5 reasons why not to manage your marketing activities with multiple software
MARKETING AUTOMATION
MARKETING SOFTWARE
MARKETING CAMPAIGN
Many communications teams still use multiple platforms to handle sales, marketing and customer service tasks, but how sustainable is it in the long term? We've collected 5 reasons why you should use only one software to manage your communications.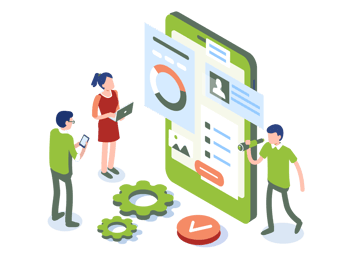 Complex processes
Using multiple marketing software at the same time leads to unintelligible process management. The lack of transparency is also felt within the team, it is difficult to keep track of which interface needs to be used for which purpose. Disorganised, confusing project management can lead to the loss of team members, as employees evaluate the quality of the transparency in the organisation.

Time-consuming task completion
The use of multiple marketing and CRM interfaces reduces transparency within the communication team, extending the time needed to complete a task. Copying data from one platform to another requires high resources, when this time could have been spent on quality tasks. A marketing professional can spend up to 96 hours a year collecting data for reports, when this monotonous, repetitive work could have been done by a marketing automation platform.

Excess marketing expenditure
Monthly and annual subscriptions of marketing, sales and CRM software can be a significant drain on a company's budget, not to mention the use of multiple platforms to accomplish these tasks. The COVID-19 crisis has brought new thinking to companies in several areas, including cost efficiency. Using only one software for communication purposes provides marketing professionals more efficient usage of resources.

Takes the focus away from providing quality customer experience
As mentioned earlier, performing monotonous, time-consuming tasks significantly reduces the time available for quality marketing, sales and customer service activities. In order to create unique campaigns and personalised promotions, it is important to shift team members towards creative work and leave monotonous tasks to the marketing software. Marketing software plays a key role in effective customer communication.

Sync problems, data loss
Using multiple platforms at the same time carries the risk of deleting contacts from the mailing list without notice, or leaving users on the list who have previously unsubscribed from marketing communication. Both cases can cause problems for the company: potential customers are not informed of promotions relevant to them, or customer data is stored in a legally irregular manner. The use of a single communication software helps avoiding these risks.
One platform for all communication activities
Optima provides combined interface for unified operations of customer services, marketing, sales, and management processes. The system allows marketers to send personalised offers through several channels (e-mail, push notification, phone, SMS) within the framework of individually created campaigns.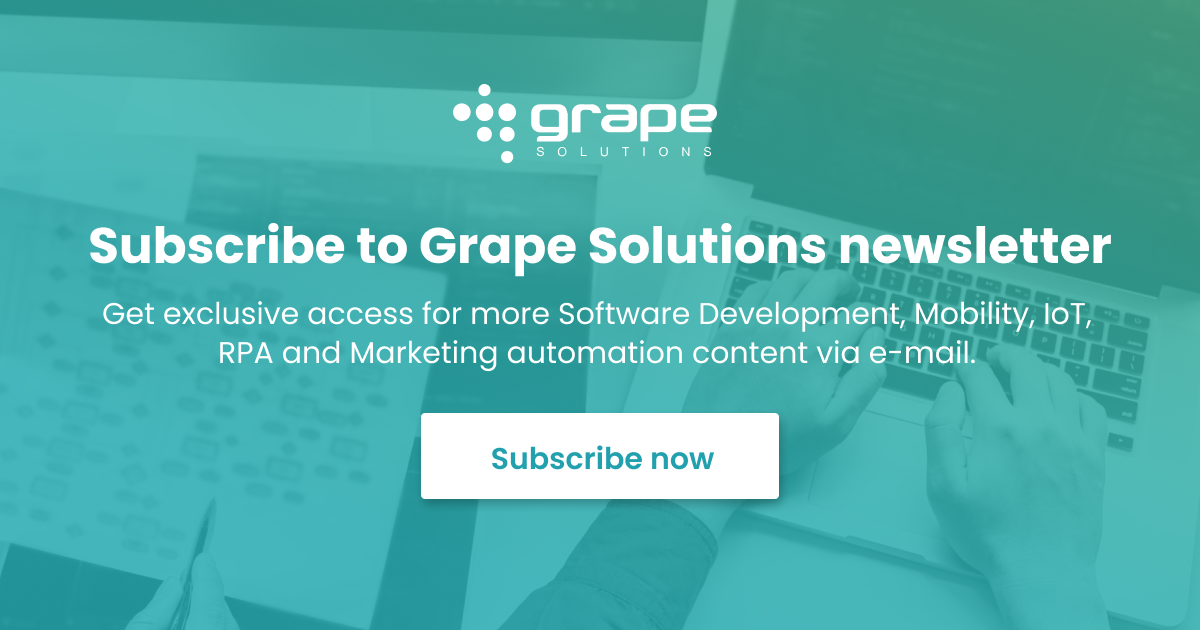 Share this post on social media:
Read On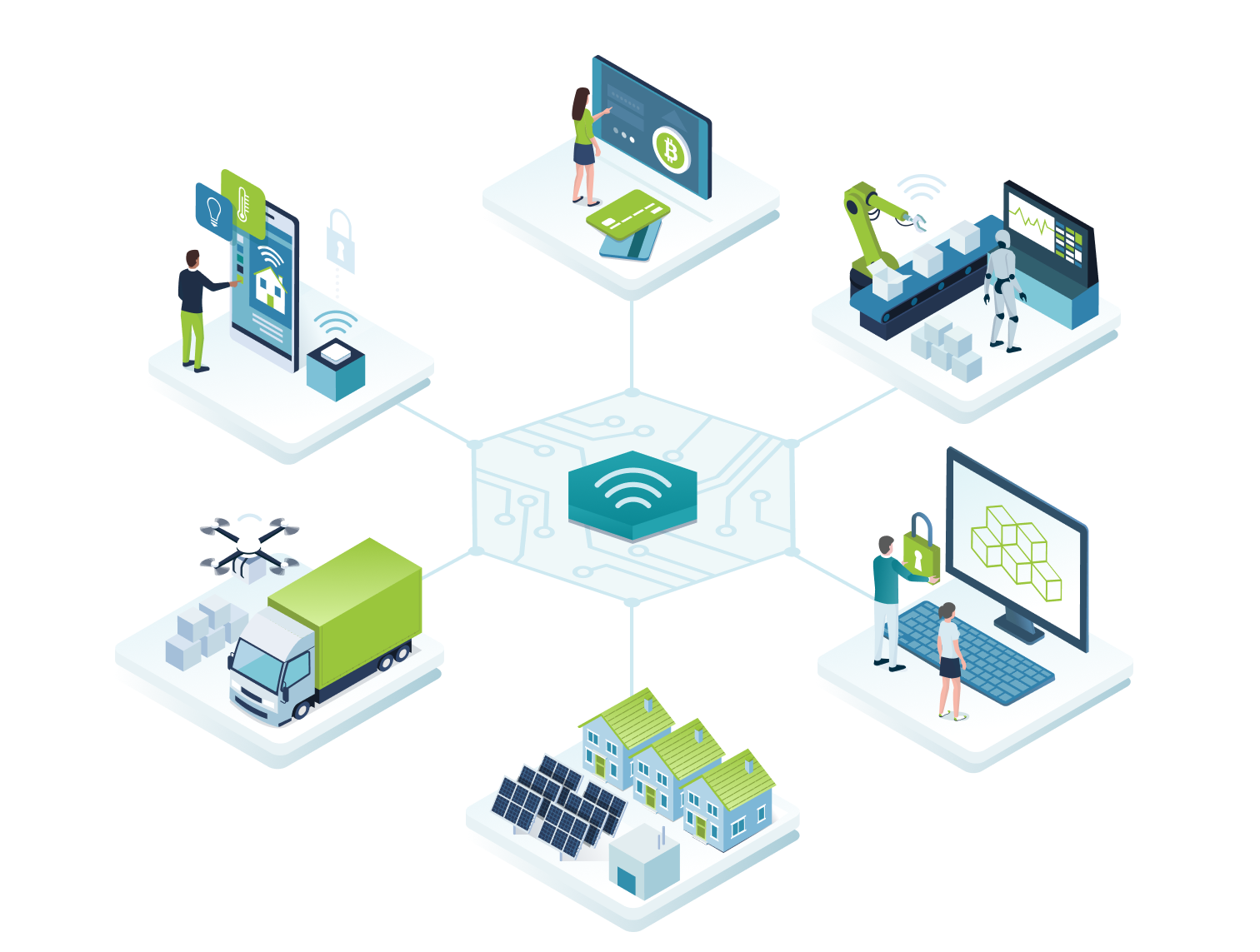 IOT
IOT SOLUTION
SMART CITY
GREEN IOT
SMART CITIES
Green IoT: the emerging market in Internet of Things developments
Due to the tremendous developments in information and communications technology, things around us got connected, resulting in various smart city applications that enrich our society.