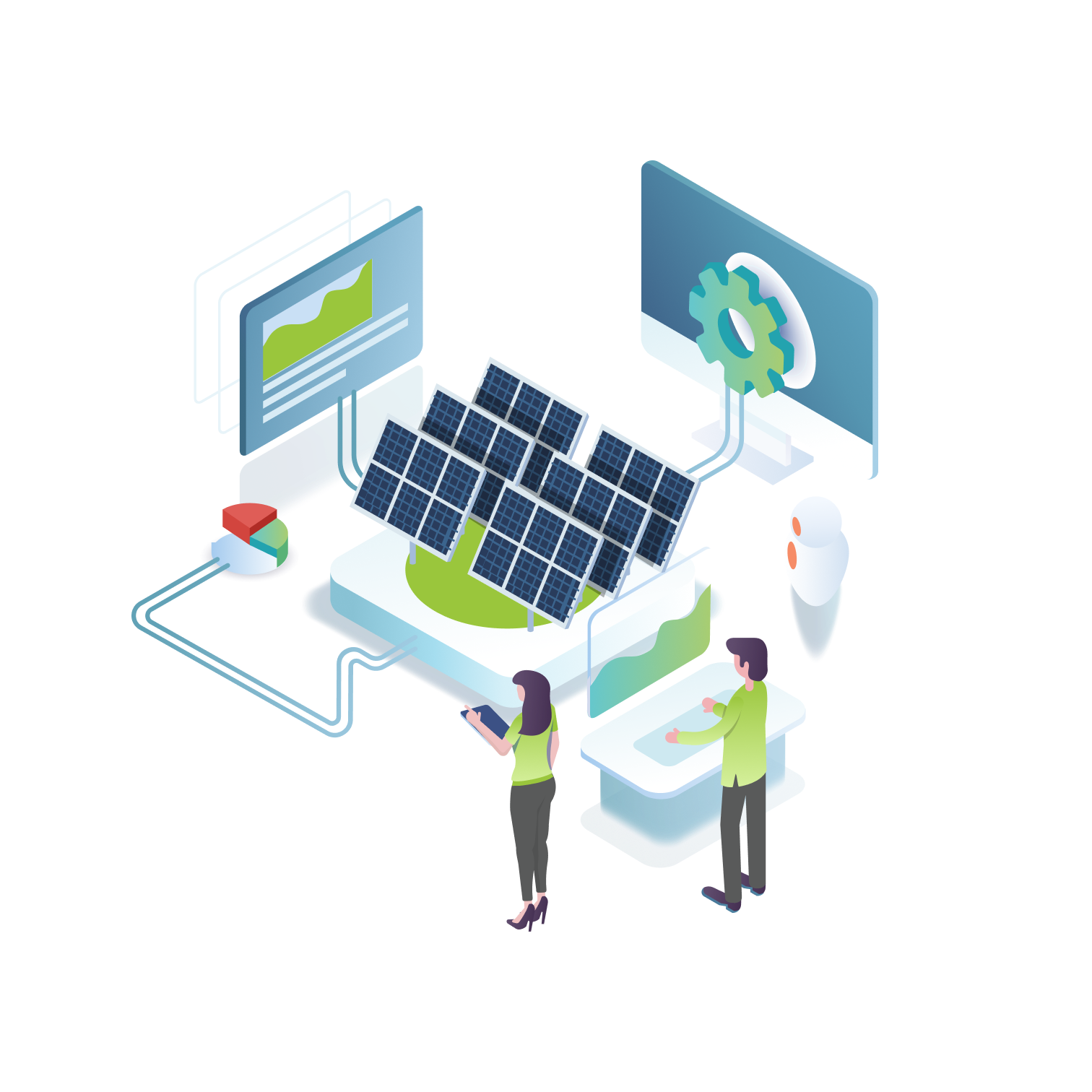 IOT
SMART BUILDING
ENERGY MANAGEMENT
SMART CITIES
Emerging technology trends for smart buildings in 2023
The last three years have created a challenge-full period for property owners, think about COVID-19, when many of use were forced to change our working environment to our homes or the recent energy crisis that still seems to form our daily lives in 2023. Hybrid office solution became a usual phrase...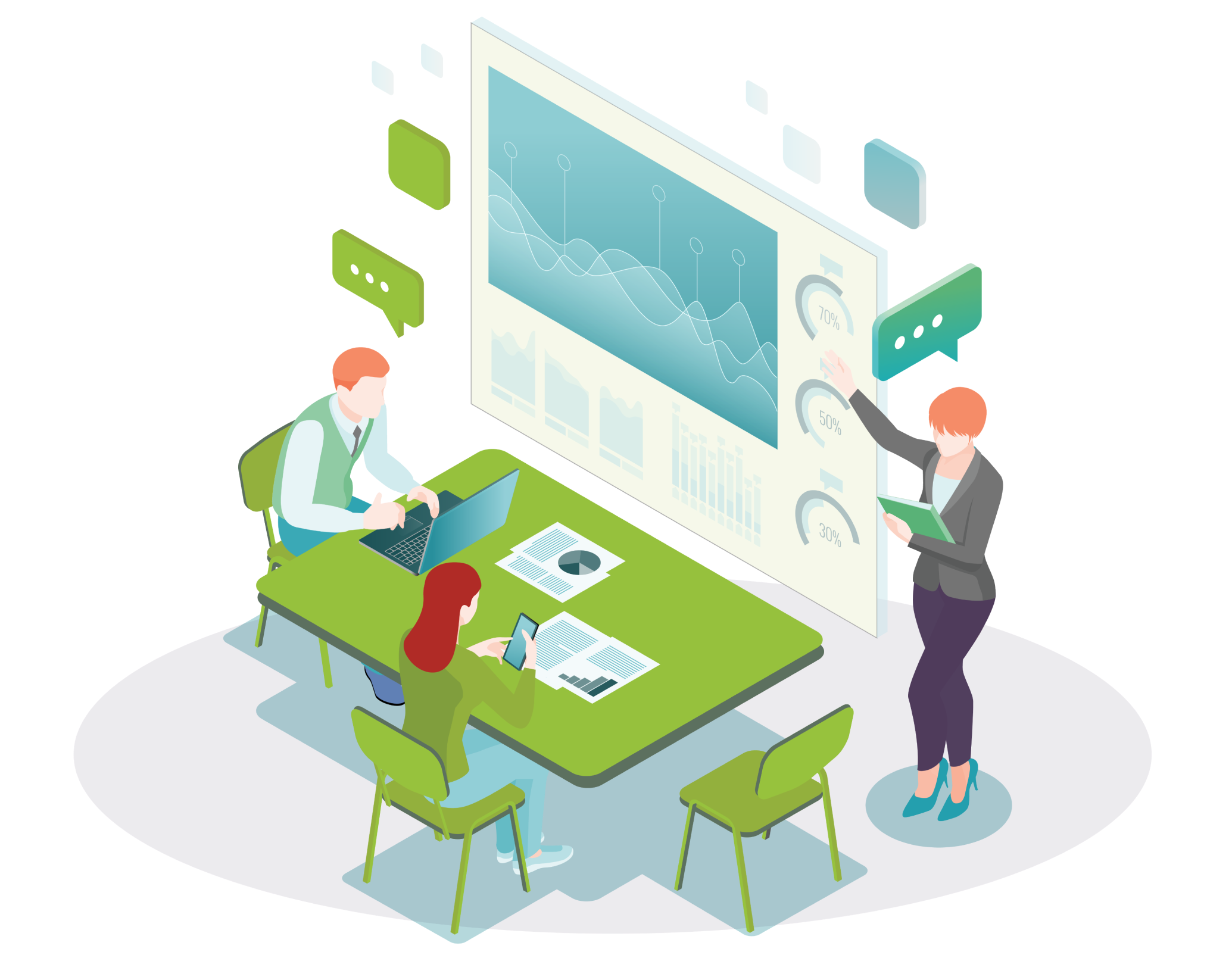 IOT
IOT PLATFORM
SMART OFFICE
SMART BUILDING
SMART CITIES
Benefits of IoT platform for smart buildings and offices
Sustainability positively affected the commercial real estate sector by enabling IoT developments for facility owners. Intelligent buildings leverage connected technology, IoT devices, automation, and advanced analytics to mitigate various energy waste. IoT ecosystem in buildings provides greater...