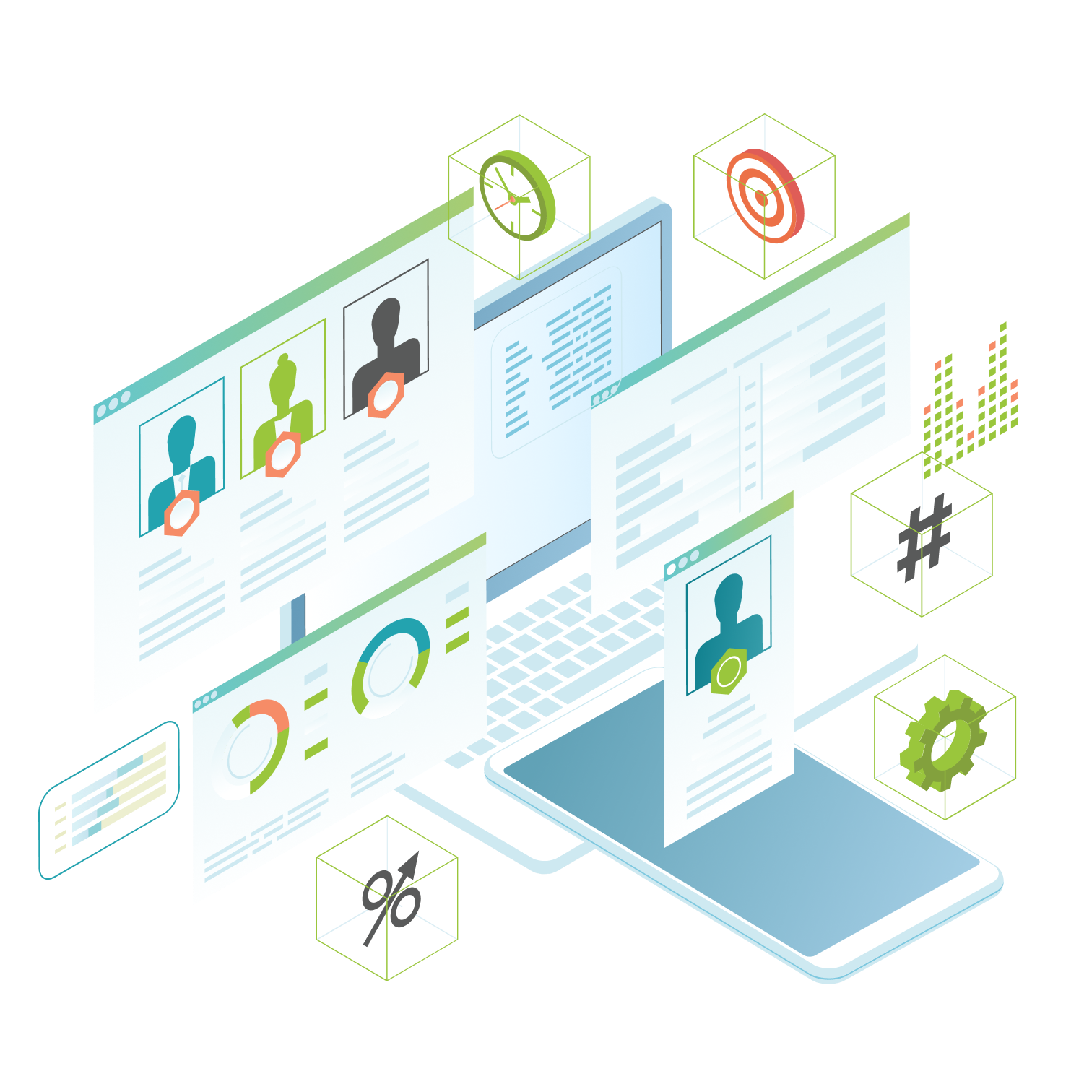 SOFTWARE DEVELOPMENT
CUSTOM APPLICATIONS
OPTIMA
CROSS-SELLING
DYNAMIC CUSTOMER SEGMENTATION
OMNICHANNEL
UPSELLING
ONPREM
Effective omnichannel marketing campaign management
Omnichannel sales integrate distribution, promotion, and communication channels into one single platform. It provides a seamless shopping experience for the customers, no matter where, when or how they shop should it be on desktop, mobile or in-store.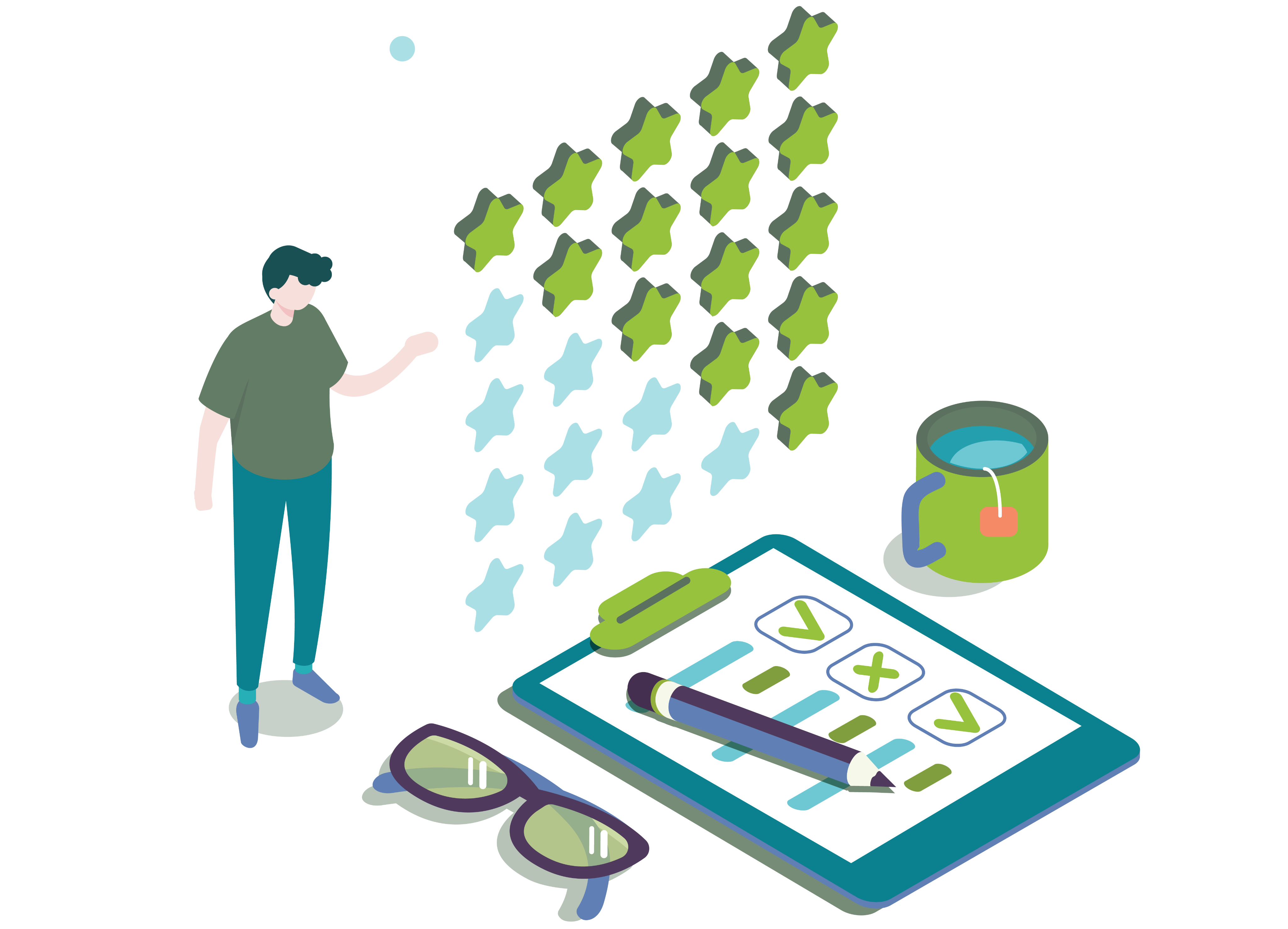 OPTIMA
MARKETING AUTOMATION
MARKETING SOFTWARE
INBOUND MARKETING
DATA DRIVEN MARKETING
Security challenges of marketing automation
Automation has become an essential part of marketing activities, customer information collected through automation tools can be considered as the company's treasure box.