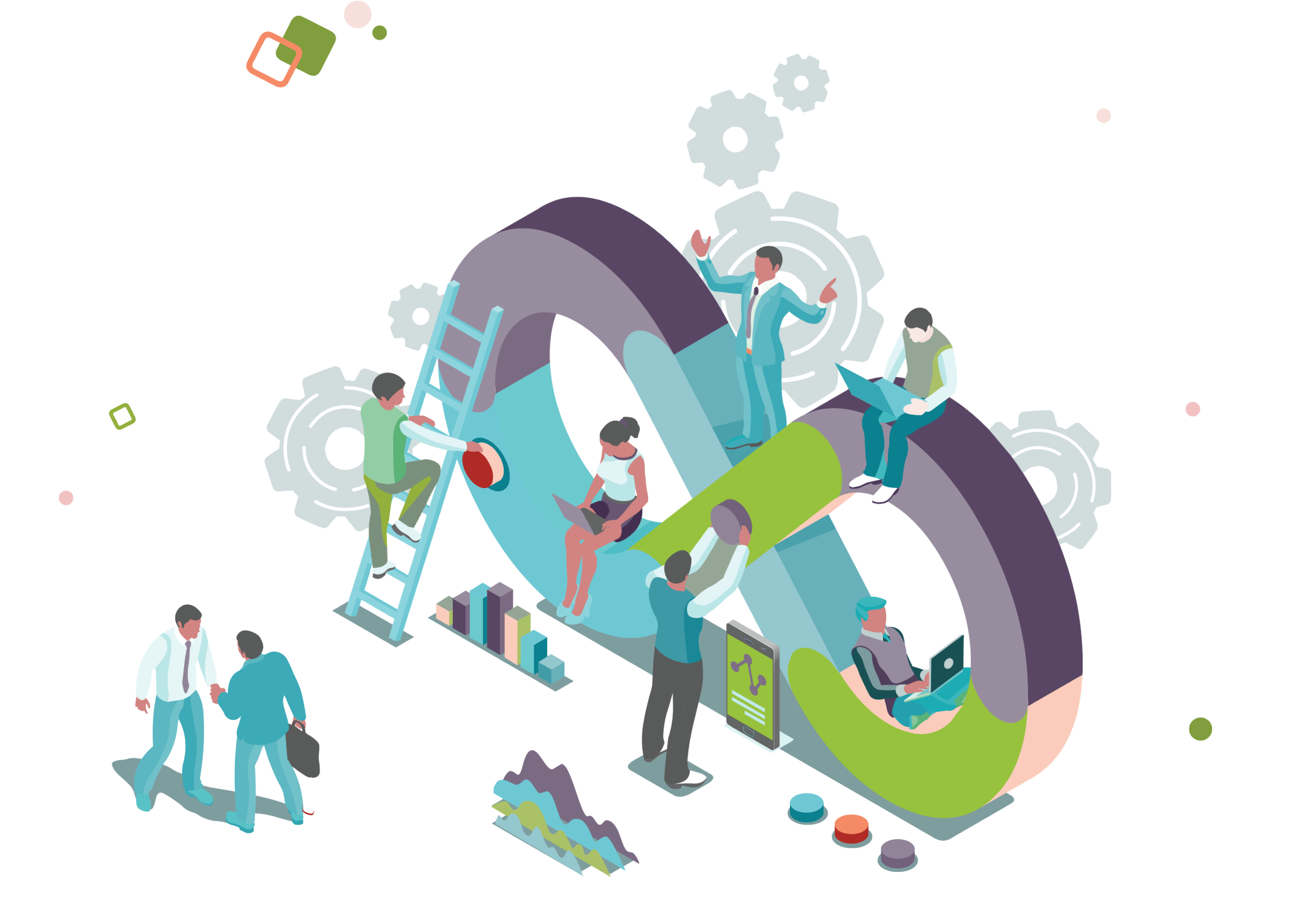 The Internet of Things (IoT) is developing rapidly and 5G supports this ambition even more. The progress of cellular and Wi-fi networks were limiting factors in IoT until 4G and now, 5G networks set to solve these problems. According to recent research, the global 5G IoT market size is set to ...
Read more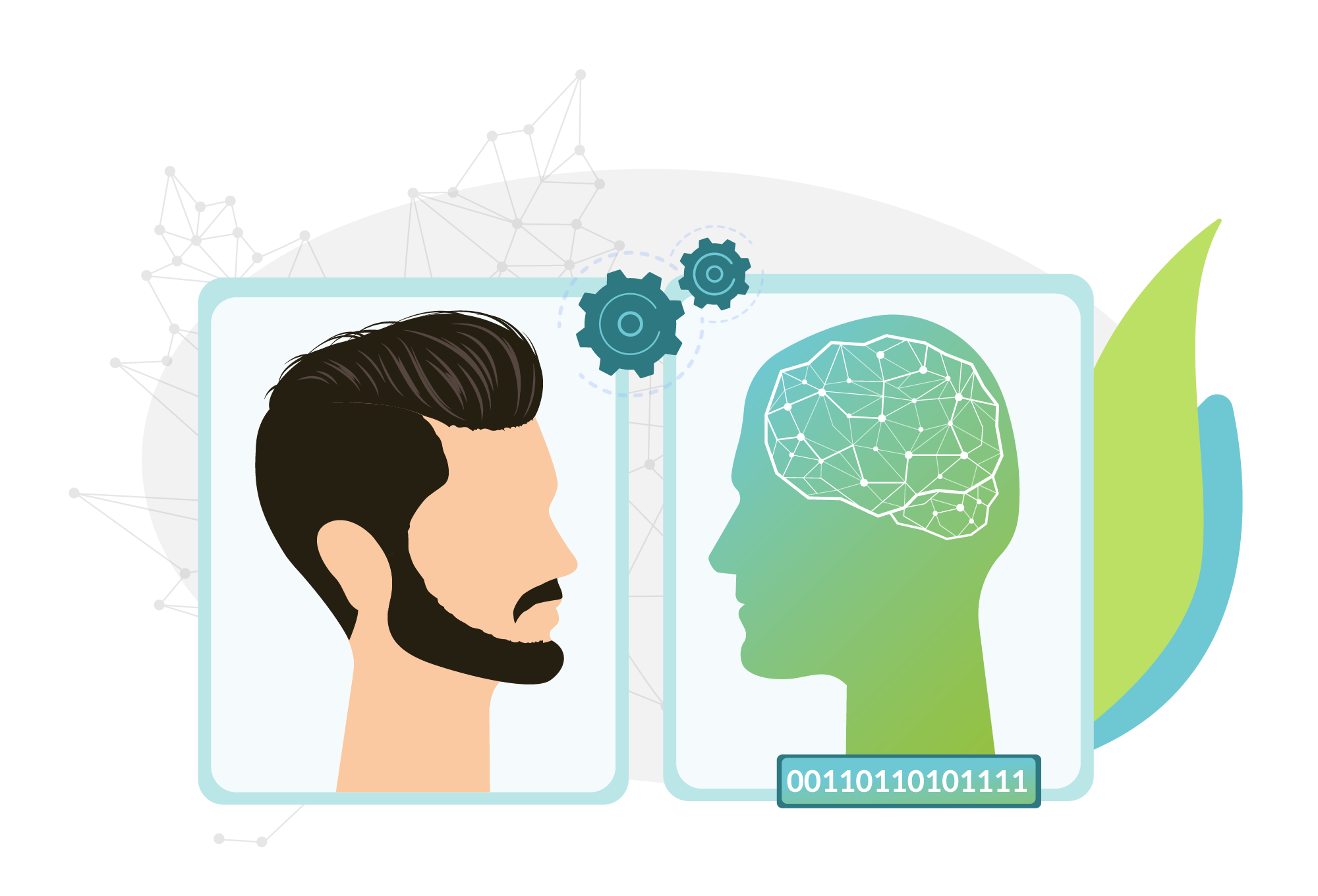 What is a Digital Twin?
The Digital Twin is basically the digital representation or replica of a physical device, object, or system that is used to conduct experiments and run simulations before the final device or product is designed or built. The adoption and use of Digital Twins change the...
Read more