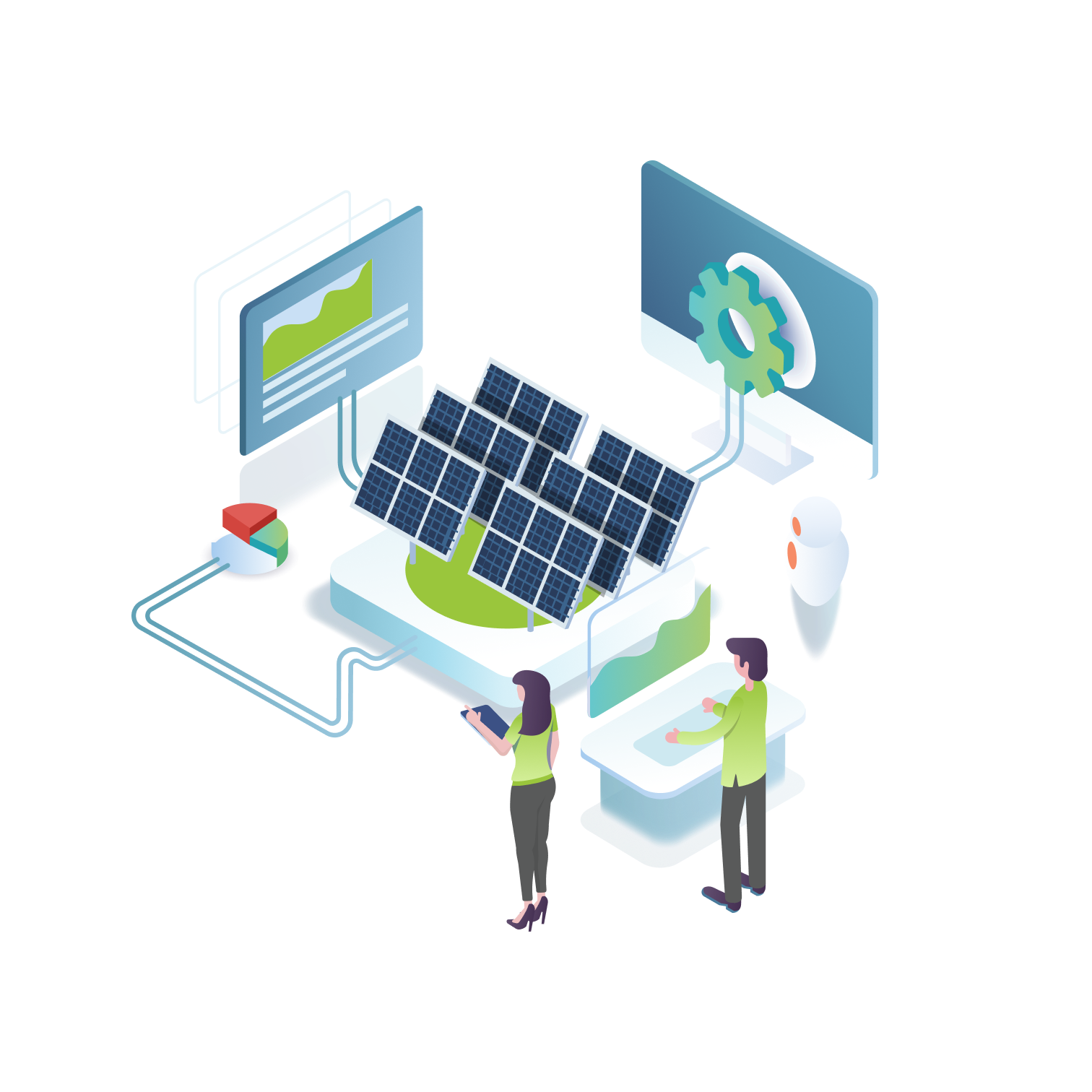 IOT
SMART BUILDING
ENERGY MANAGEMENT
SMART CITIES
Emerging technology trends for smart buildings in 2023
The last three years have created a challenge-full period for property owners, think about COVID-19, when many of use were forced to change our working environment to our homes or the recent energy crisis that still seems to form our daily lives in 2023. Hybrid office solution became a usual phrase...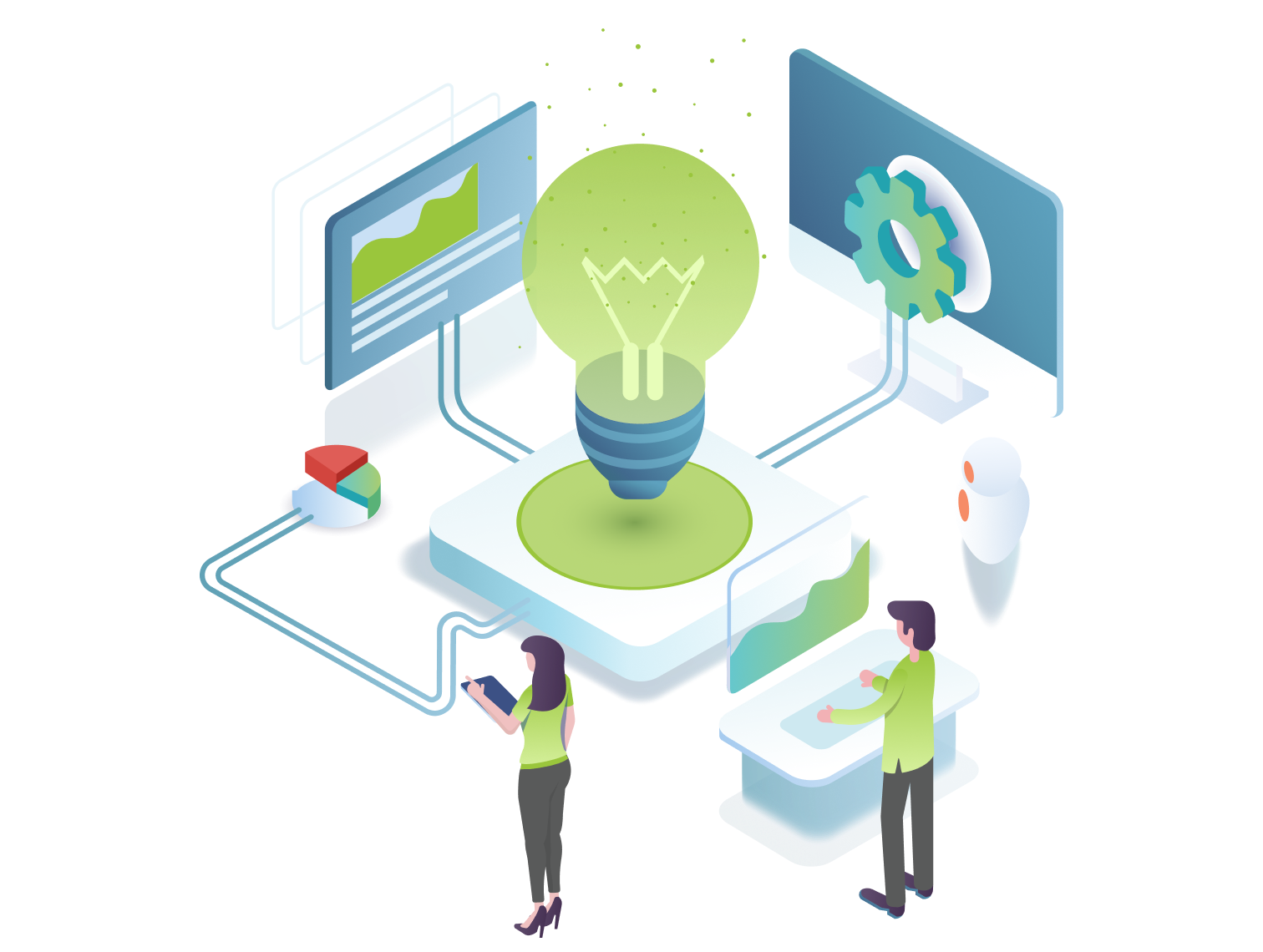 IOT
INTERNET OF THINGS
ENERGY MANAGEMENT
SMART CITIES
What is an energy management software, and how can you benefit from it?
Energy prices are rising daily as the demand for energy for residential, commercial or business use increases. According to Enerdata, a 4% increase in European electricity consumption has occurred since 2020. To reduce operational costs and facilitate energy-efficient consumption, IoT-based energy...