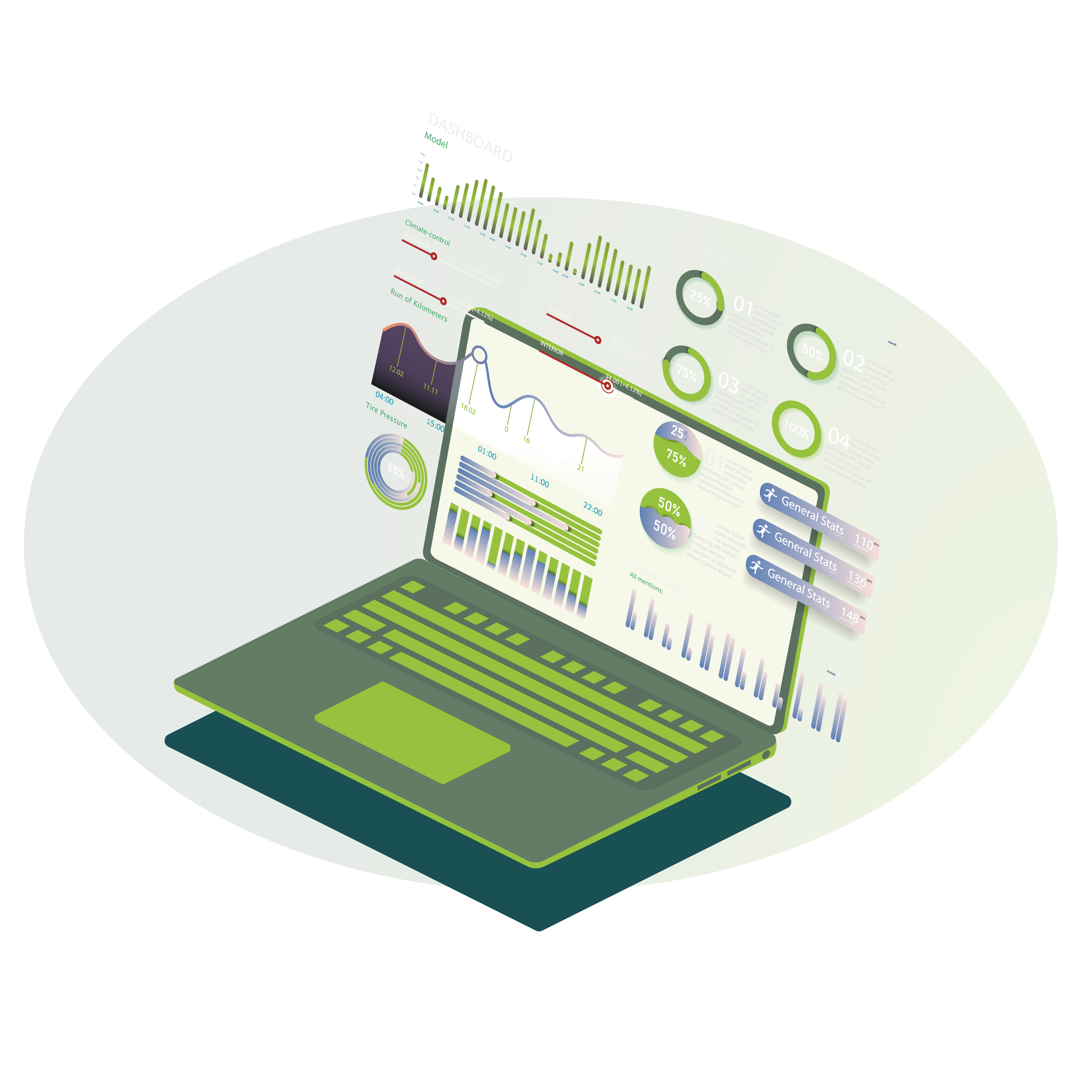 Grape's professional software testing services help companies ensure the full functionality, reliability, security, and user-friendliness of their software. Our software engineers with many years of experience are experts in all types of software testing. Grape Solutions provides a complete...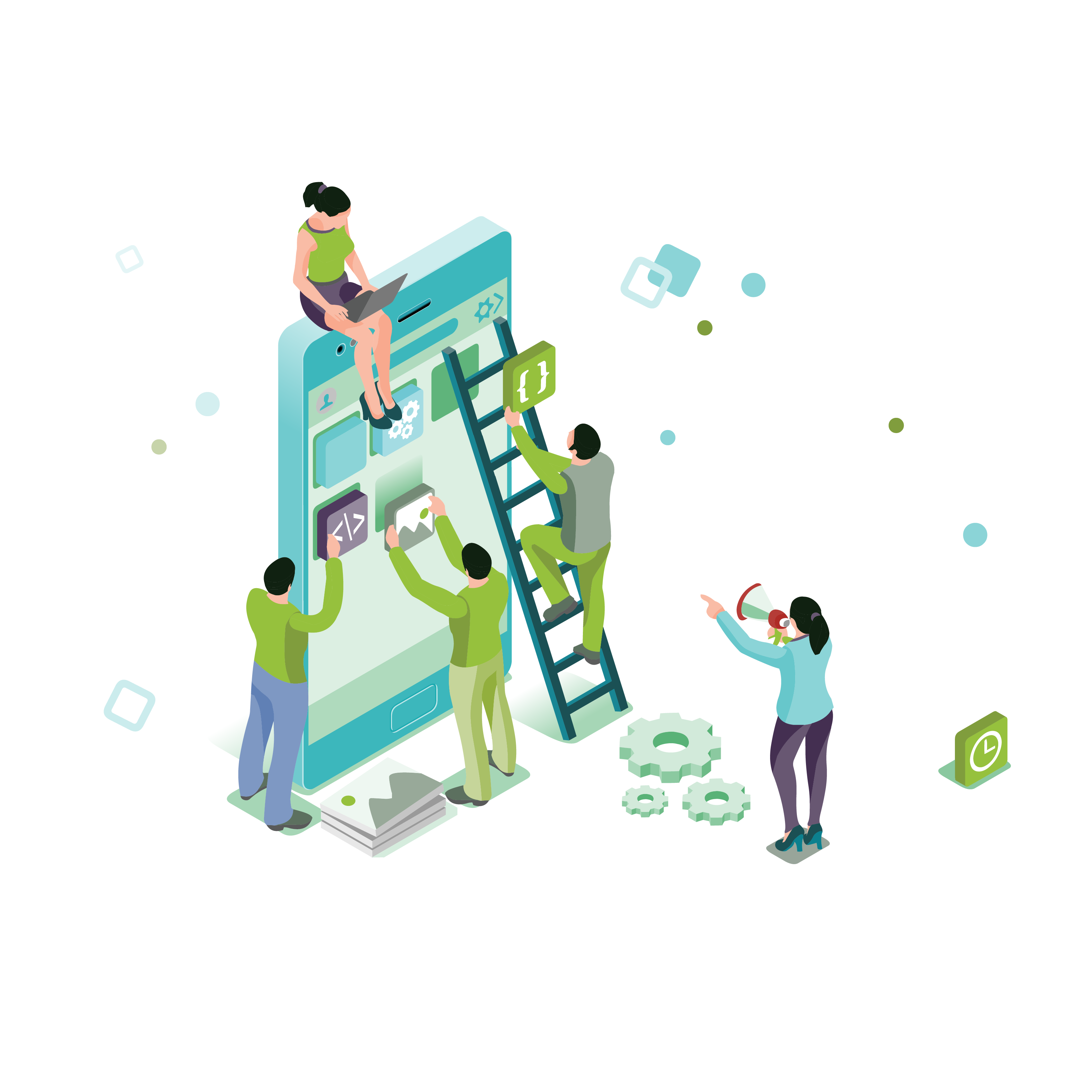 With the rapid development of cloud computing, the time has come when enterprise software development processes will face and effectively go through a massive transformation.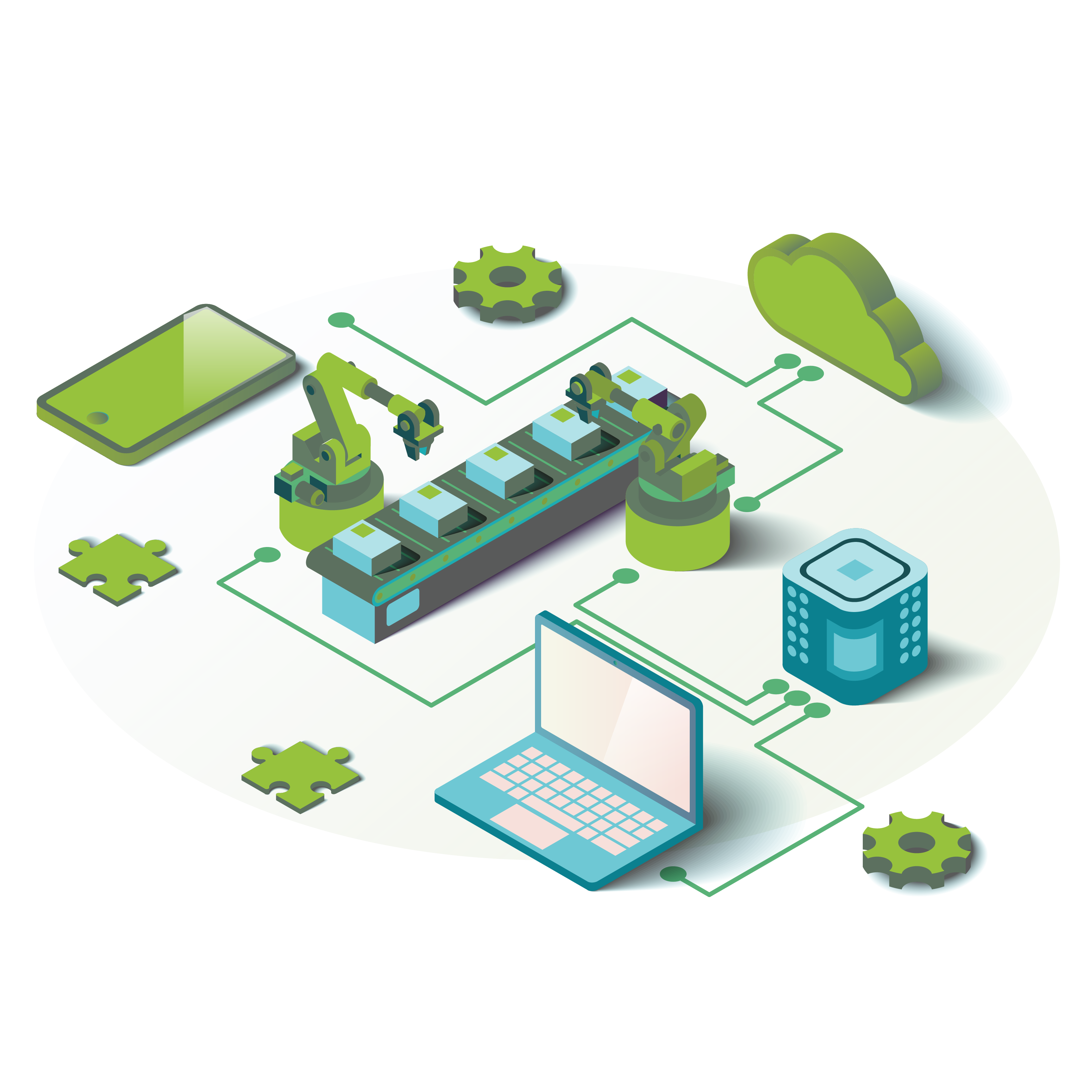 Easier than you think...
Robots are widely used in the software industry and are used for the same purpose as in the manufacturing industry: to free people from repetitive monotonous tasks while increasing efficiency and reducing errors.