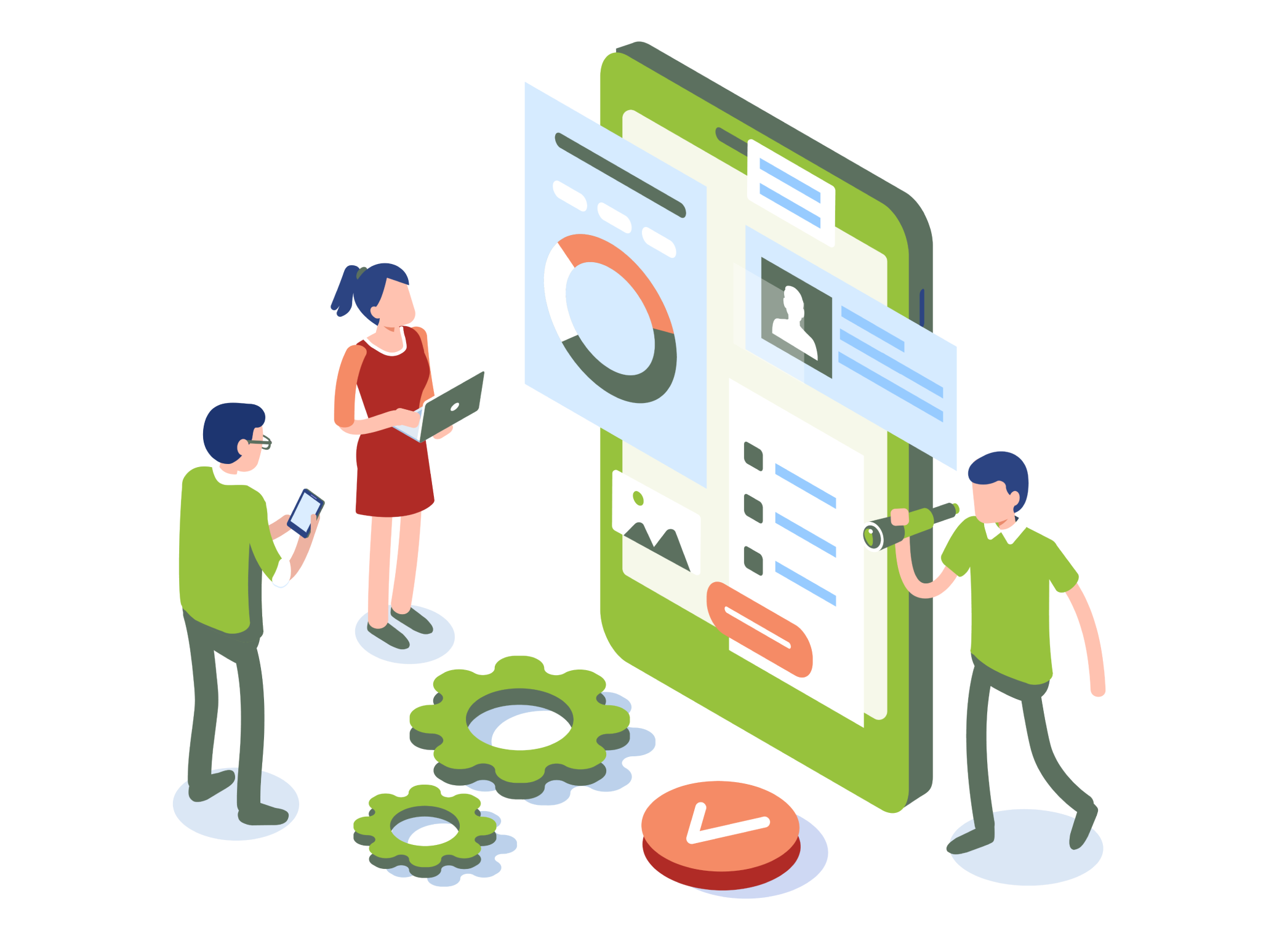 RPA
UIPATH
ROBOTIC PROCESS AUTOMATION
Which processes can be automated in banking and financial services?
The Banking and Financial industry, due to technological advancements, is continuously changing. The sector is under pressure to lower costs while companies need to provide the highest quality services to their clients to remain competitive on the market. Robotic Process Automation (RPA) is a...