Effective omnichannel marketing campaign management
Grape Solutions - Software development
SOFTWARE DEVELOPMENT
CUSTOM APPLICATIONS
OPTIMA
CROSS-SELLING
DYNAMIC CUSTOMER SEGMENTATION
OMNICHANNEL
UPSELLING
ONPREM
Omnichannel sales integrate distribution, promotion, and communication channels into one single platform. It provides a seamless shopping experience for the customers, no matter where, when or how they shop should it be on desktop, mobile or in-store.

The way how a company sells is one of its biggest challenges. How quickly it can respond to market trends and adapt to innovations has a major impact on its effectiveness. The business goals are simple: attract, retain and at the same time reduce churn rates for as many customers as possible.

For a company to achieve the desired results, it needs a marketing tool that can support the above objectives effectively and that is capable of omnichannel campaign management. Whether it's email, text, phone campaigns, push notifications or social media channels.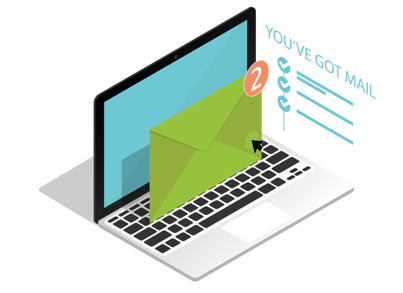 What are the requirements for an effective marketing system?
The primary requirement is the ability to collect data in real-time. The other important criteria are to ensure customer segmentation, so that customers can be easily assigned to specific campaigns, thus reducing customer dissatisfaction and the resulting churn rate. The problem lies within segmentation that is often carried out in an ad-hoc way; often using multiple, separate on-prem systems for sales and marketing processes. Moreover, these systems overlap in functionality and their maintenance costs are non-negligible. Furthermore, for many companies, legal, IT security and data security requirements are not always met by cloud-based marketing campaign management tools.


Wish to do your communication more effectively?

Great! We'd love to show you around in our
CRM and marketing software, book a free demo now!

To overcome these problems, Grape started the development of Optima, a real-time decision support system for complete control of marketing campaigns.


Capabilities of Optima:
dynamic customer segmentation
dynamic customer data management, easy integration into a single system (regardless of data origin)
omnichannel marketing campaign management: phone, text, EDM, push and social ads
automated campaigns - event-driven, trigger driven
seamless content generation with built-in HTML editor
campaign analytics, predictive campaign planning, and forecasting
user-friendly user interface
capable of on-prem operations with high scalability
integration possibilities with 3rd party systems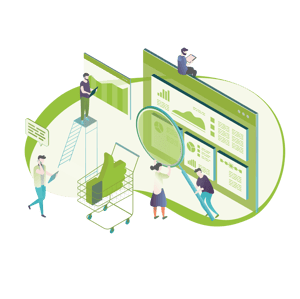 The Optima multi-channel marketing campaign management software solution provides a unified platform for sales and marketing teams to communicate in real-time, ensuring a solid foundation for decision making. It enables dynamic segmentation of customers and provides multiple targeting options to increase customer satisfaction and, most critically for sales, greatly contributes to and facilitates upselling and cross-selling processes. All this can be achieved in an on-prem environment, complying with strict legal, IT security, and data security requirements.
Share this post on social media:
Read On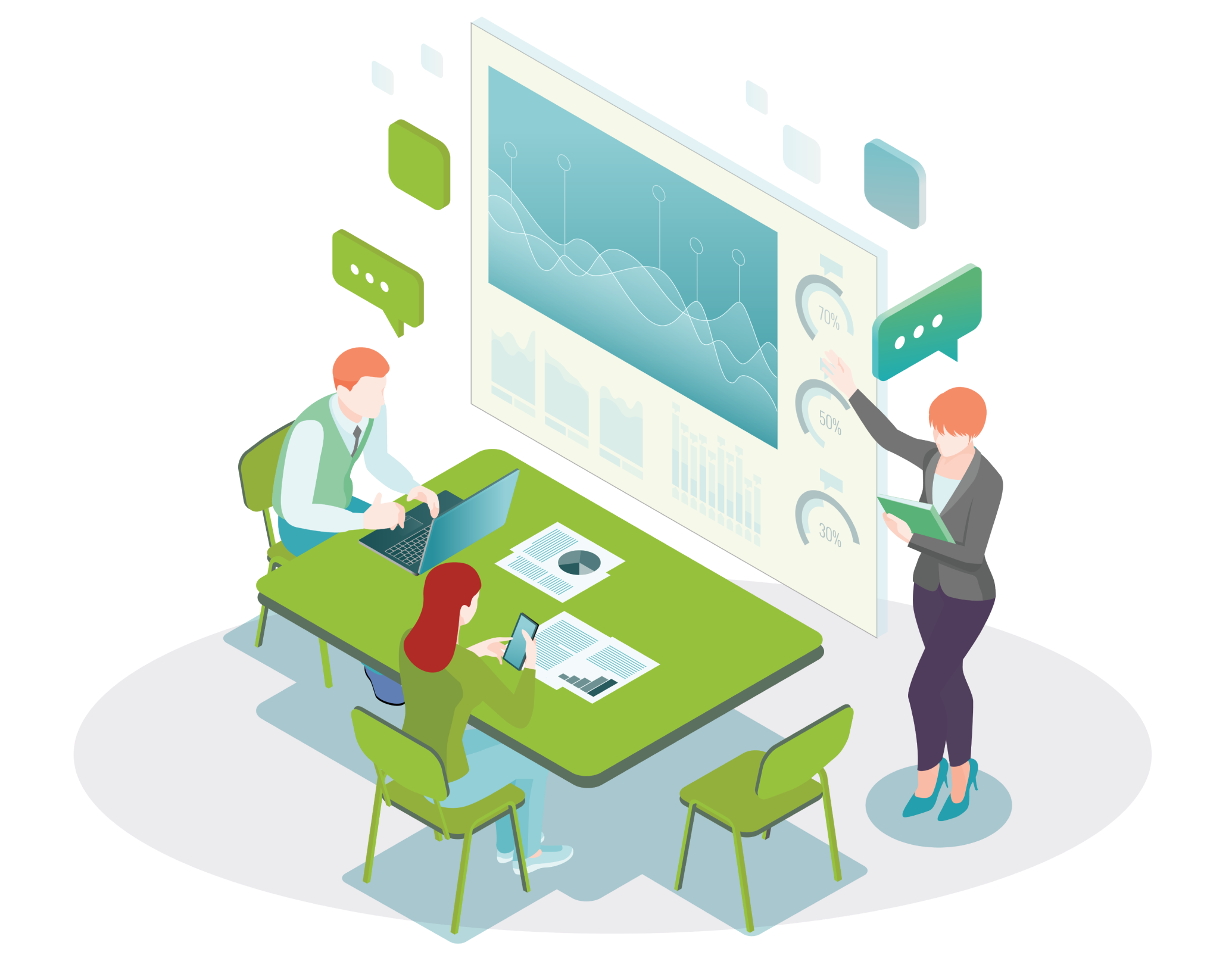 MARKETING AUTOMATION
MARKETING SOFTWARE
MARKETING CAMPAIGN
How to manage marketing campaigns efficiently?
We hear the word campaign in almost every sentence related to marketing. There are unlimited ways to create marketing campaigns, but people forget the fact that campaigns are only successful when we make them at the right time. Nowadays, marketers tend to associate every marketing activity as a...