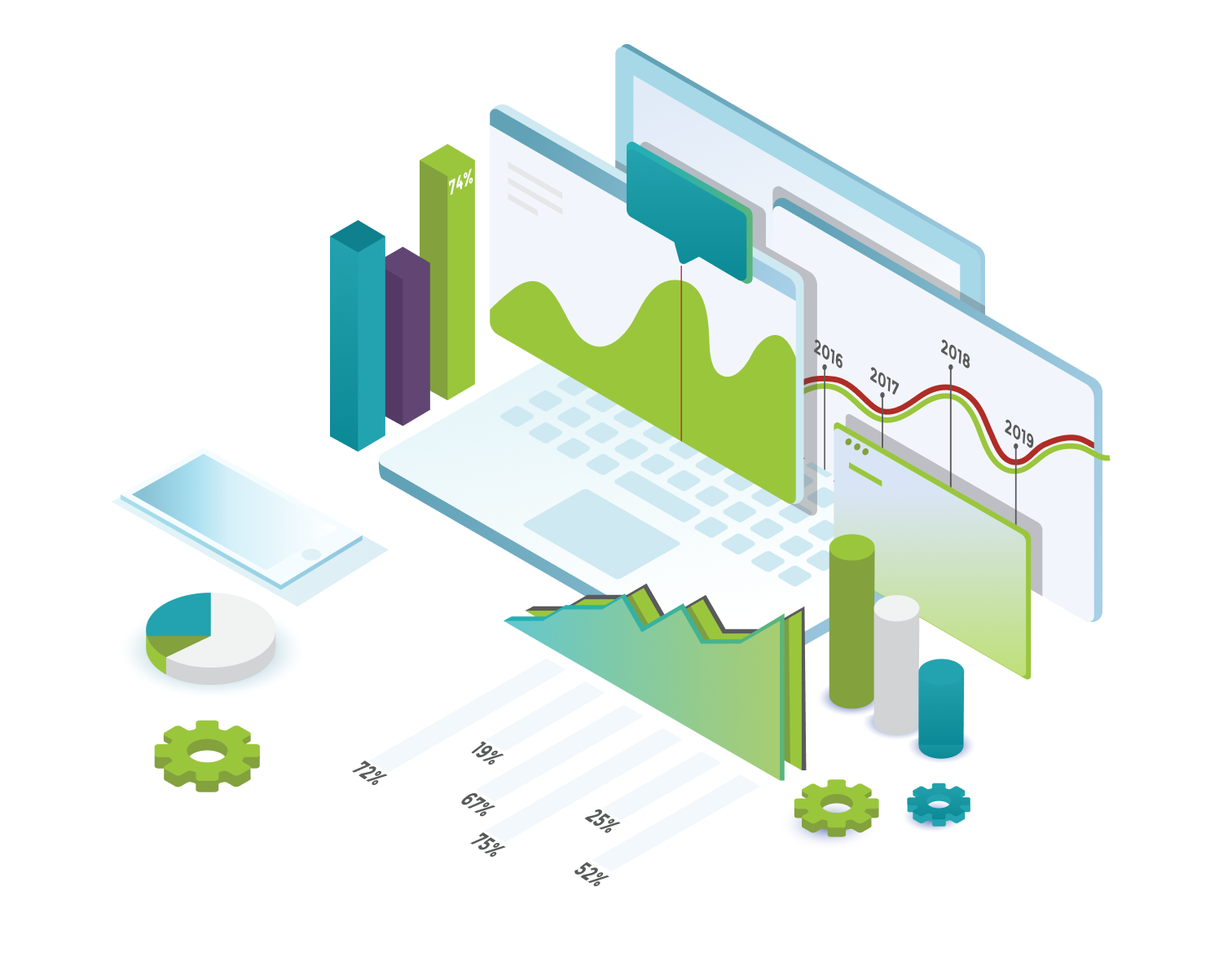 SOFTWARE DEVELOPMENT
BUSINESS INTELLIGENCE
POWER BI
What is the difference between Business Intelligence and Reporting?
We often mean the same for reporting and business intelligence as they help businesses analyze their performance based on Big Data, but they belong to distinct usages. The risk of not identifying the differences may result in using the wrong tools for the given task.