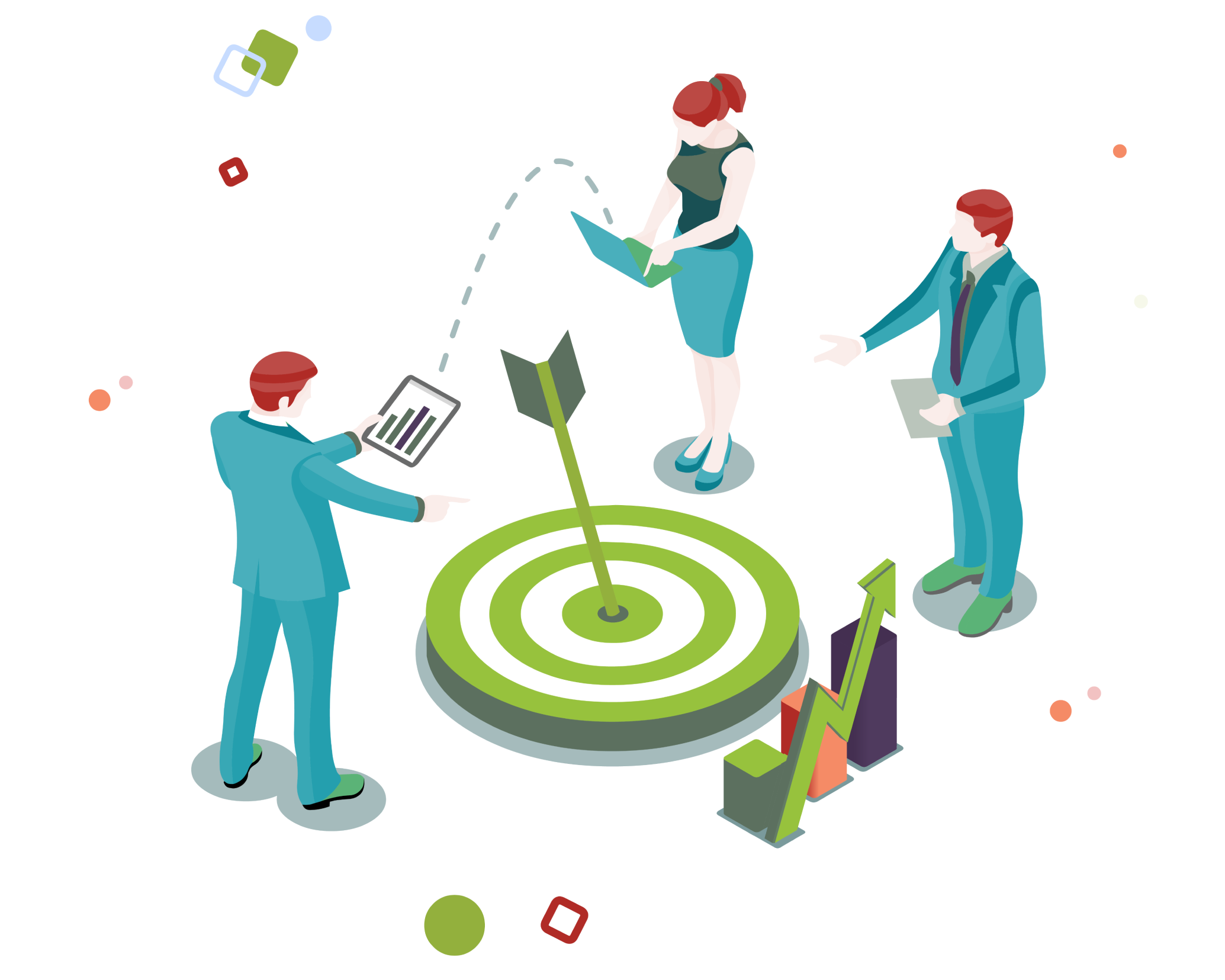 OMNICHANNEL
MARKETING AUTOMATION
MARKETING SOFTWARE
CRM SOFTWARE
CRM
Top 5 CRM and Marketing automation trends in 2022
Today, on the 11th of January, we celebrate the International Day of Marketing. It is a perfect opportunity to highlight the importance of CRM and marketing software which is crucial in a company's life for saving time and money. Marketing is a rapidly changing business division; thanks to the rise...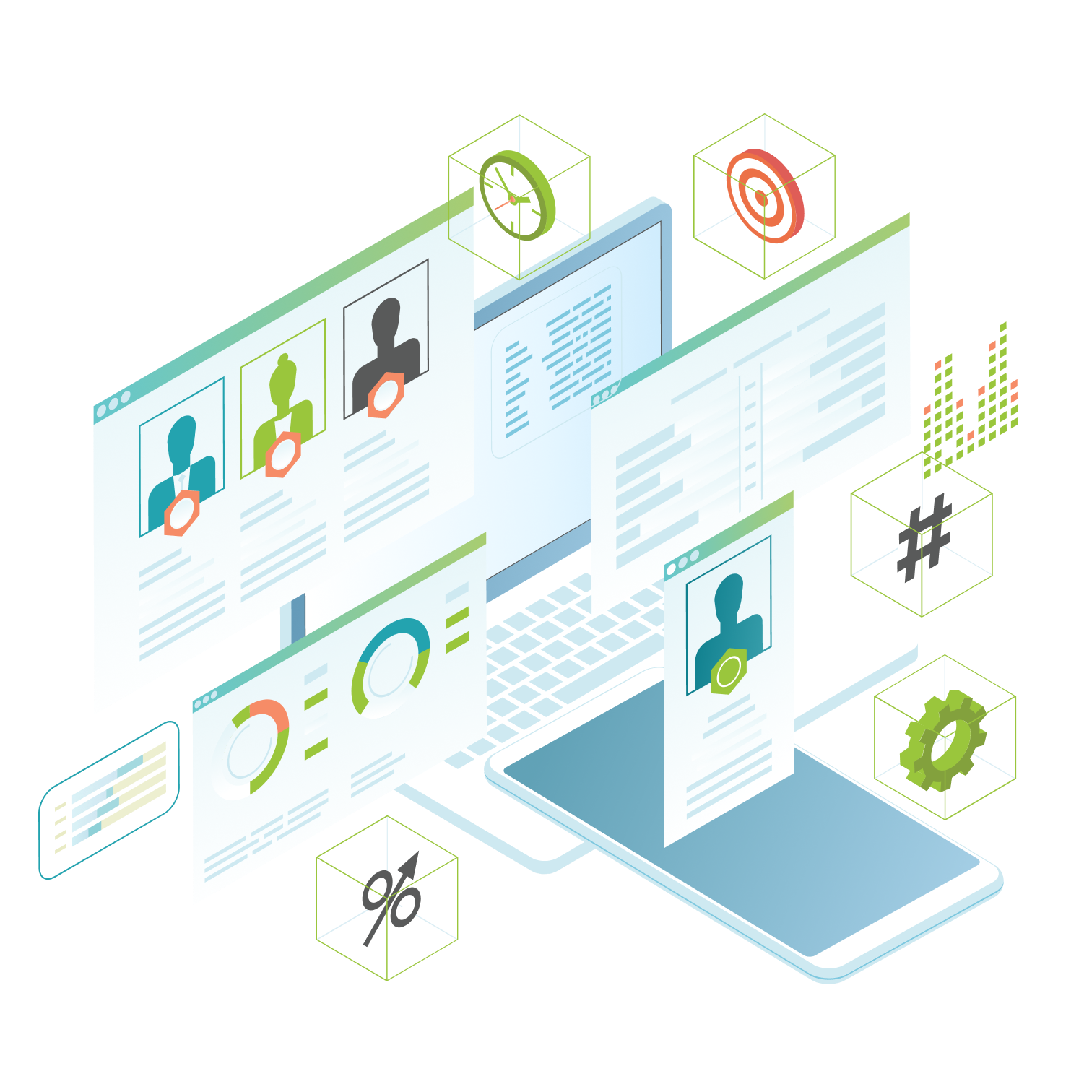 SOFTWARE DEVELOPMENT
CUSTOM APPLICATIONS
OPTIMA
CROSS-SELLING
DYNAMIC CUSTOMER SEGMENTATION
OMNICHANNEL
UPSELLING
ONPREM
Effective omnichannel marketing campaign management
Omnichannel sales integrate distribution, promotion, and communication channels into one single platform. It provides a seamless shopping experience for the customers, no matter where, when or how they shop should it be on desktop, mobile or in-store.