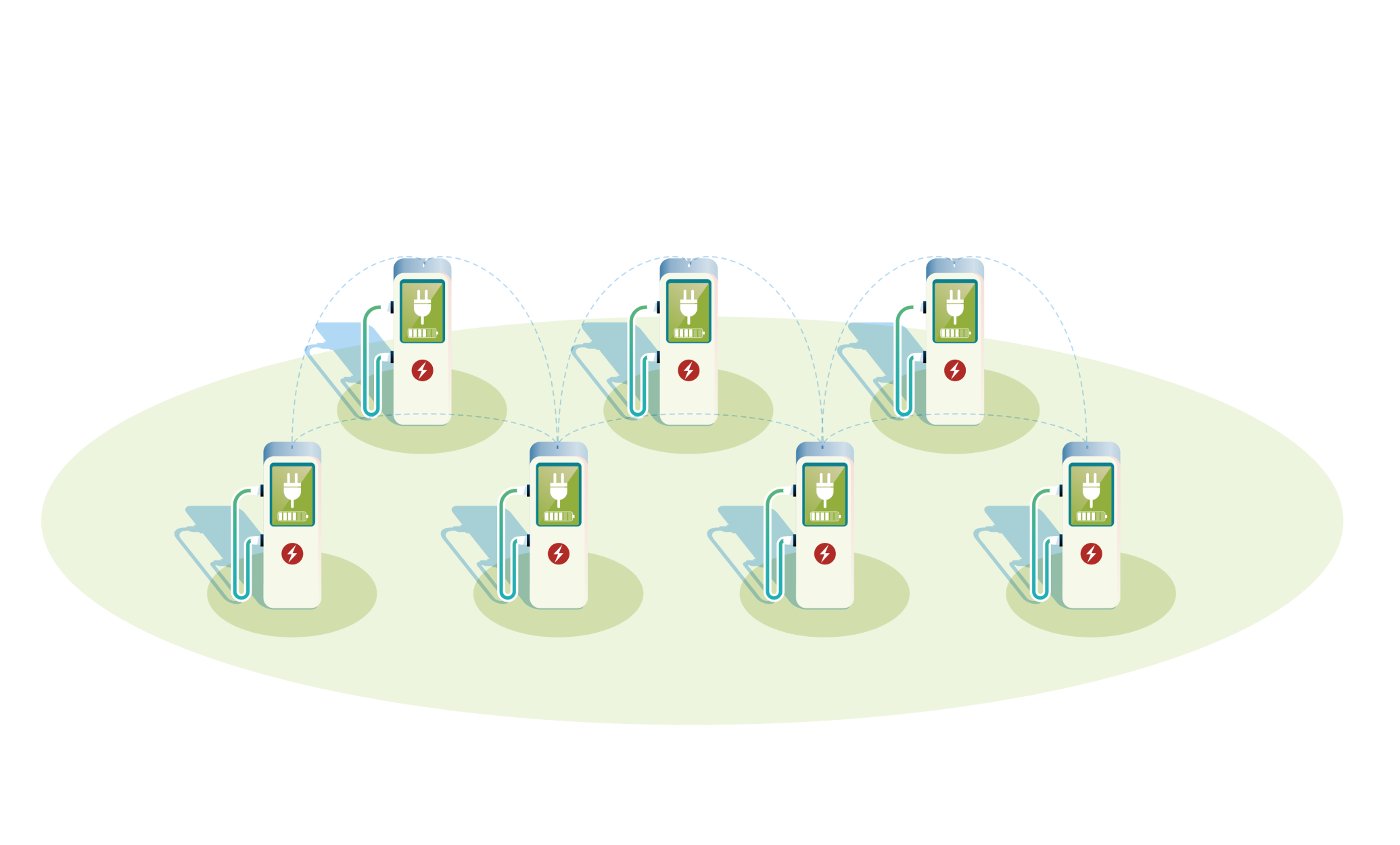 MOBILITY
E-MOBILITY
ELECTRIC VEHICLES
ELECTRIC CHARGING
Benefits of using electric mobility innovations
Every year thousands of cities and millions of European citizens celebrate mobility during the European Mobility Week to raise awareness for environmentally sustainable solutions. A wide range of e-mobility technologies were implemented in the last few years, anywhere you go, you probably meet with...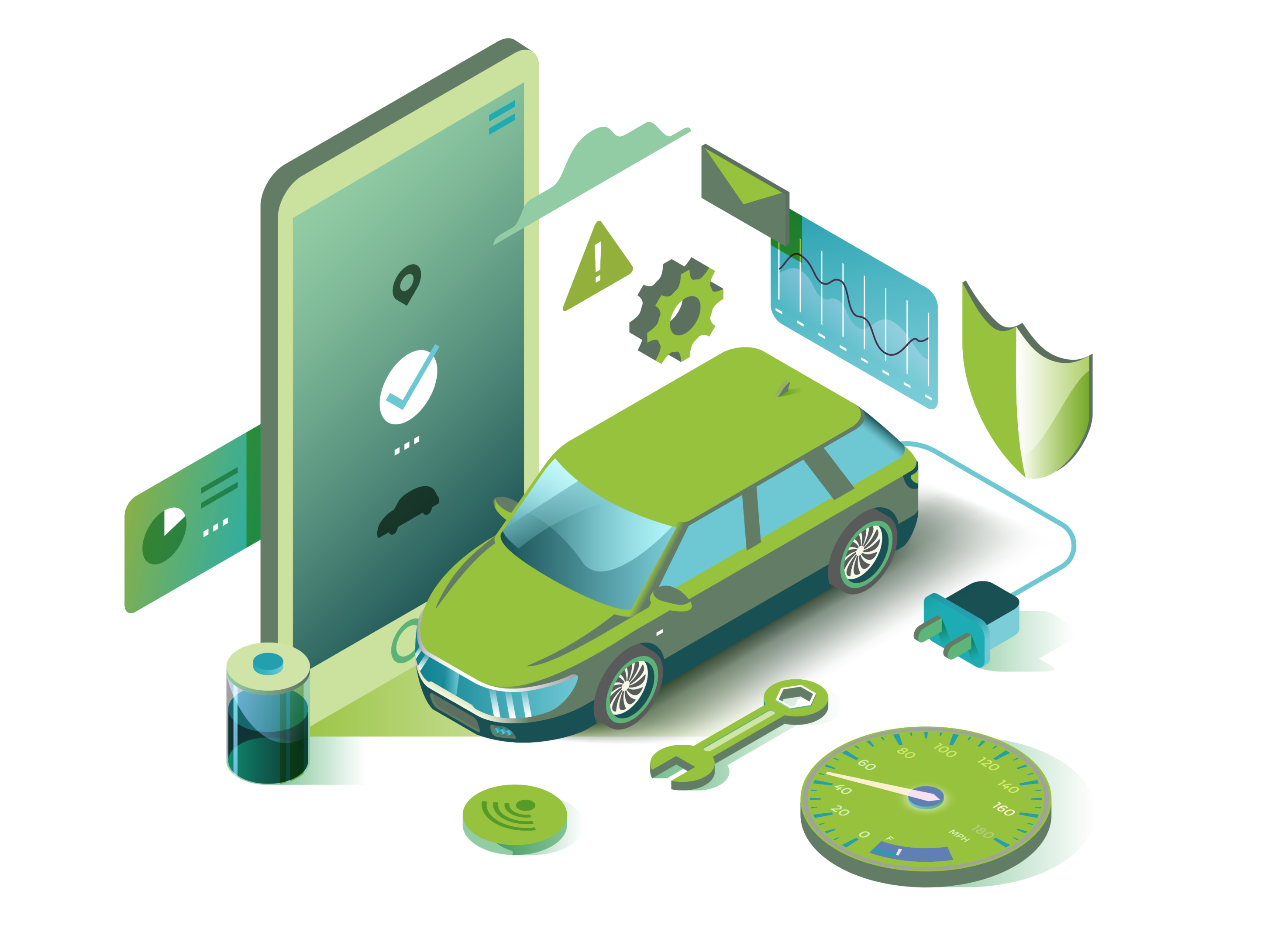 MOBILITY
E-MOBILITY
MONTU
EV
ELECTRIC VEHICLES
ELECTRIC CHARGING STATION
ELECTRIC CHARGING
Can charging stations in EU keep up with the increasing number of electric vehicles?
According to EEA (European Environment Agency), in 2019, 10% of vehicles sold in the European Union was electrically chargeable, which is nearly a double increase comparing to 2018. Despite the fact, that more and more people think environmentally consciously, the trend of electric charging...