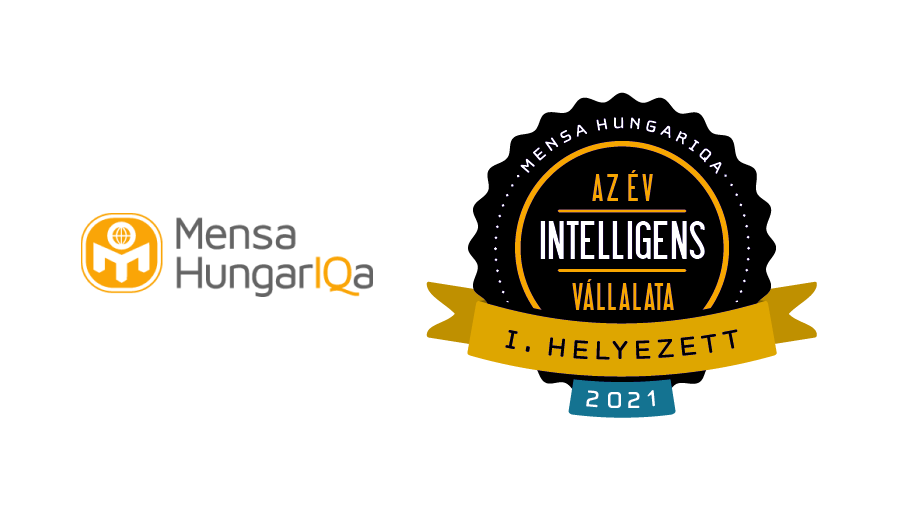 Grape Solutions named as Hungary's most intelligent medium-sized company in 2021
For the seventh time, Mensa HungarIQa Association announced the most intelligent small, medium and large companies in Hungary. After 2018, Grape Solutions Zrt. won the title of "Intelligent Company of the Year" in the medium enterprise category.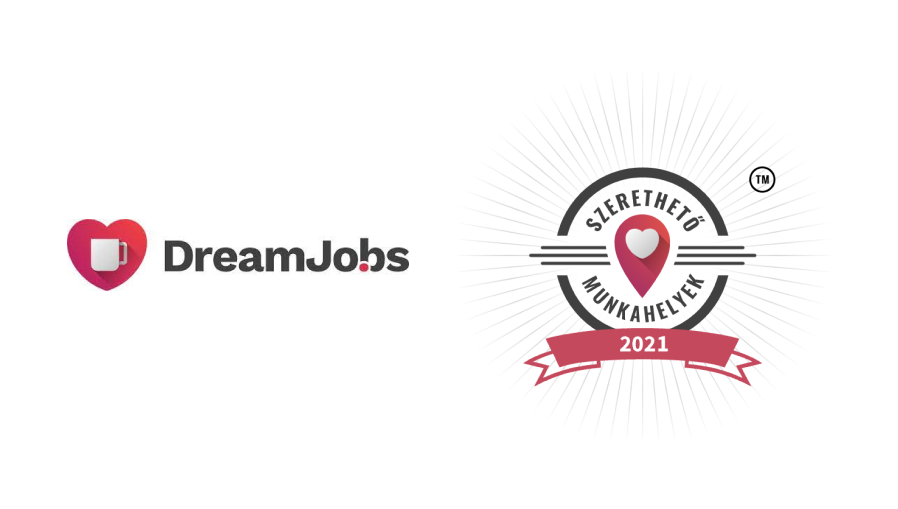 Grape Solutions awarded again as "Loveable Workplace" in 2021
For the fifth time, Dreamjo.bs has announced the "Loveable Workplaces" award, and similarly to last year, Grape Solutions is included in the prestigious Hungarian list.