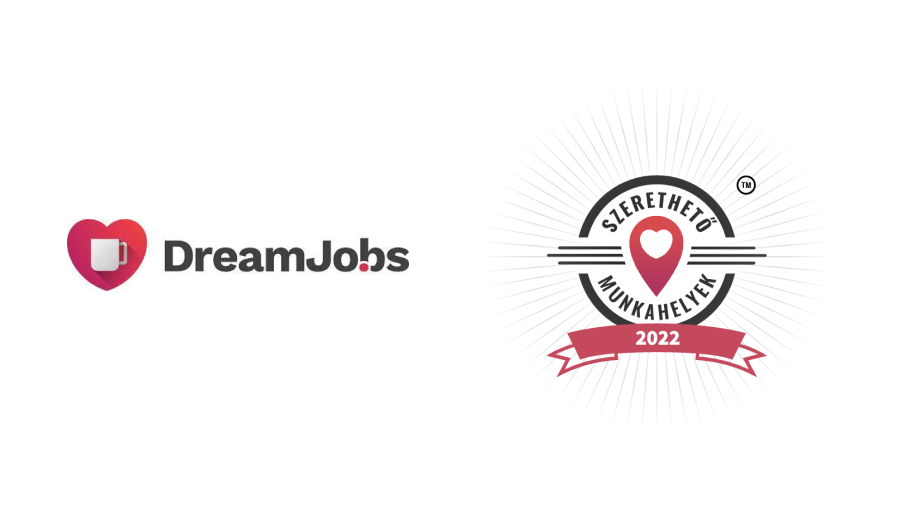 Grape Solutions named "Lovable Workplace" fourth time in a row
For the fifth time, Dreamjo.bs has announced the "Lovable Workplaces" award, and similarly to last year, Grape Solutions is included in the prestigious Hungarian list.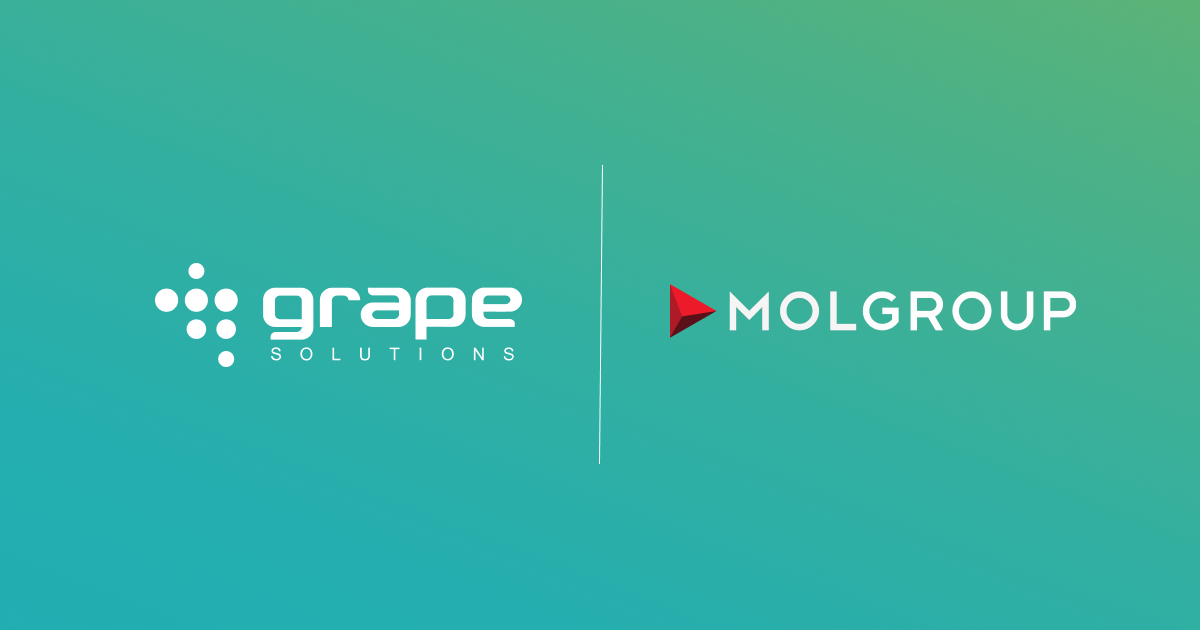 PRESS RELEASES
PARTNERSHIPS
BUSINESS INTELLIGENCE
MOL GROUP
Developments for 'Golden Barrel' award-winner reporting system for MOL Group continues in 2022 Q3
MOL Group and Grape Solutions celebrate eight years of collaboration with RepSy (Reporting System), a cutting-edge decision support platform, developed exclusively for MOL to solve complex supply chain planning problems affecting the MOL Group's refineries and petrochemical plants. Developments...