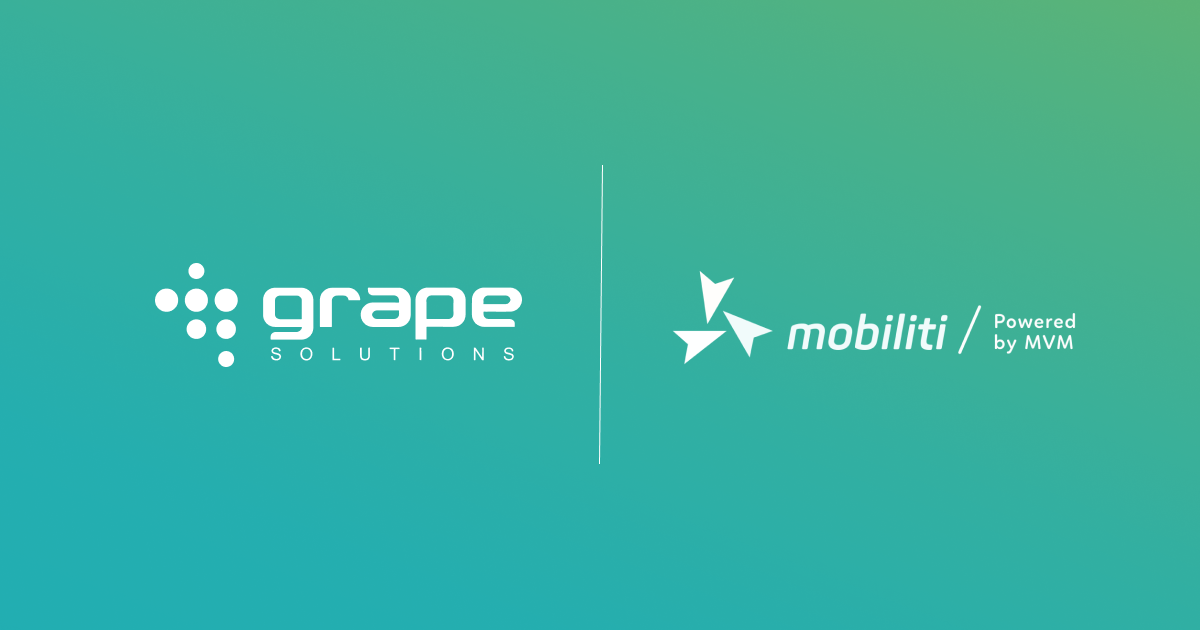 E-MOBILITY
PRESS RELEASE
MVM MOBILITI
PARTNERSHIP
New mobility features in Hungary's leading electric vehicle charging app
EV charging app, developed by Grape Solutions for MVM Mobiliti, was launched in 2018; since then, electric car drivers can select from more than 190,000 charging stations in 37 countries. Mobiliti is the first Hungarian app to enable electric charging at foreign charging points; what's more, the...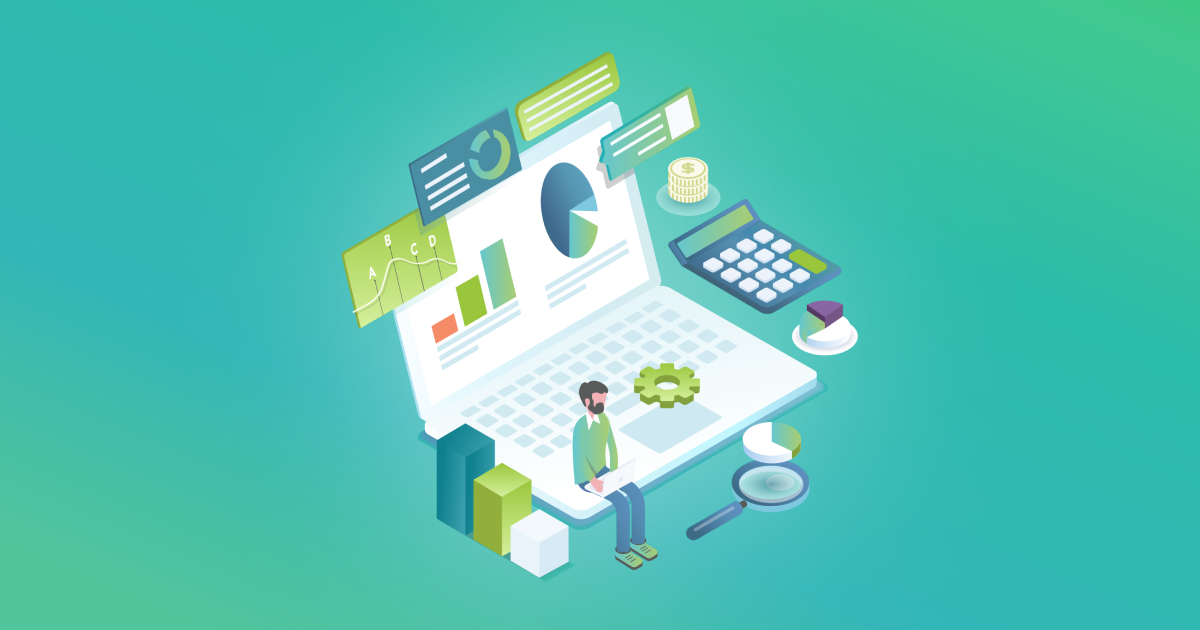 SOFTWARE DEVELOPMENT
NEWS
ENERGY COMMUNITIES
Our development for energy communities reaches a milestone
Under the European Union's Renewable Energy Directive, adopted in 2016, energy communities have the right to use and sell energy from renewable sources alongside production. Our solution enables energy communities to measure production and consumption in real-time using smart devices.