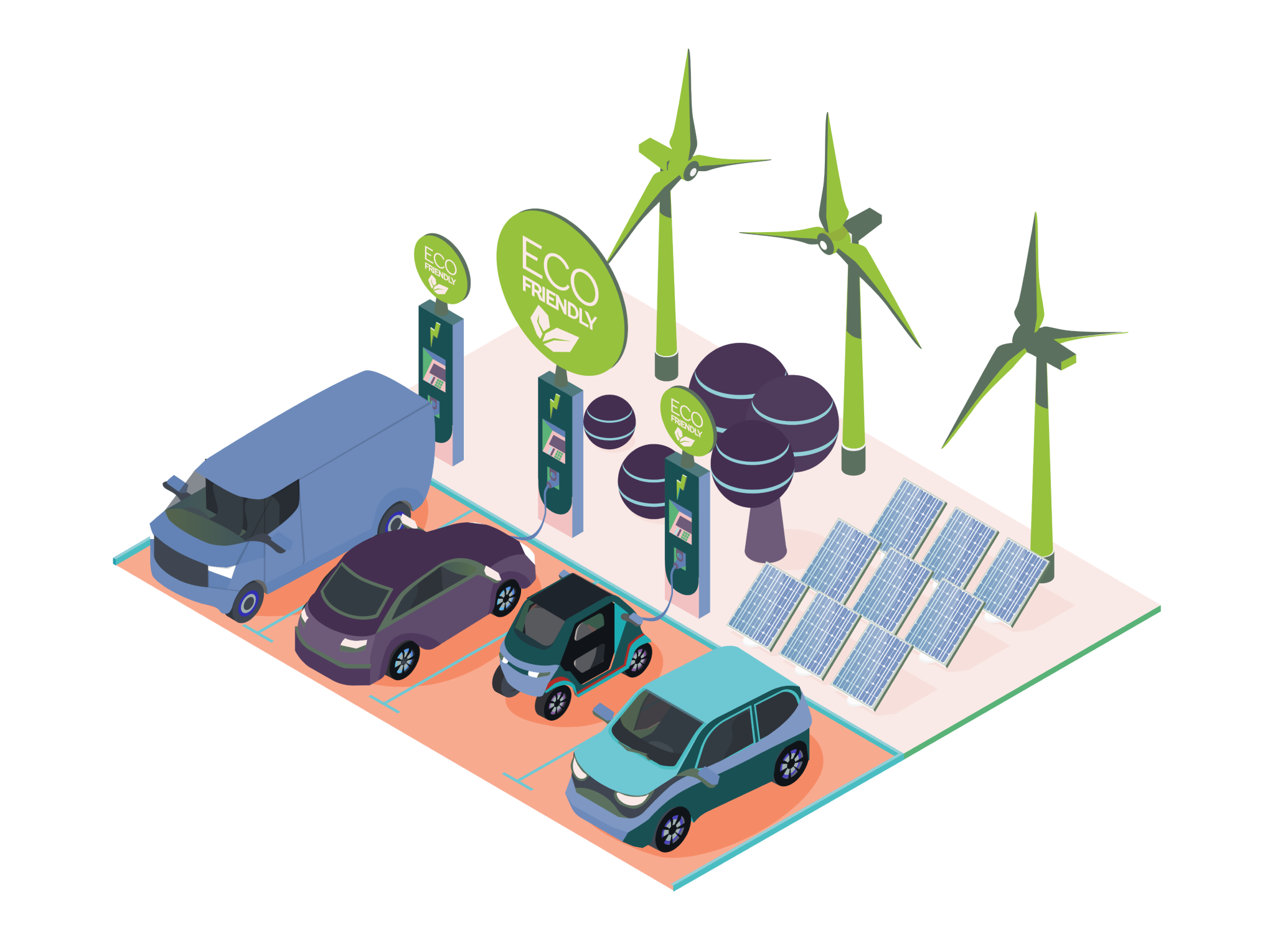 MOBILITY
E-MOBILITY
ELECTRIC VEHICLES
APP DEVELOPMENT
Did COVID-19 slow down or speed up Mobility developments?
When coronavirus appeared in 2020, many industries experienced a rapid drop down in productivity across the globe. Factories had to stop their production for a short period of time and the uncertain environment has created new challenges for different industries. The decrease in traffic forced...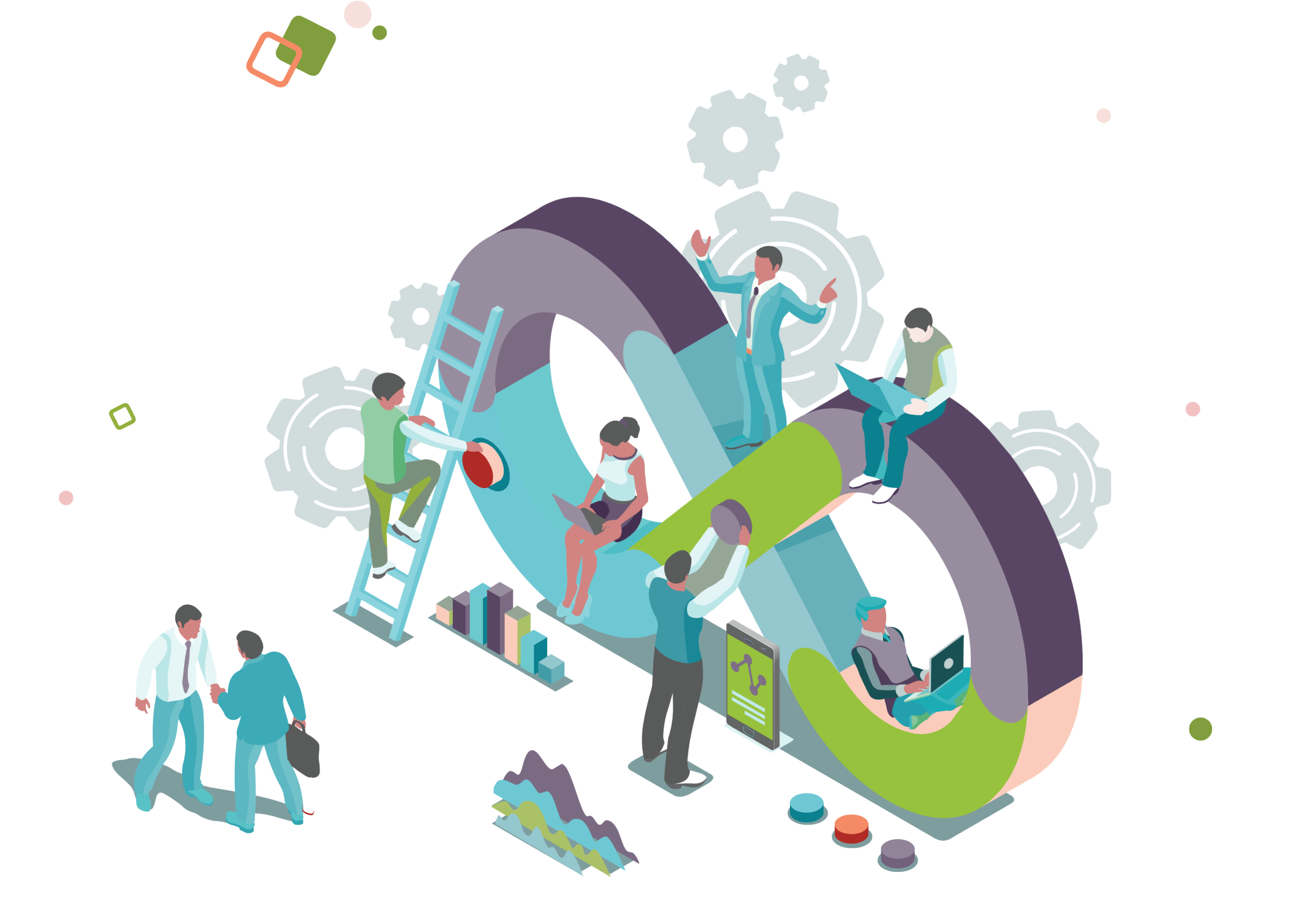 MOBILITY
IOT
INTERNET OF THINGS
E-MOBILITY
ELECTRIC VEHICLES
IOT SOLUTION
APP DEVELOPMENT
IOT DEVICES
5G opens new opportunities to IoT app developers – 5G impacts on IoT
The Internet of Things (IoT) is developing rapidly and 5G supports this ambition even more. The progress of cellular and Wi-fi networks were limiting factors in IoT until 4G and now, 5G networks set to solve these problems. According to recent research, the global 5G IoT market size is set to grow...