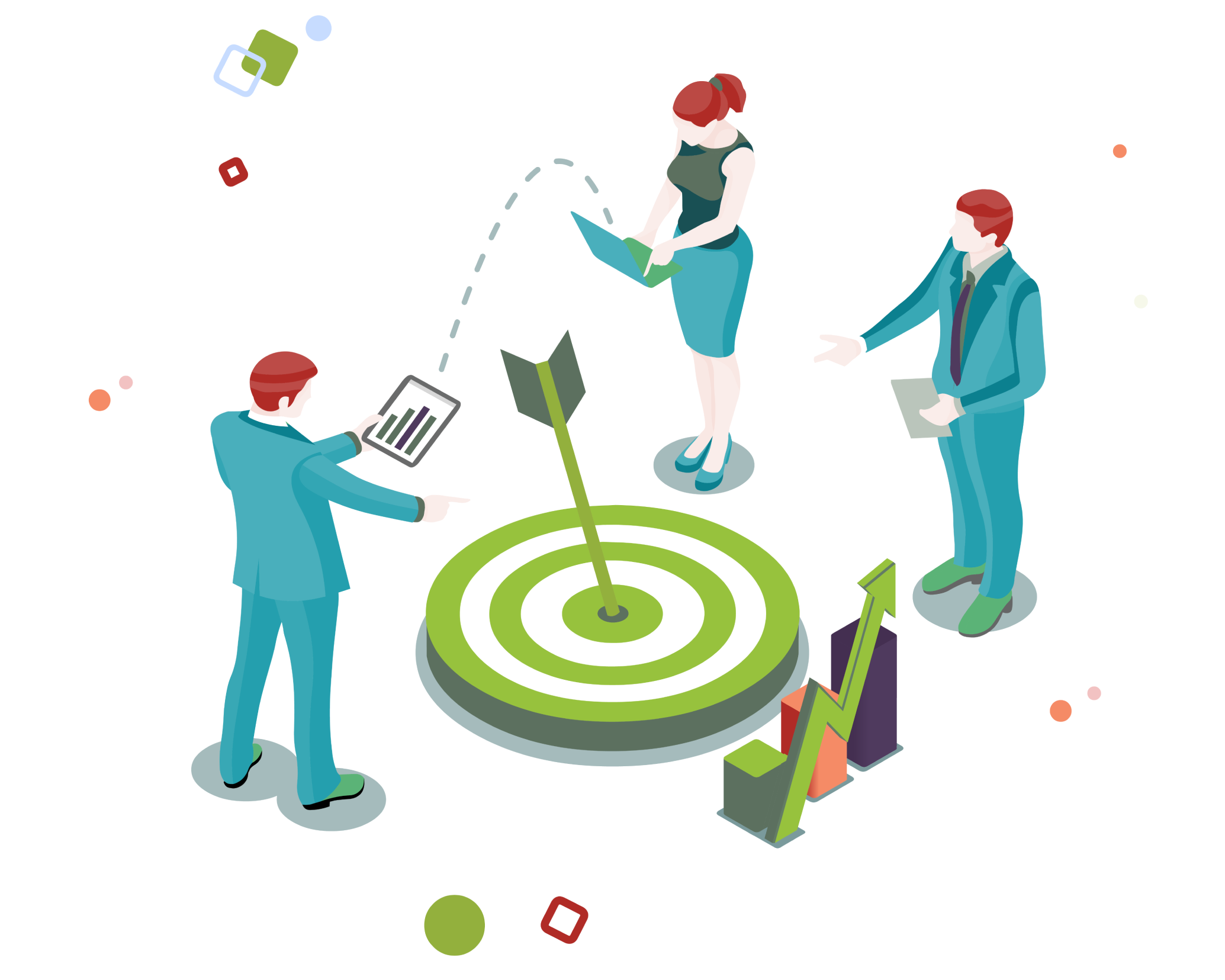 OMNICHANNEL
MARKETING AUTOMATION
MARKETING SOFTWARE
CRM SOFTWARE
CRM
Top 5 CRM and Marketing automation trends in 2022
Today, on the 11th of January, we celebrate the International Day of Marketing. It is a perfect opportunity to highlight the importance of CRM and marketing software which is crucial in a company's life for saving time and money. Marketing is a rapidly changing business division; thanks to the rise...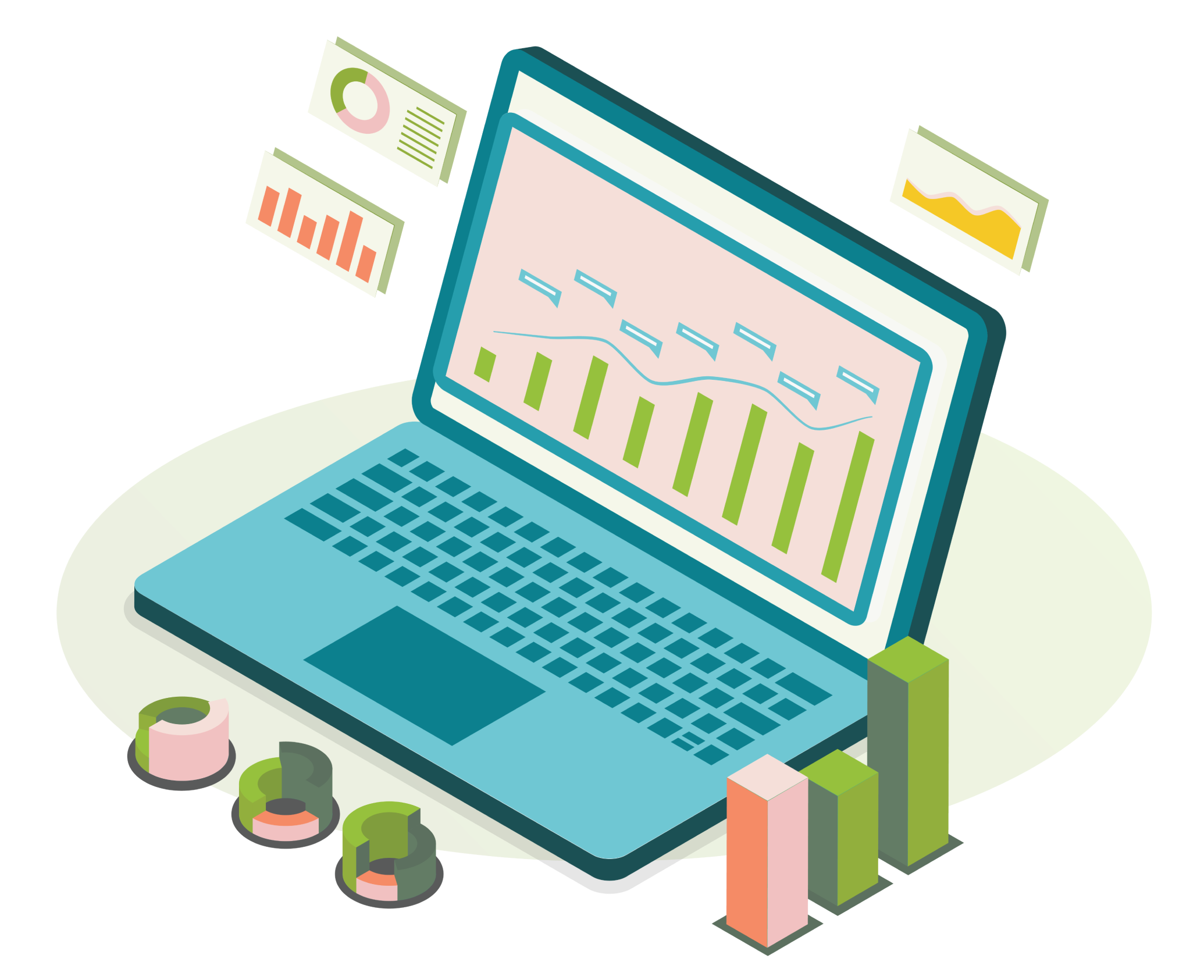 MARKETING AUTOMATION
MARKETING SOFTWARE
CRM SOFTWARE
CRM
How can CRM softwares reduce your operational expenses?
Businesses constantly need to improve customer experience to maintain their competitive advantage on the market. Customers are getting smarter by receiving more valuable information, therefore if we want to retain them, ingenious strategies are needed to be implemented. Besides customer, or client...