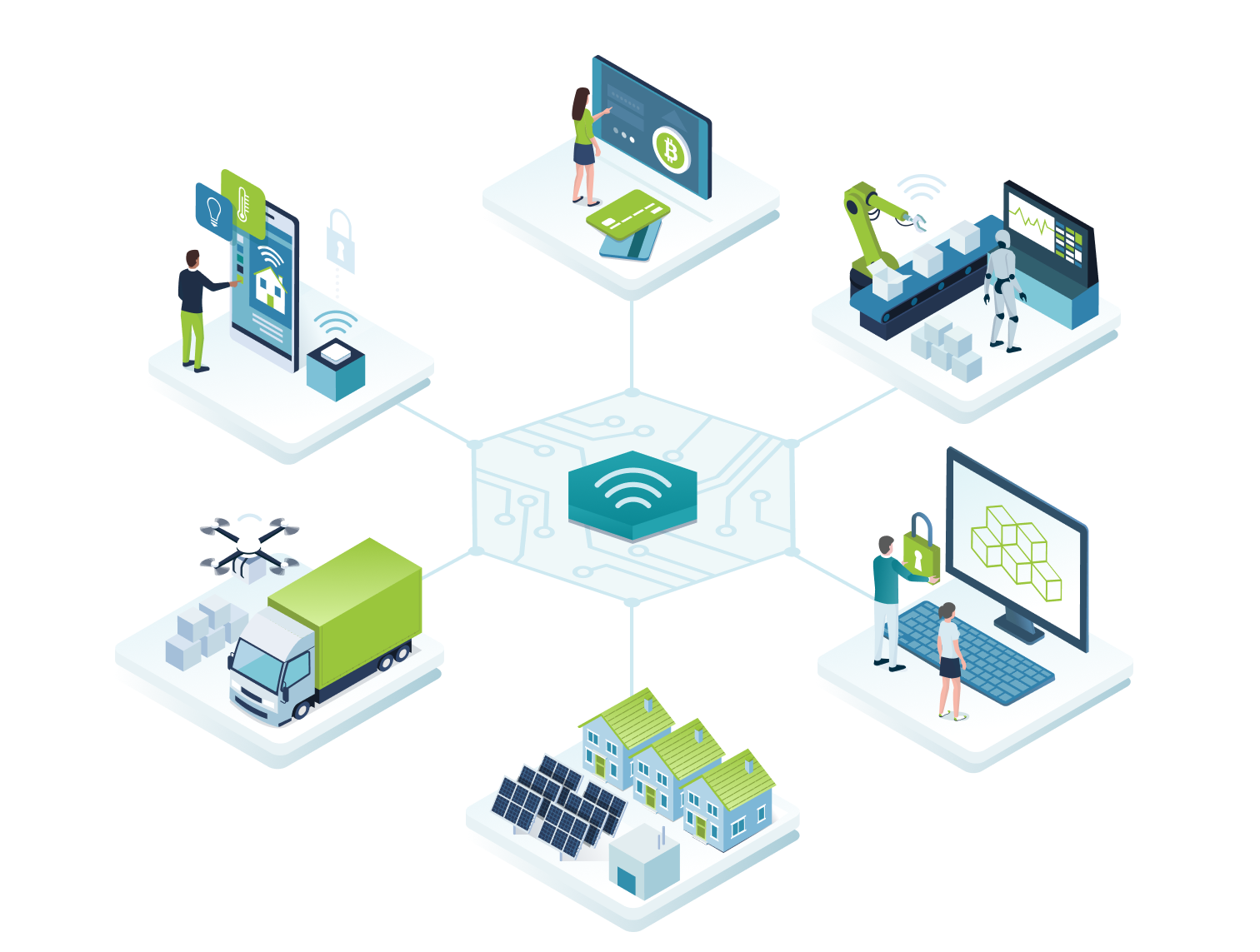 IOT
IOT SOLUTION
SMART CITY
GREEN IOT
SMART CITIES
Green IoT: the emerging market in Internet of Things developments
Due to the tremendous developments in information and communications technology, things around us got connected, resulting in various smart city applications that enrich our society.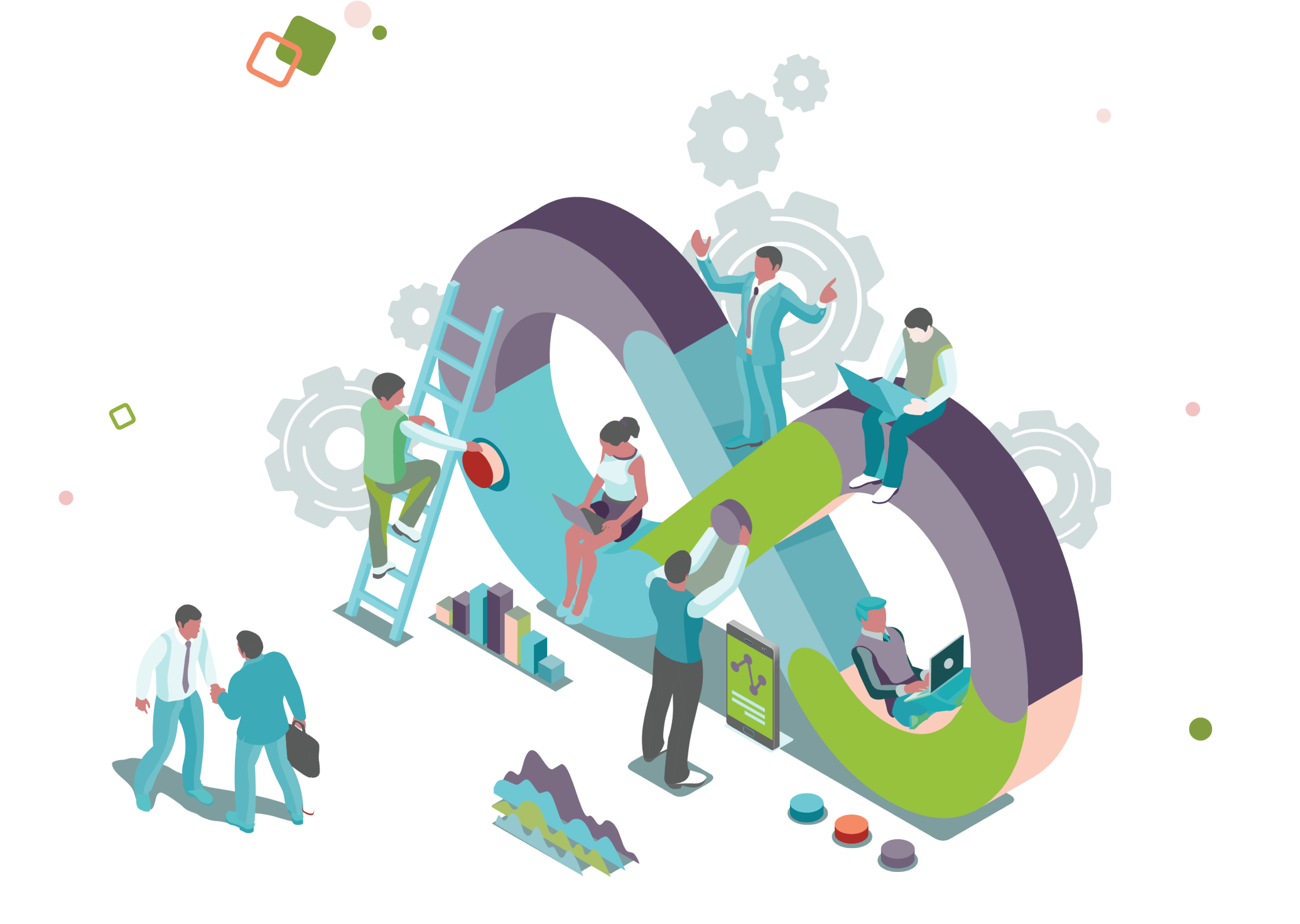 IOT
IOT PLATFORM
SMART CITY
SMART CITIES
IoT Smart city development trends in 2022
Rapid urbanization is opening up new opportunities for smart cities, the latest technological developments help city decision-makers to tackle environmental, social and economic challenges effectively. It is estimated that global smart city investment revenues could reach $158 billion in 2022, with...