Which processes can be automated in banking and financial services?
Grape Solutions - Software development
RPA
UIPATH
ROBOTIC PROCESS AUTOMATION
The Banking and Financial industry, due to technological advancements, is continuously changing. The sector is under pressure to lower costs while companies need to provide the highest quality services to their clients to remain competitive on the market. Robotic Process Automation (RPA) is a powerful tool to solve increased demands and help financial organizations keep up with the speed of technological change.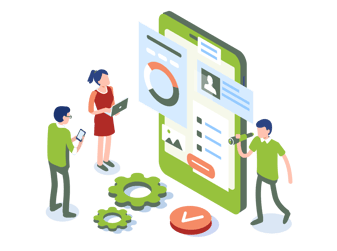 As discussed in our previous blog post, Robotic Process Automation (RPA) focuses on automating repetitive processes based on rules to imitate human interactions with different applications simultaneously. Bank employees need to deal with voluminous data daily, which increases the probability of human-made errors. Clients seek personalized services, fast and effective responses to their questions, and RPA dramatically streamlines back-office processes previously attached to bank workers. By shifting these manual tasks from human workers to robots, companies in the banking and financial sector are able to increase overall efficiency while decreasing expenses.
Banking and Financial services worth automating with RPA:
Customer Service,
Know Your Customer,
Compliance,
Accounts Payable,
Accounts Receivable,
Account closure process,
Mortgage processing,
Fraud detection,
Reporting,
Loan processing,
Anti-Money Laundering (AML),
General ledger,
Bank Reconciliation, or
Credit card processing services.

Financial companies welcome thousands of new customers on a daily basis; client onboarding and account opening are still pain points for many organizations as different types of documents are required for customer verification. The process can be easily automated by RPA and data-sensitive KYC (Know Your Customer) processes. One of the biggest concerns of implementing digital systems is transaction fraud, as many people misuse clients' data. It is quite a big challenge for financial service providers to track all transactions and flag possible fraud detections. It is one vital part where RPA comes in, as robots help to detect suspicious transactions while decreasing the time and effort put in by banking employees.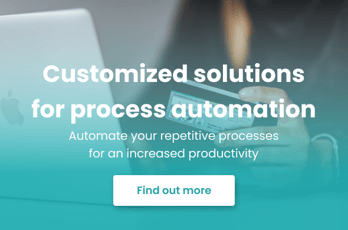 The mortgage loan is a traditionally slow process; for instance, it might take 50-53 days to approve mortgage loans in the US. The process involves various checks, like credit checks, repayment history, employment verification and inspection. The COVID-19 crisis showed banks that an online method is needed to apply for loans during the lockdowns, which means mortgage automation became a must for financial service providers. The same approach applies to loan processing, as it has always been a time-consuming task. Many financial organizations enabled RPA-based verification for loan applications to increase clients' overall satisfaction and reduce overload on employees.

Companies must keep the general ledger updated with financial statements, revenue, assets, liabilities, and expenses. Financial statements are available to the public, which means any misleading information in the report might decrease the company's reputation. Data included in the statement come from multiple legacy systems, and verifying these data increases the probability of human-made errors. RPA can integrate data from various systems with excluding incorrect data capture.

These are just some example processes banking and financial services must consider automating; if you are interested in seeing our RPA solution in action, please don't hesitate to contact us here.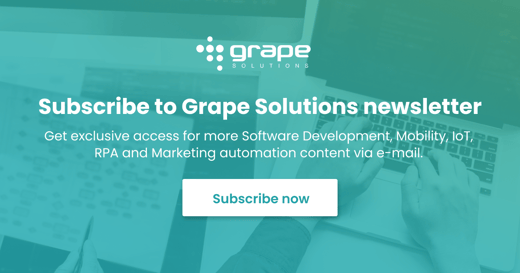 Share this post on social media:
Read On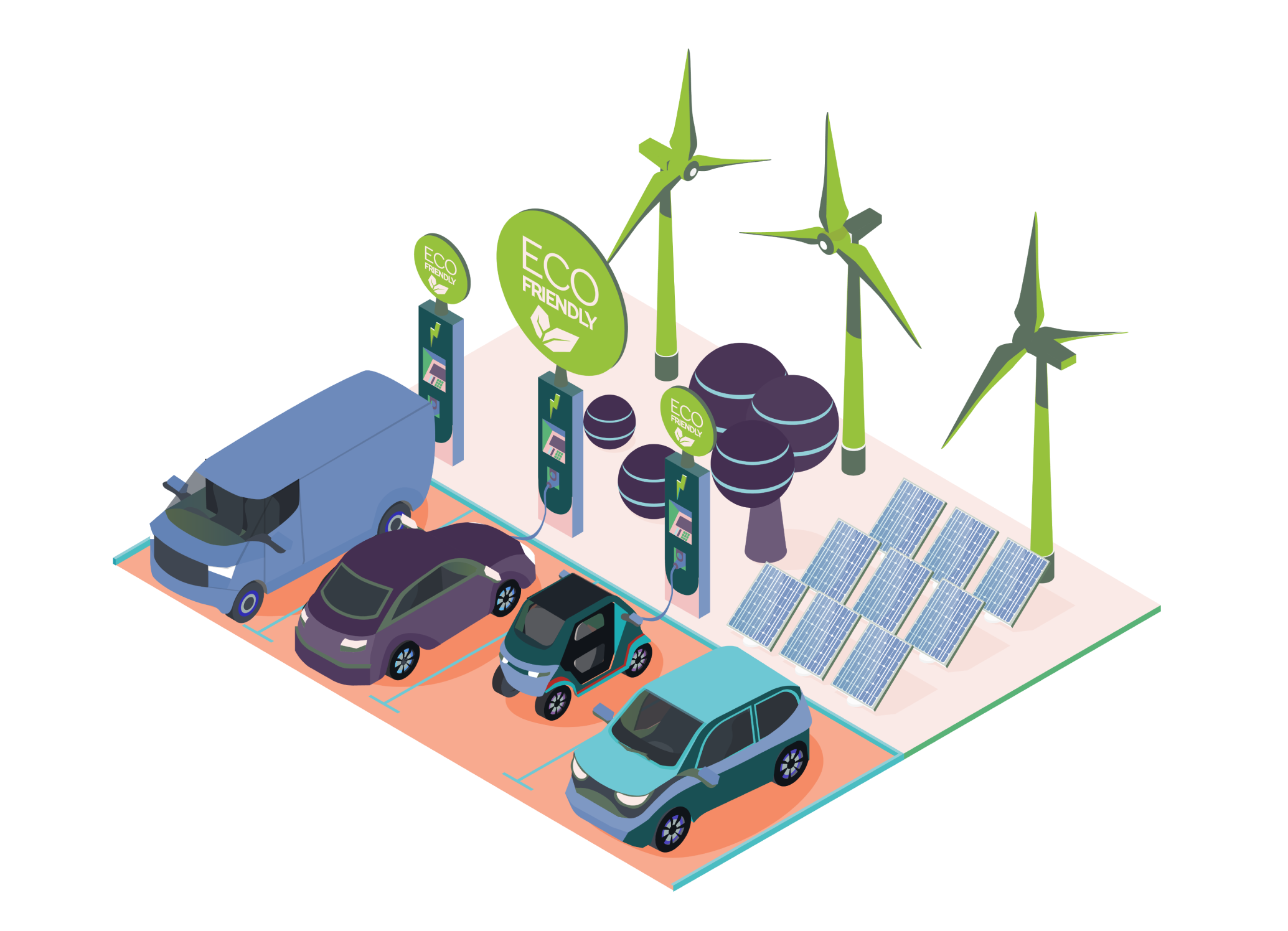 MOBILITY
IOT
E-MOBILITY
SMART CITIES
Why is it more beneficial living in a smart city?
The concept of smart cities began in the 1960s when the US Community Analysis Bureau started collecting data of US cities to make preparations for disasters, make daily lives easier and to reduce increasing poverty. The aim didn't change in 2021, smart cities use information and communication...