Top 5 CRM and Marketing automation trends in 2022
OMNICHANNEL
MARKETING AUTOMATION
MARKETING SOFTWARE
CRM SOFTWARE
CRM
Today, on the 11th of January, we celebrate the International Day of Marketing. It is a perfect opportunity to highlight the importance of CRM and marketing software which is crucial in a company's life for saving time and money. Marketing is a rapidly changing business division; thanks to the rise of new algorithms, automation, and CRM tools, it has become easier to develop and manage complex marketing campaigns, thus understanding customer behaviour. To remain competitive, marketers must use the most optimal automation and CRM tactics to accomplish a given marketing goal in 2022.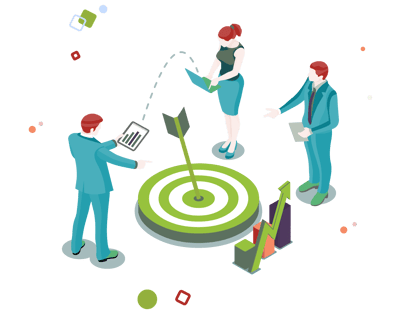 What do we call CRM software?

Customer relationship management (CRM) software is a tool for communication and sales departments to gather customer contact information, manage and analyze customer interactions on different online channels through the complete customer lifecycle.
CRM software can collect customer data from various channels, such as website, direct e-mail, telephone, live chat, social media and other marketing-related platforms.
What is marketing automation?

Marketing automation is a marketing tool, a device that allows marketers to send automated messages to a selected target segment at a pre-scheduled time or a triggered event. For instance, send re-engaging e-mails to those users who didn't open the last four marketing e-mails or didn't open any marketing e-mails in the previous two months. Or, create an active list in the CRM that collects those users who didn't open any marketing e-mails in the last two months.
Beyond traditional e-mail messages, marketers can set automation for text messages (SMS) and posts on digital channels, such as social media. Marketing automation is a crucial element in marketing that helps marketers' jobs, thus provides companies a predictable brand presence.


And how does CRM and marketing automation connect?
CRM software collects and analyses customer information, while marketing automation enhances the engagement rate from customers towards the brand.
CRM and Marketing automation trends to look forward in 2022

All-in-one, omnichannel marketing tools

Hyper personalization, value-driven targeting

Machine learning coming to CRMs

Opening to IoT technologies

Self-service bots become general

All-in-one, omnichannel marketing tools
Omnichannel marketing integrates various online and offline channels to interact with consumers to create a consistent brand experience. To manage cohesive ads, messages and online presence, marketers should use one integrated platform for smooth and transparent management. Grape's omnichannel marketing software, Optima provides a combined interface for unified operations of customer services, marketing, sales, and management processes. The system allows marketers to send personalized offers through several channels (e-mail, push notification, phone, SMS) within the framework of individually created campaigns. In our recent blog post, we've collected the disadvantages of not implementing omnichannel software in communication operations.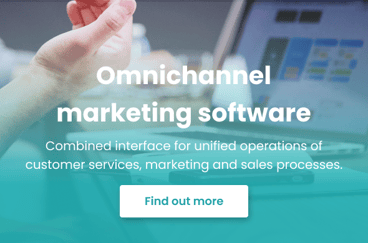 Hyper personalization, value-driven targeting
Personalization is already a well-known tactic for better customer engagement, but it is much more than inserting the correct contact information in a direct mail. In the decade of Big Data, it became more important to structure and understand our consumers' data; therefore, creating workflows to categorize, lead scoring customers based on the activity is a must in personalization. It is not only crucial for B2C e-commerce companies but B2B enterprises as well. Understanding our target segment and providing the right content they are craving for is the ultimate goal we wish to accomplish for a higher return on investment rates in integrated marketing campaigns.


Machine learning is coming to CRMs
Machine learning is a subset of AI and an implementation technique that enables the computer to improve its ability to make decisions using learning algorithms. This technique requires enormous amounts of data, in which the algorithm can continuously learn more about the information it processes. Nowadays, ML is a fundamental tool for those who are interested in creating a personalized offer. ML helps marketers automate a large scale of content and provide their customers more engaging messages. Besides content creation, ML suggests automation based on well-proven best practices. You can read more about machine learning in marketing in our previous blog post.


Opening to IoT technologies
B2C Internet of Things is still an emerging market as more and more consumers decide to change into sustainable and smart home devices. It is a next-level CRM challenge for smart home service providers to connect their CRM software with the existing IoT platform, to sync customer data in real-time for further segmentation and marketing automation purposes. The range of IoT devices is multiplying, so as the information we receive from these devices, the users. If you are interested to read more about smart home and IoT, click here.


Self-service with bots become general
CRM automation is becoming equal with chatbots as they ensure instant replies for specified consumer questions. In recent years, smart chatbots with artificial intelligence are rising; they can answer not only pre-defined questions but complex, sometimes hard to understand inquiries from customers. Every chatbot ensures 24/7 response, categorizing them into a given customer support action and improving your SEO ranking, as they decrease a website's bounce rate. According to Springer, the chatbot market size will expand to $9.4 billion by 2024.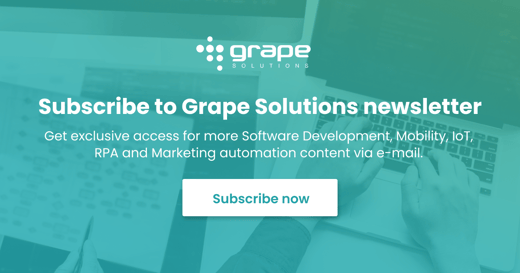 Share this post on social media:
Read On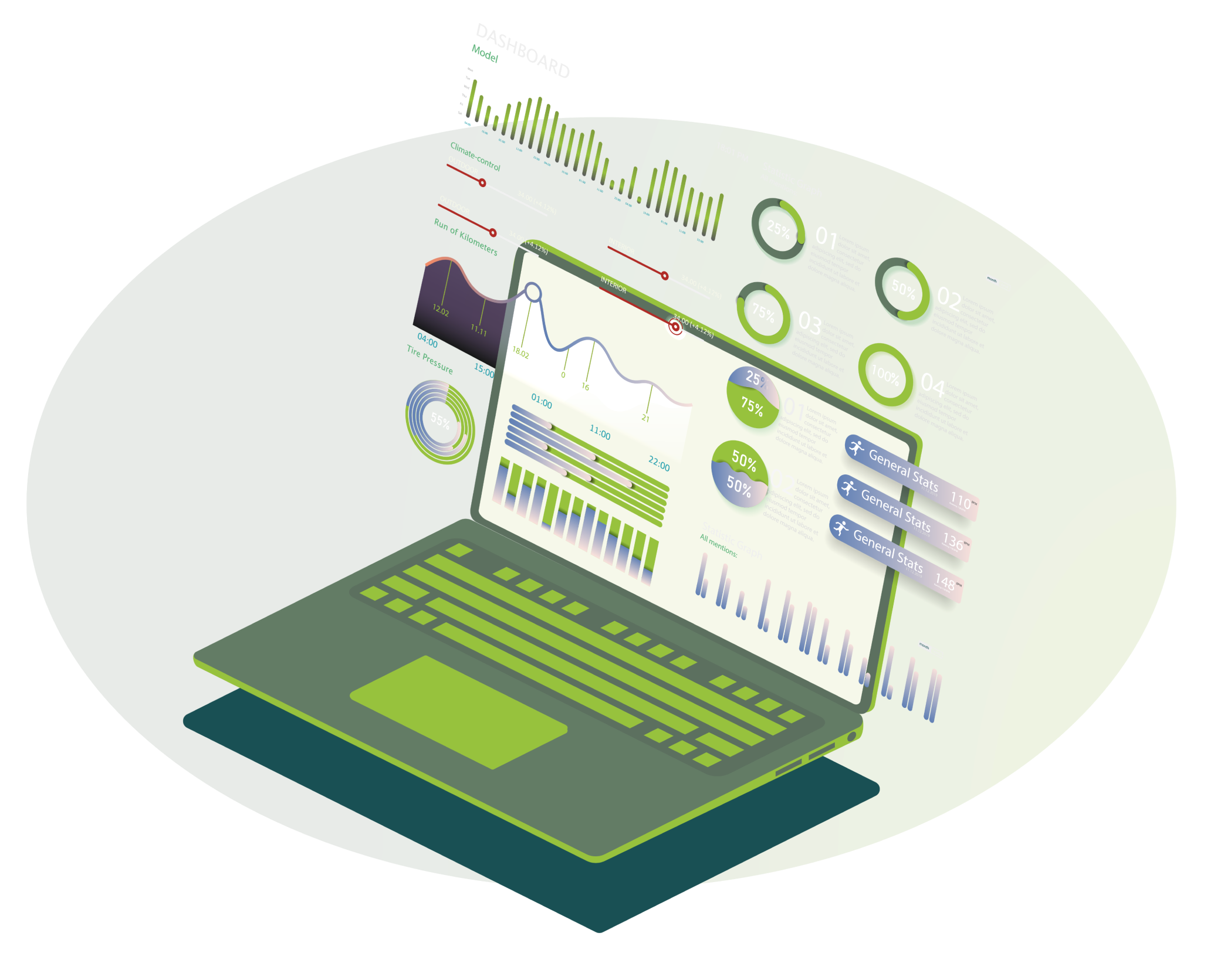 IOT
INTERNET OF THINGS
IOT SOLUTION
IOT DEVICES
What does IoT have for retail businesses?
The global Internet of Things retail market size is set to be worth $94 billion by 2025 as more and more retail businesses improve their customer experience with smart devices. With connected devices, businesses have access to more detailed information about their customers, enabling themselves to...