Importance of resource management software for businesses
Grape Solutions - Software development
SOFTWARE DEVELOPMENT
RESOURCE MANAGEMENT
For many businesses maintaining the administration and allocation of resources tend to feel time-consuming; however, this stage of project management provides the basis for success. Carefully prepared resource management helps businesses create a sustainable and profitable environment for workers and the organization.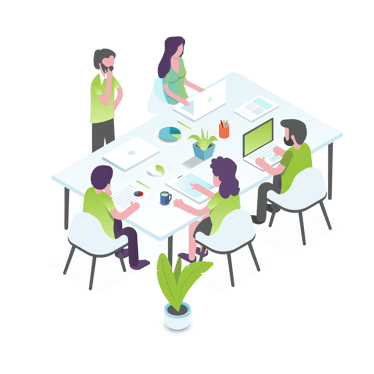 Resources are essential to reach your organizational goals, and resource management is an efficient tool for reaching them. The ultimate goal of resource management is to find and create the best combination of resources that satisfy needs deriving from in-house or outside of the company, but also to be aware that the occupied resource might be needed in a higher priority task. The success of an initiative completion relies on balancing resources during peak and low-demand times also.


| | | |
| --- | --- | --- |
| | Resource management is the process of planning, scheduling and allocating the right resources (people, money, technology, assets, equipment - anything needed to execute a task) to business projects to maximize output efficiency for the greatest organizational value. Well-executed resource management is a symbol of a well-functioning organization that also represents a great company reputation for clients, partners, and competitors. Resource management ensures a smooth environment where everyone executes a task actively and can be set free for a higher-priority task. It is always the project manager's job to estimate occupancy time and alternative resources and decide between project priorities. | |
Resource management is all about transparency to deliver projects at the highest quality. It enables project teams to minimize both idle and overutilization during execution, providing an alive place for workers. Viewing your projects from a bird's eye prevents miscommunications within the team, enabling higher control over planning and execution. Assessing resource capacity on time increases the feeling of safety within the team and with the partners while simultaneously reducing the risk of burnout of adequate resources.





Advantages of effective resource management

Enables efficient planning and scheduling
Utilizes resources in a sustainable way
Avoids unexpected hiccups
Prevents boredom and burnout
Provides safety during the project lifecycle
Builds transparency, eliminates miscommunication
Ensures better forecasting of resource utilization
Bird's eye view of project portfolios
Higher control over efficient execution
Helps allocate resources rapidly onto new projects
Resource management software helps companies to face daily challenges such as project overload, scope creep, and failures due to time constraints. RM software provides a comprehensive view of available resources and their skills, capabilities that help team leaders to set appropriate expectations with key stakeholders. It is always a common challenge for project managers to manage resource capacity based on the demand and give all resources tasks at any time or allocate them to higher priority projects when needed. Overcoming these obstacles is crucial to reaching the organization's strategic goals and building more satisfying relationships with clients and partners.
| | | |
| --- | --- | --- |
| | Grape's DeliveryTool solution provides a reliable management system for recording all projects, adding the necessary resources, creating customizable reports and parameterizing them. | |
Present your projects, resources, milestones and reports in an easy-to-use, straightforward interface where all functions are allocable and can be reviewed, edited and filtered in a standard timeline. Add new projects, enter your details, group your records, and add timeframes and resources - whether you allocate human or physical resources to your processes, the interface's alert function will warn you even if you have over-scheduled your capacity in each interval. With simple planning options, DeliveryTool provides portfolio-level visibility of projects, current status (from contract to delivery), available capacities, and deployable resources across the entire resource pool.


Features of DeliveryTool
Optimize your resources
Manage all your planning, resource allocation and management tasks based on competencies and capacities in a single interface. Use your resources more efficiently and adapt quickly to unexpected events.

Portfolio visibility of projects
DeliveryTool shows the progress of projects in a transparent way, so the user can easily and quickly find out the resource capacities and statuses of the tasks to be performed.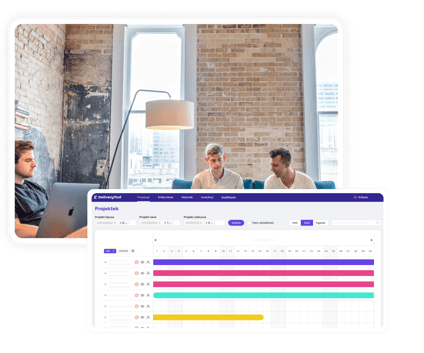 Resource capacity utilization
The platform provides a real-time indication of the evolution of the resource inventory during project implementation so that the project manager can be immediately informed of any issues affecting the human or physical resources of the workflow.

Run on-premises or in cloud
Grape's system allows you to run DeliveryTool in your private environment or the cloud.
Share this post on social media:
Read On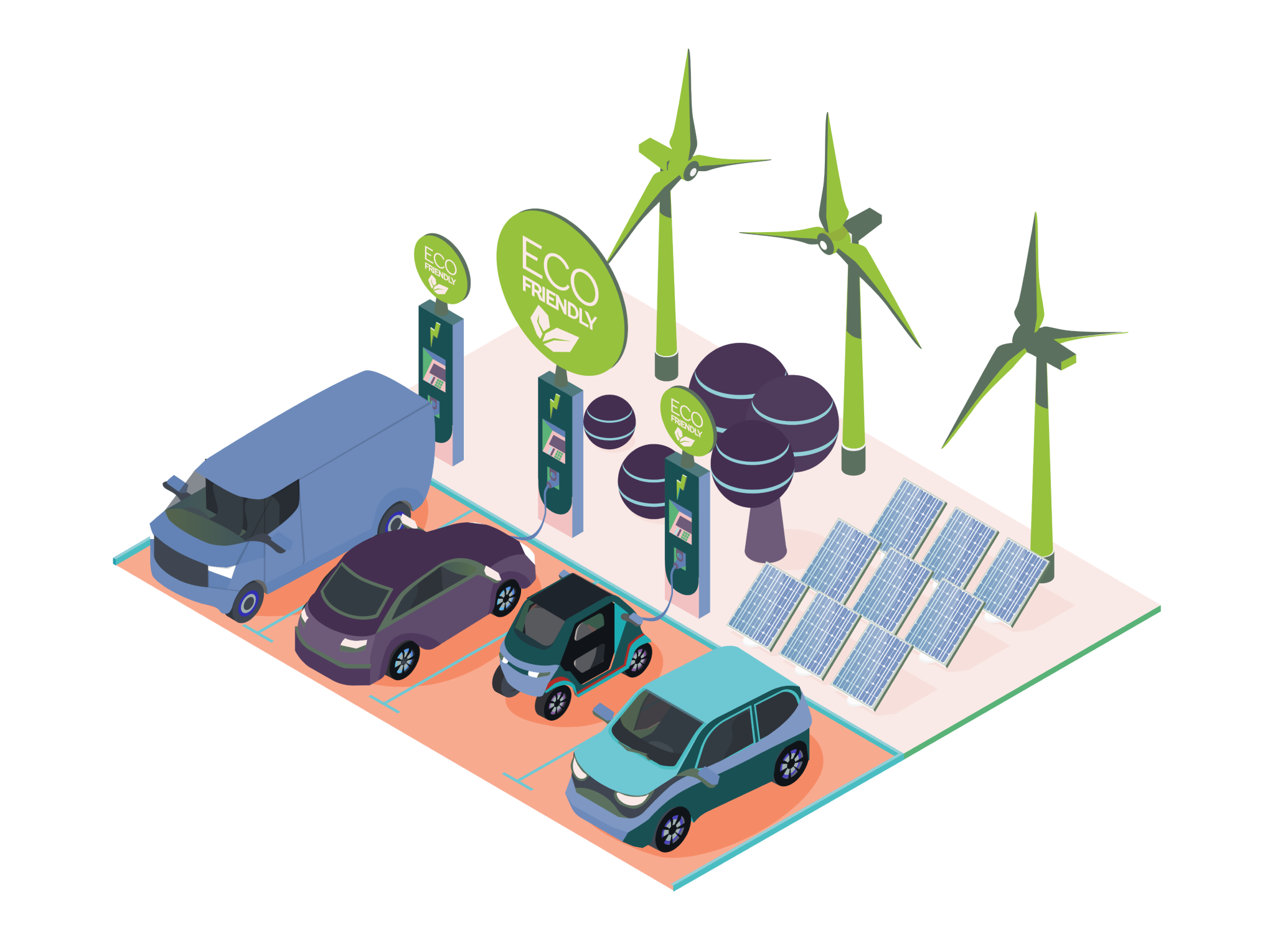 MOBILITY
E-MOBILITY
SMART CITIES
E-Mobility opportunities and challenges in the Energy & Utility sector
A large share of electric vehicles on Europe's roads in the future will have implications for the electricity generation and distribution infrastructure, which means energy and utility companies are forced to provide more resources. What's more, Europe's vehicle-emission regulations are forcing car...