How to manage marketing campaigns efficiently?
MARKETING AUTOMATION
MARKETING SOFTWARE
MARKETING CAMPAIGN
We hear the word campaign in almost every sentence related to marketing. There are unlimited ways to create marketing campaigns, but people forget the fact that campaigns are only successful when we make them at the right time. Nowadays, marketers tend to associate every marketing activity as a marketing campaign – they're doing it wrong - and running dozens of campaigns may end up in an overwhelming marketing environment. To understand it more, first, let's clarify what a marketing campaign is.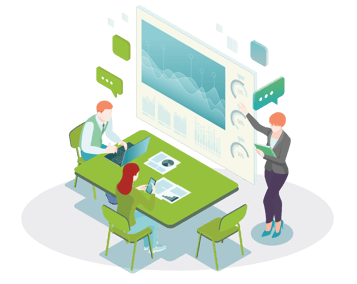 Definition of marketing campaign and campaign management
Marketing campaign is a strategic tool to achieve the desired goals identified earlier. We can also say that marketing campaign is the essential roadmap that every team member follows to create something recognisable with high ROI rates. The marketing goal can be raising the brand awareness of a product or increasing the number of new leads in B2B segment.
Marketing management follows the key points declared in the campaign strategy, which are: identifying the goals, the audience, the marketing tools, the budget, and the KPIs that will tell you if your campaign was successful or not. Campaign management tools provide great platforms to see all marketing activities and KPIs in an organized form, just like Grape Optima.
We need to make a distinction when we talk about marketing activities and marketing campaigns: marketing activity doesn't equal to a campaign, but given activities are part of a marketing campaign. As you can see, the difference is in the numbers.
Marketing campaigns include more than one marketing tool, therefore having a constant social media presence does not mean we are doing a marketing campaign. To give you another example, visiting trade shows don't stand as a unique campaign without identifying the goal. If we aim to gain new clients by visiting trade shows, and creating online communication for SEO purposes, or making videos for social media presence, now that's a campaign because we use different tools for one goal, to gain new clients. Marketing campaigns may be complex, therefore try to find the best tools worth investing time and money in. Campaign management tools give marketers a broader view of the tasks and it becomes more important when you are working in a team of 3-5 people.
Marketing campaign is the map you and your team members need to follow to create a successful campaign together. In your campaign strategy, you need to include the following statements:
1. What's the goal;what would you like to achieve with the marketing activities?
The most common goals include brand awareness, product awareness, customer retention, or generating higher presence for sales activities. What's the problem with these goals? They are not specific; in the end, you won't be able to measure the success of your campaign. Marketers sometimes forget the importance of data-driven marketing, and that's the reason why they can't see the value of a marketing activity. Goals should be divided into two:
When we lack data, we define theoretical goals; like generate leads, create brand awareness,

When we have comparable data, we specify goals based on metrics, like generate a 12% increase in leads.
Make sure to define your target is based on the SMART rule, which means the goal needs to be Specific, Measurable, Attainable, Relevant, and Timely. To apply SMART rule, you should have access to previous marketing campaign metrics, or general marketing activity KPIs. For example: Instead of setting the goal for "I would like to have a higher brand presence on social media", specify it into "The goal of the campaign is to increase the average Facebook post engagement rate by 5% between 1-10 September with social media and newsletter activity." It is specific because you concentrate on engagement rate, measurable because you wish for a 5% increase comparing to a similar time range, attainable because you defined the tools, relevant because this 5% rate is based on previous data, thus it is timely because you set the date range.
2. Identify your target audience
When you set goals, you should also think about the audience you make the communication for. One of the most important questions you need to answer, whether you are targeting news customers or existing customers. Why is it important? You have data for your current audience, you know how they behave, you know exactly what kind of communication form makes them more engaging, but when it comes to an unknown audience, A/B testing and analyzing the stage of the marketing funnel is a must. Even if we talk about B2C or B2B audiences, the marketing funnel is the same but with different meanings:
Awareness – customers, buyers search for information

Interest – customers, buyers learn about the product or service

Consideration – customers, buyers make research for decision

Intent – customers put the product in the cart, or buyer gets a demo

Evaluation – customers review shopping cart, or buyer gets contract proposal

Purchase – sales transaction is completed
Creating customer, buyer profiles also help marketers. Track your competitors, use surveys, and purchase history to learn more about your customer behaviours. The data you've collected about your audience can be imported into a campaign management software; you can create a detailed target segment. Request a free Optima demo and let us show you how easy it is to identify your audience.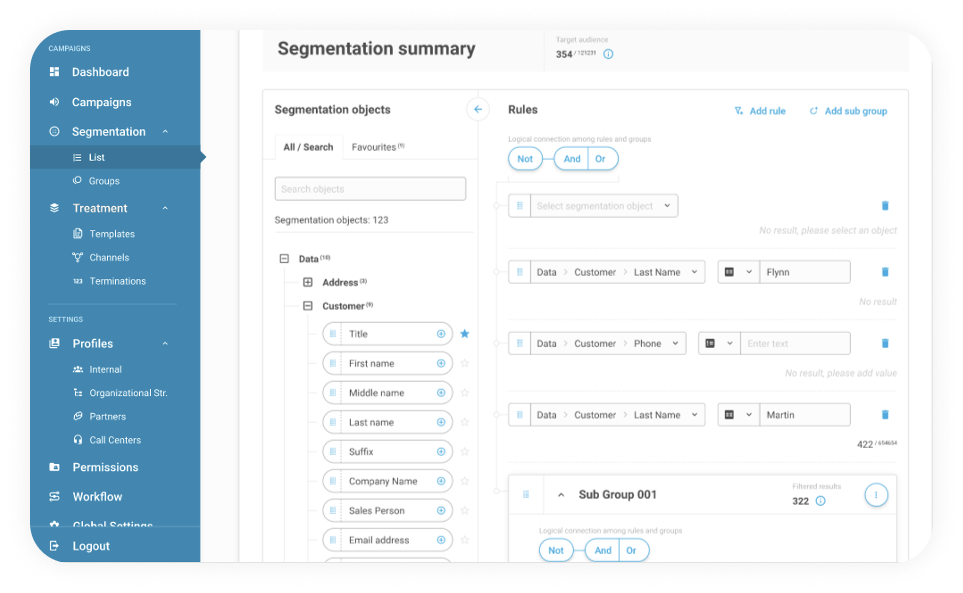 3. Which marketing tools will be used in your campaign?
After identifying your goals and audience of the marketing campaign, you have to select those activities, platforms, and marketing communication methods that help you reach the target segment while keeping the goals in mind. Don't limit yourself to one medium, the best marketing campaigns gather different types of platforms and marketing activities to reach a wide variety of customers, clients. Omnichannel marketing campaigns tend to have higher efficiency rates with higher ROI.
Combining offline and online marketing activities is not a novel thing. With marketing campaign management software, marketers can have a broader view of communication forms, even if it's a television interview or press release published in the online media. Optima provides a combined interface for unified operations of customer services, marketing, sales, and management processes. The system allows marketers to send personalized offers through several channels (e-mail, push notification, phone, SMS) within the framework of individually created campaigns.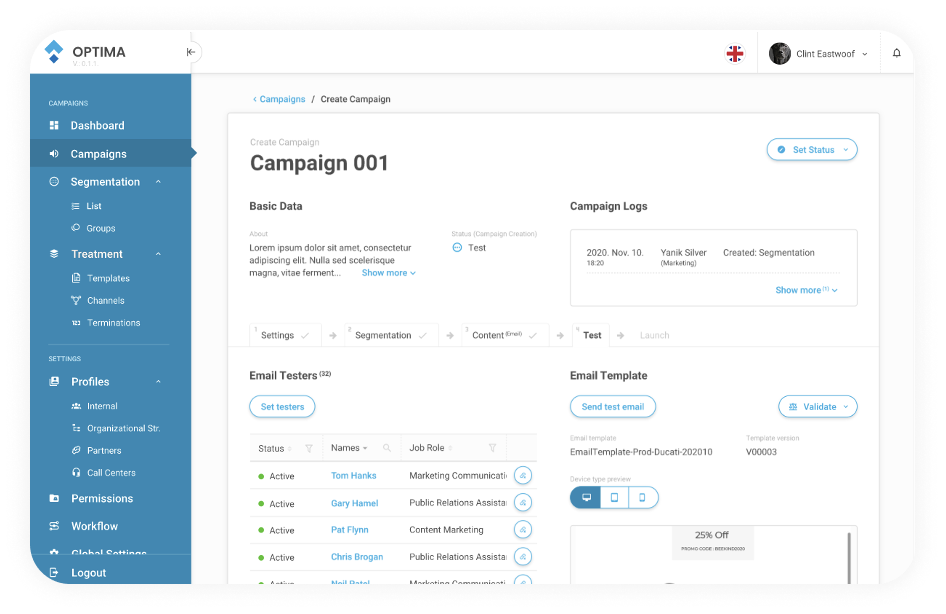 The features of Optima are the following:
CRM
Import your contacts from different databases and make sure you never miss anyone from the list. Automated contact management makes sure you interact with different groups of customers.
Email marketing
Optima enables unlimited levels of interacting with your customers the right way. Send triggered e-mails, e-mail autoresponders, or schedule e-mails for a specific date. Communicate promotions exactly for the right target segment.
Marketing Automation
Track your customers' engagement with tags, analytics and custom fields to send targeted communications. Take your marketing team to the next level without being a coding guru.
Service and support
Connect with your customers on different channels and provide personalized customer service for long-time brand loyalty. Our integrated client service tools prevent your company from bad customer experiences.
4. Define the budget of the marketing campaign
Create a detailed budget that includes all the costs associated with your marketing campaign from the start to the end. This budget needs to be aligned with your goals, set realistic costs that have a higher return on investment probability. If you have reports of previous expenses, take that information as the basis of your next marketing campaign budget.
5. Monitor your campaign, set KPIs
Test, monitor, and evaluate your marketing campaign. Every single marketing activity has its key performance indicators that help you evaluating the efficiency of the campaign. Create reports for data ranges, compare them to a similar data range from the past, and calculate the increase in the numbers that fulfill your campaign goals set earlier. Types of KPIs you should be tracking:
Marketing revenue attribution

Campaign specific costs

Customer, client acquisition cost

Increase in customers, clients

Marketing campaign ROI

Campaign specific KPIs (website visit, engagement rate, etc)

Organic and referral traffic

Landing page conversion rates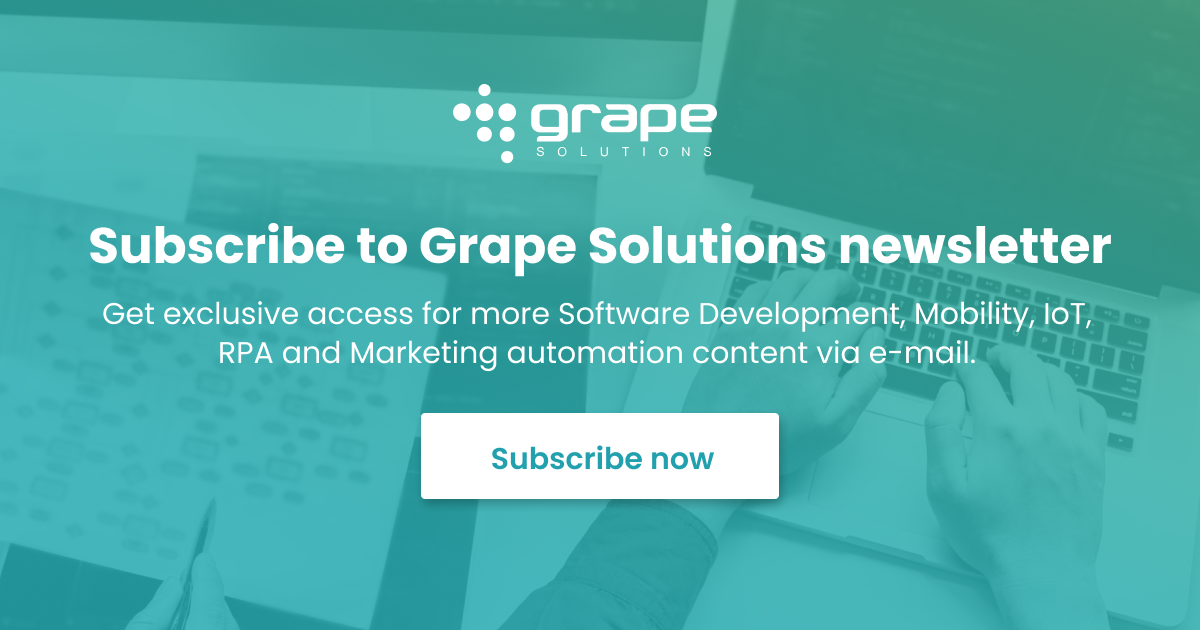 Share this post on social media:
Read On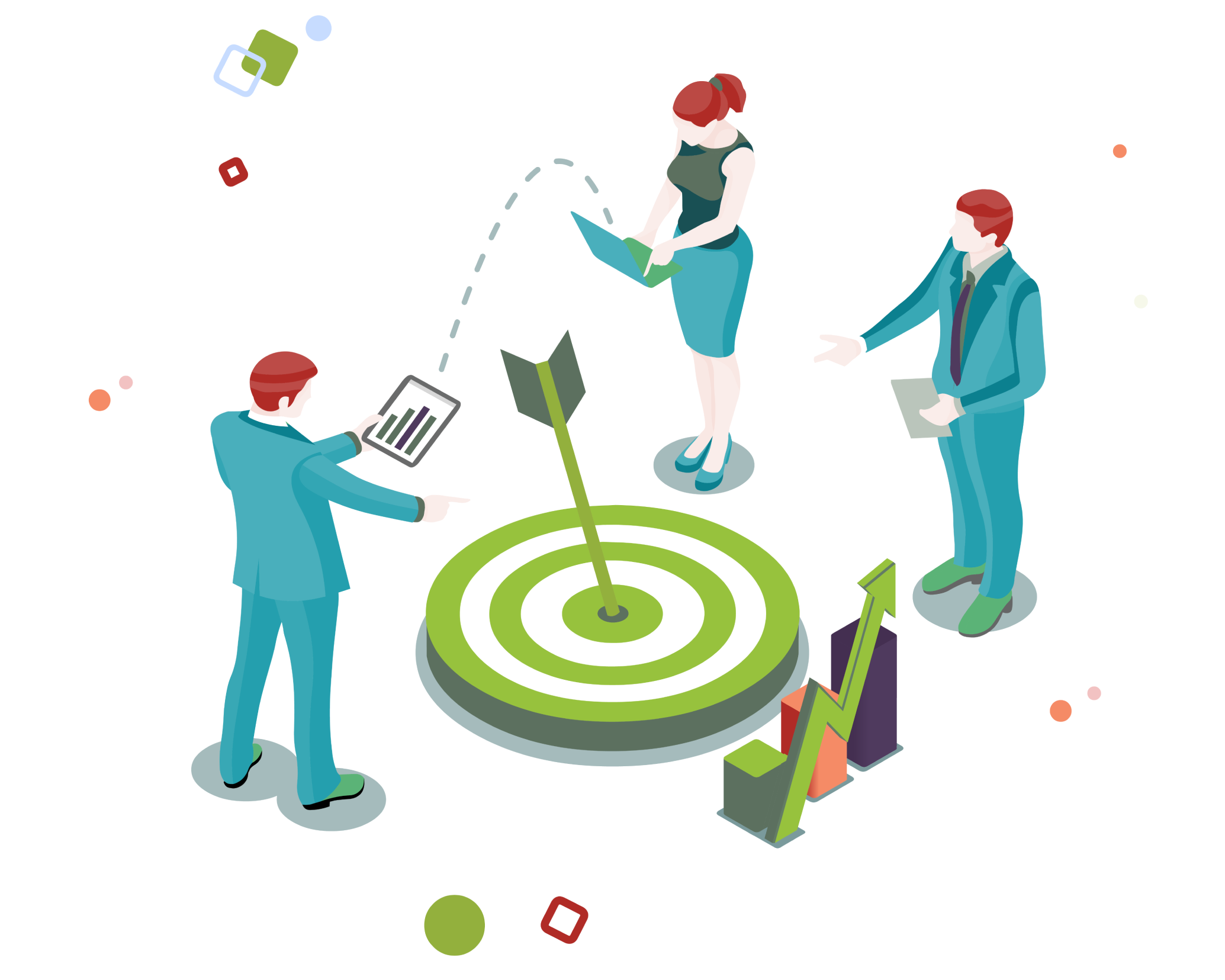 OMNICHANNEL
MARKETING AUTOMATION
MARKETING SOFTWARE
CRM SOFTWARE
CRM
Top 5 CRM and Marketing automation trends in 2022
Today, on the 11th of January, we celebrate the International Day of Marketing. It is a perfect opportunity to highlight the importance of CRM and marketing software which is crucial in a company's life for saving time and money. Marketing is a rapidly changing business division; thanks to the rise...