What is the difference between Business Intelligence and Reporting?
SOFTWARE DEVELOPMENT
BUSINESS INTELLIGENCE
POWER BI
We often mean the same for reporting and business intelligence as they help businesses analyze their performance based on Big Data, but they belong to distinct usages. The risk of not identifying the differences may result in using the wrong tools for the given task.
To understand how they compare, we need to separate business, and end-user needs based on different functionalities.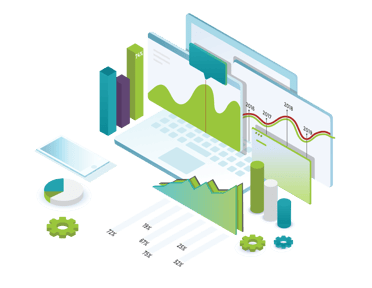 Both software is paramount to businesses as they help us answer different questions to improve overall function and reach higher market share. Reports tend to focus on periodical data such as monthly sales revenue, weekly leads changes, or daily customer orders. It also initiates short-term actions as reporting software examines data in a micro view. In contrast, business intelligence looks at more expansive data relationships, for example, examining our shipping performance broken down by region, warehouse, team and product.


Business intelligence (BI) analyzes the past

BI focuses on what has happened in the past and how we can improve our business processes based on Big Data. It helps organizations make operational decisions by providing actionable insights. BI analyses data in a macro view as it collects data from multiple systems (internal and external) and identifies trends with various objectives. It uses interactive dashboards with charts, graphs and animations to present raw data; furthermore, BI ensures data visualization and understanding in-depth. BI is fundamental for every business as it provides forecasting and trend analysis.
Reporting software analyzes the past and current time

Reporting software is mainly used to track the performance of a given department, such as sales, marketing or human resources. This software transforms real-time operational and administrative raw data into multidimensional reports to track given business activities' effectiveness (i.e., ROI). Reporting software also supports creating custom reports based on given business needs, it gives managers the freedom to change the measurements and visualizations from time to time without programming skills.
How to determine which software suits better to your business processes? First, you need to decide whether you would like to analyze micro or macro business performances. BI tools offer advanced insights to analyze and benchmark for data-driven decision making. Reporting tools evaluate your microenvironment as they handle an expected volume of data. Our team uses Microsoft Power BI to help companies of all sizes analyze data and share insights. With this technology, enterprises can monitor their business more closely and get instant answers with rich dashboards available for every device.


Business Intelligence features

Shared features

Reporting software features

Connecting to Big Data sources
Data Cleaning & Maintenance
Data Consolidation
Metadata management
Predictive analytics, forecasting
Strategic planning
Self-service data preparation

Data visualization, dashboard
Collaboration tools
Measuring key process indicators
Ad hoc reporting

Data import/export
Drag and drop editing
Static data for non-complex business questions
Share this post on social media:
Read On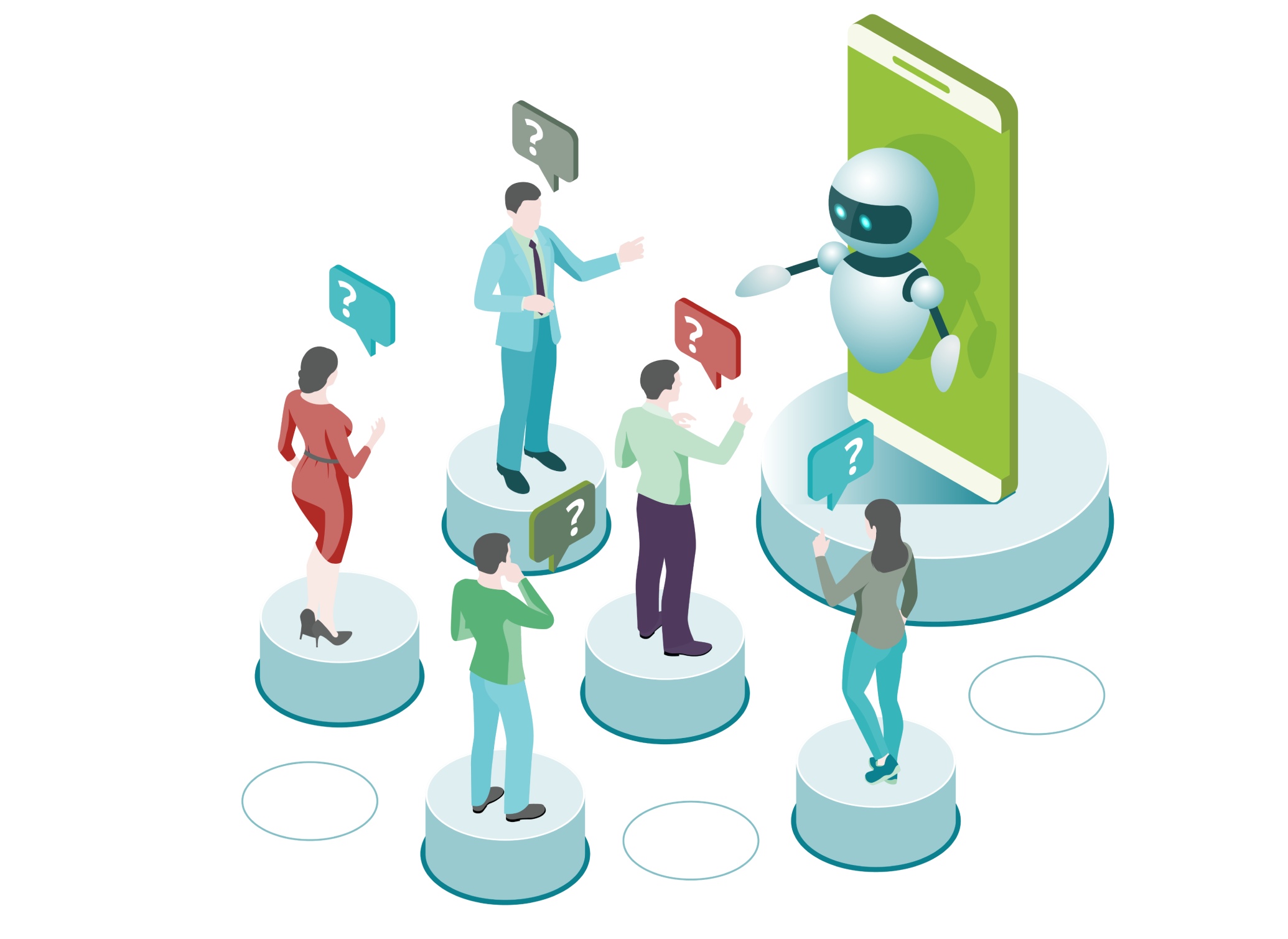 RPA
RPA BUDAPEST
UIPATH
ROBOTIC PROCESS AUTOMATION
Why is it worth using Robotic Process Automation (RPA)?
We've already mentioned that process automation became an essential part of businesses to maintain or increase competitiveness on the market. Robots are widely implemented in different kind of industries - such as Automotive, Finance, Banking, Manufacturing, Retail, Healthcare and so much more - to...