What is an IoT platform, and how to choose the proper one?
IOT
IOT SOLUTION
IOT DEVICES
IOT PLATFORM
Billions of IoT devices are actively used globally, and it is set to reach 30 billion by the end of 2030. According to a recent report, the global IoT market size is set to grow $272.4 billion by 2026, due to the rapid cellular network developments. In 2020, the highest number of IoT devices is found in China with 3,17 billion devices. IoT sensors and devices are widely used in almost every sector, i.e.: agriculture, retail, energy, utilities, transportation, the list is endless. IoT creates a huge value to businesses, therefore managing IoT devices are crucial for every industry.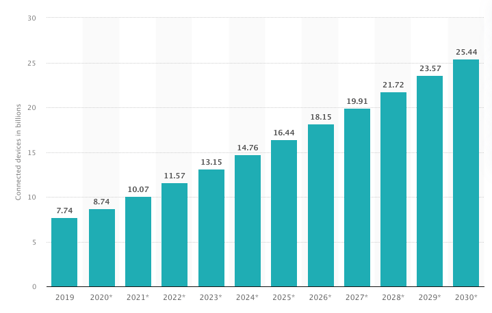 Number of Internet of Things (IoT) connected devices worldwide
from 2019 to 2030 (in billions)
Source: Statista
What do we call an IoT platform?
Internet of Things (IoT) platform is a tool for manufacturers, and administrators to receive every information of the connected devices, anywhere they are deployed. An IoT platform is the heart of smart deployments, bringing together different hardware, software, application, and the knowledge people have. IoT platforms are the center of efficient management, configuration, data collection, and in-depth device analytics. In short, we can refer IoT platform as a middleman between data and operators to enable high-level decision-making in the organization.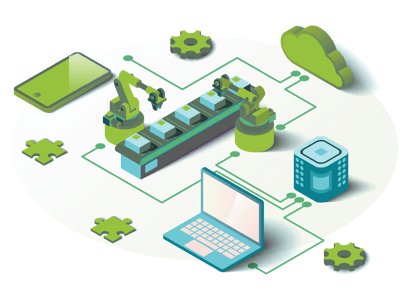 An IoT platform has many components to ensure collecting device data, creating alerts for malfunctioning devices, or creating analysis from validated information.
One of them is connected devices: these are sensors or machines that are used to collect, transmit and receive data for specific purposes. This purpose varies in different sectors, for example: collect data for temperature, the amount of CO2 in the air, or collect data of customers' journey in the shopping center.
Another component of the platform is connectivity. This might be one of the most important components. Why? Because there is so much at stake. If we can't collect the data we need, the value of the IoT platform decreases to zero. IoT connectivity is the connection between all endpoints in the IoT system. These can be sensors, routers, gateways, applications, and other network solutions. IoT connectivity devices vary based on power and bandwidth consumptions. Some of the most common IoT connectivity solutions: Cellular IoT, Satellite, WiFi, Bluetooth, and Ethernet.
Data processing software can be hosted in the cloud, or on an on-premise server. The functionality of the software is to receive that data coming from integrated devices and visualize data for end-users on a user interface. Grape Solutions's IoT device management application provides unprecedented levels of IoT monitoring with creating rule automations, diagnoses, alert management and setting maintenance appointments. The platforms' enhanced analytics dashboard ensures to receive all statistics and reports on time. The features of Grapes' IoT management system:
Add any type of IoT devices to the platform

Cluster devices and enable group map view

Manage integrated devices remotely

Set up rules for your IoT devices

Create alarms and warnings

View live statistics on analytics dashboard

Integrate partners' devices

High availability and reliability

Scale the platform as you need to

Integrate Digital Twins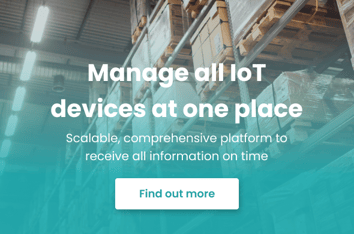 How to choose an IoT platform?
IoT solutions are getting more complex and dynamic, they involve larger and larger ecosystems of devices, their efficient management is not a negligible fraction anymore. Before you look for IoT platform solutions, challenge yourself with the following questions:
Do I have the capacity in-house to monitor IoT devices?

What might be the optimal budget for IoT developments?

What's your business model, why do you need IoT integrations?

What questions would you like to answer with IoT collected data?

Can the IoT platform provider offer me unique pricing?
When choosing an IoT platform, make sure the development contains these features:
Scalable system

User-friendly management platform

Effectively handles different types of devices

Implementation options

Connectivity options

Advanced analytics, designed to client needs

Data security
Grape Solutions' IoT platform contains all features listed above, from scalability to data security. For more information, contact our IoT team here.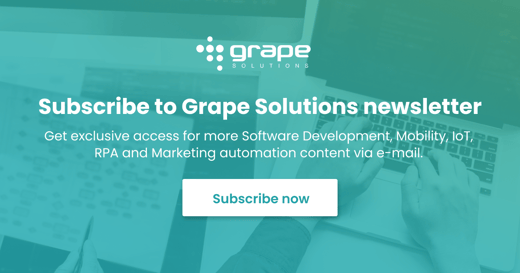 Share this post on social media:
Read On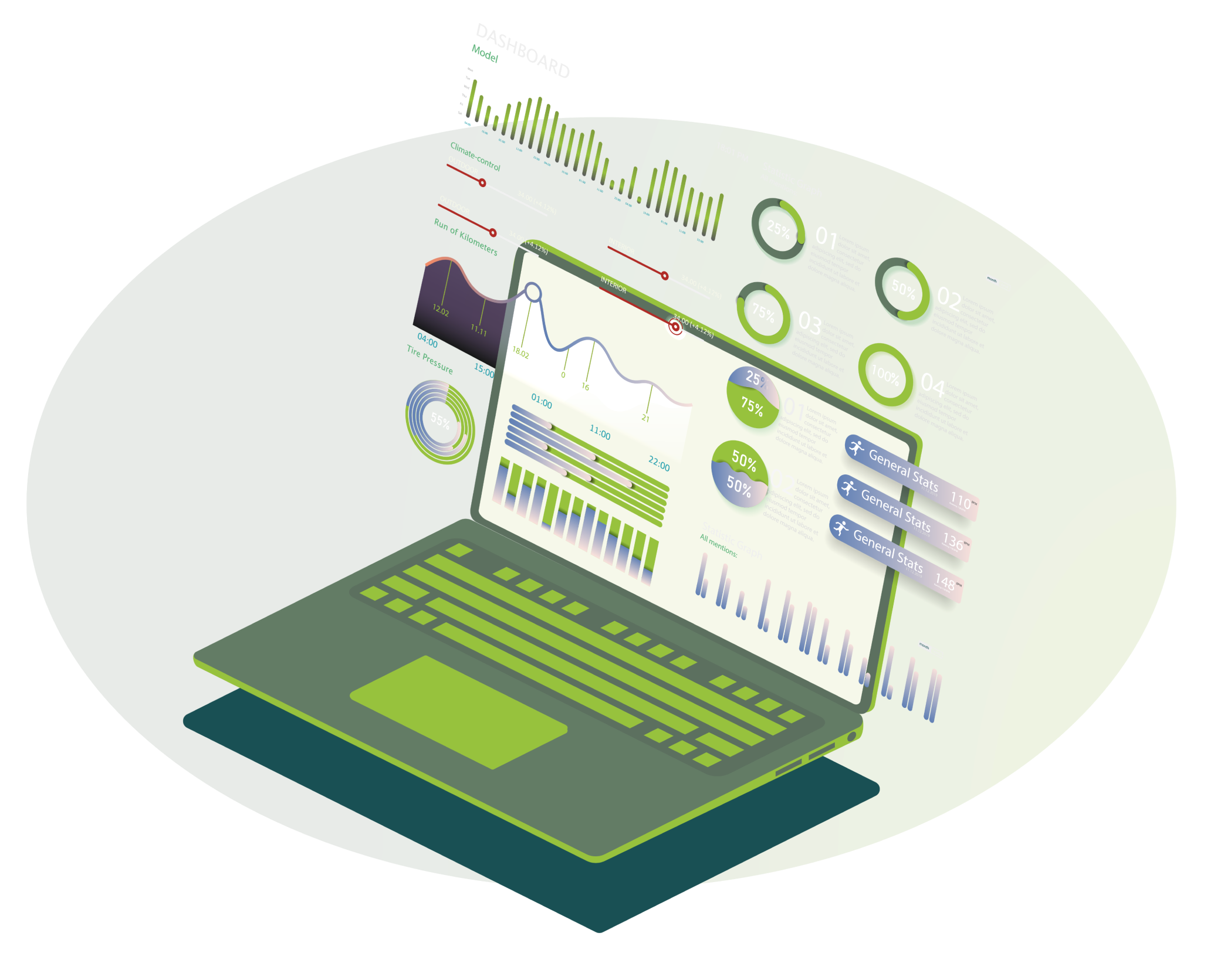 IOT
INTERNET OF THINGS
IOT SOLUTION
IOT DEVICES
What does IoT have for retail businesses?
The global Internet of Things retail market size is set to be worth $94 billion by 2025 as more and more retail businesses improve their customer experience with smart devices. With connected devices, businesses have access to more detailed information about their customers, enabling themselves to...