Security challenges of marketing automation
OPTIMA
MARKETING AUTOMATION
MARKETING SOFTWARE
INBOUND MARKETING
DATA DRIVEN MARKETING
Automation has become an essential part of marketing activities, customer information collected through automation tools can be considered as the company's treasure box.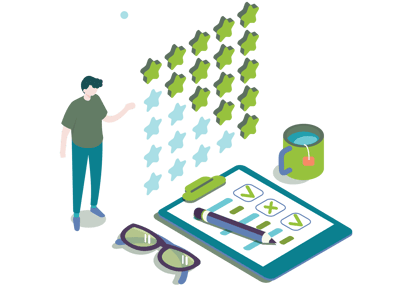 The importance of ePrivacy is well illustrated by the European Union's GDPR compliance - mandatory since 2018 - or Apple's recent privacy policy, where iOS 14.5 users can decide for themselves whether to allow apps to track them.

To ensure handling incoming data as securely as possible, we must pay attention to the following cases:
Compliance with local, constantly changing regulations
Although many countries are working to strengthen ePrivacy rules, companies in the European Union need to comply with the most stringent data protection standards. Thus, the EU ePrivacy Regulation, which directly regulates messaging, tracking and the use of cookies to customers, will receive a greater focus in 2021.

Transparency towards customers
As well as facing significant fines for not sharing privacy and cookie policies with visitors, companies can also lose significant trust. Many users are aware of their cookie settings and like to decide what kind of data can the platform operator collect. It is highly recommended to list in detail the type of cookies collected on the platform and the transparent purposes of these cookies.

Managing accessibility
It is worth considering accessibility from two perspectives: who, possibly what software encounters the customer's data first, and who within the company can process this private data. Most businesses use third-party softwares to collect visitor data, in which case it is important to look more deeply in the security efforts of the software, thus audit them regularly.

Client database audit
The most common mistake in using CRM systems is that many companies still store customer data whether users prohibited this marketing activity. For example, Honda Motors UK branch was fined £13,000 by the Data Protection Authority for illegally storing tens of thousands of customers' details and sending out newsletters despite unsubscribing.
It is clear that the importance of data protection rules is becoming more and more significant, it is crucial for companies to understand and comply with the rules to handle incoming data with up-to-date security efforts.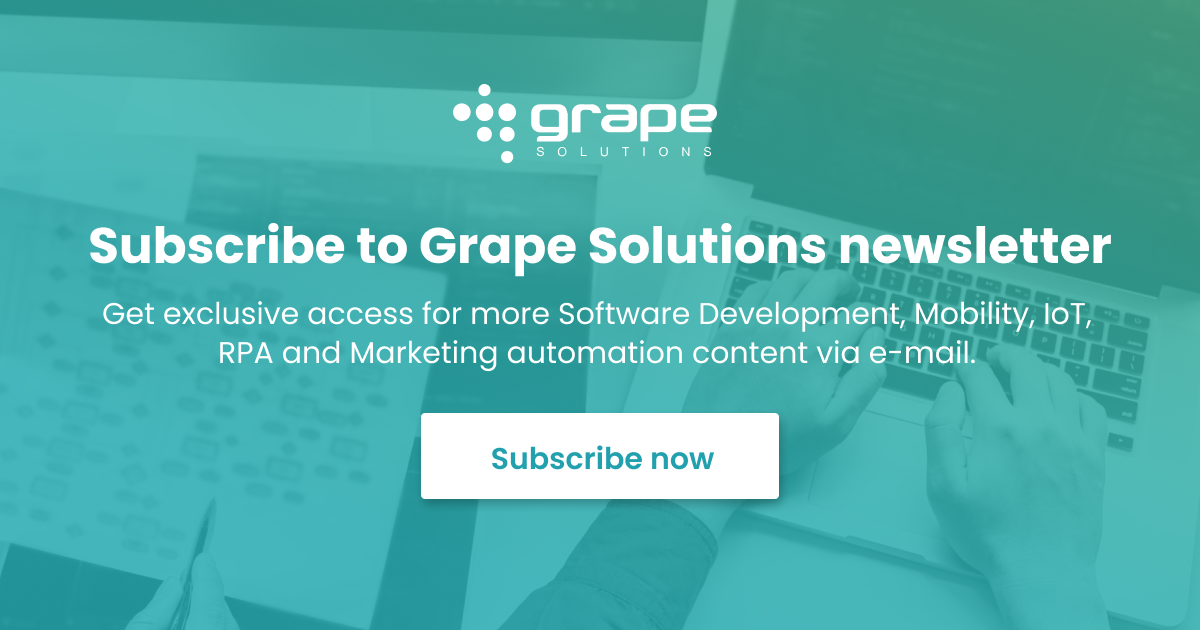 Share this post on social media:
Read On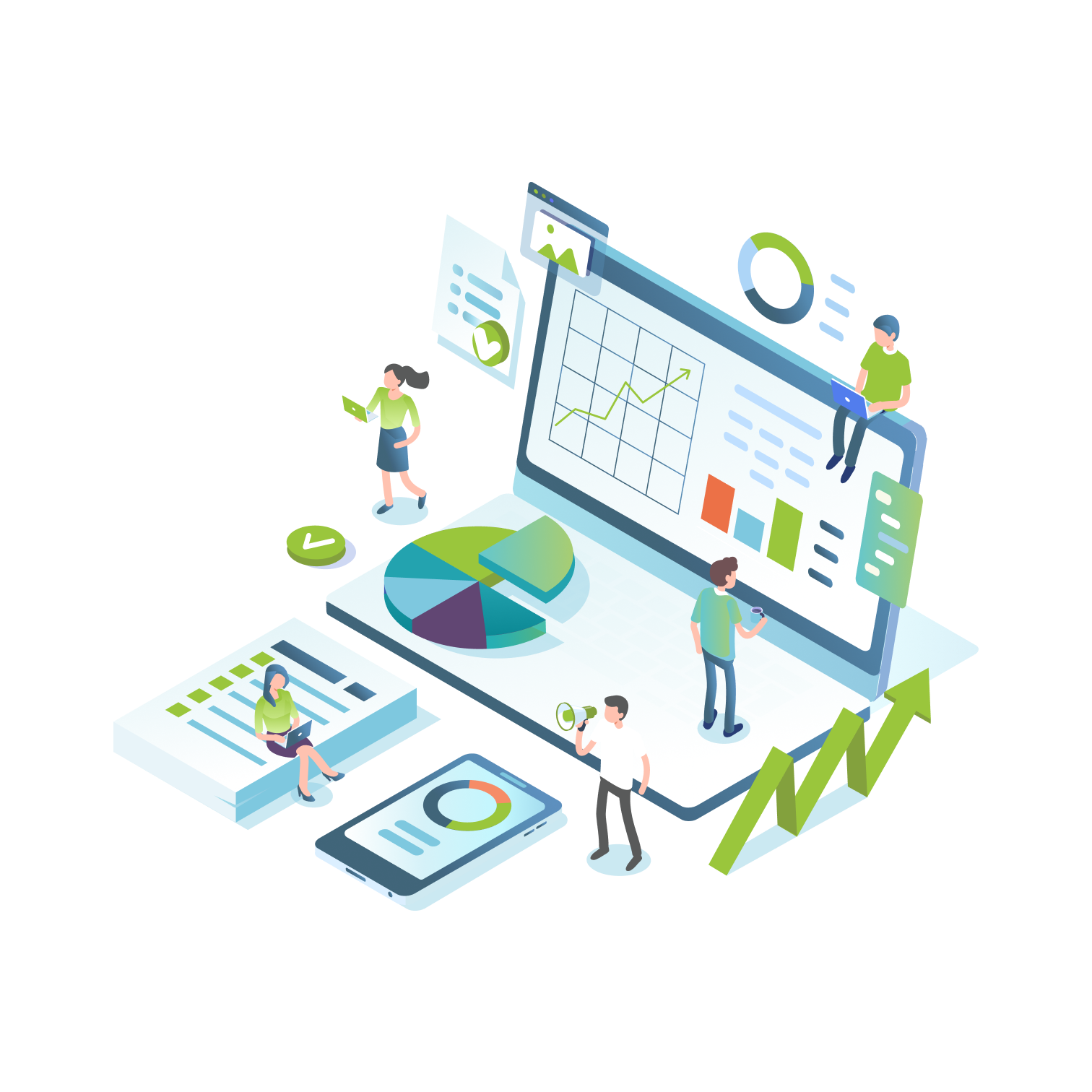 RPA
ROBOTIC PROCESS AUTOMATION
Trends and use cases that will evolve RPA (Robotic Process Automation) in 2023
2022 has been an exciting year for robotic process automation, starting with the emerging phenomenon of intelligent automation through the expanding number of executing automation in the Cloud. Many trends in 2022 were primarily adaptive for medium-sized companies but they encouraged large...