IoT Smart city development trends in 2022
Grape Solutions - Software development
IOT
IOT PLATFORM
SMART CITY
SMART CITIES
Rapid urbanization is opening up new opportunities for smart cities, the latest technological developments help city decision-makers to tackle environmental, social and economic challenges effectively. It is estimated that global smart city investment revenues could reach $158 billion in 2022, with this figure growing by a further 50% in 2023. Our team visited Smart City Expo in Barcelona this week.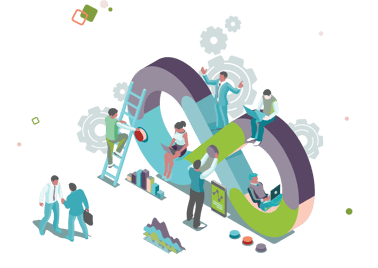 Smart cities not only focus on making people's lives more comfortable, but also on improving the quality of life of their inhabitants through technological advances: these investments can be manifold, with the Internet of Things (IoT) and artificial intelligence solutions continuing to take off in 2022. The Barcelona event, which has been held since 2011, has placed particular emphasis on showcasing the latest IoT solutions, as the technology has already revolutionized many vital industries, with 30 billion IoT sensors currently deployed worldwide, rising to 75 billion by 2025.

In 2022, the fastest smart city growth on the European continent is forecast to be in the western and northern regions. Looking beyond Europe, smart cities in the Americas generated $70 billion revenue in 2021, which means that globally, US cities account for almost half of global smart city revenues. Smart innovations also include the development of public transport, energy and water management sectors with IoT solutions.
Water and sanitation:
In recent years, IoT technology has proven to be the most reliable communication tool for water management. Sensors placed inside water devices collect data and send it back to the central monitoring system. The data collected by smart devices provides information on water quality, temperature changes, pressure changes, water leakage and can also detect chemical leaks in a timely manner.

Engineers have access to this data at any time on the IoT platform, where once the data has been processed, facility managers can make decisions faster based on real-time data. One of the most prominent IoT solutions for efficient water management is leak detection, where every second counts. The IoT interface sends instant notifications to engineers, minimizing natural resource and company financial losses.

Another major benefit of IoT is enhanced wastewater monitoring, where smart devices installed can detect the presence of chemicals in wastewater in a timely manner. Efficient wastewater management is an essential part of a circular economy, and IoT can help tremendously in this regard.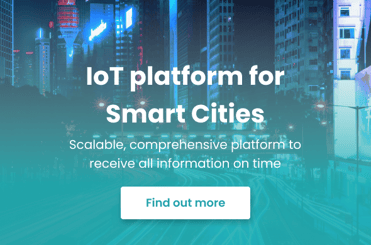 Smart irrigation systems:
The third pillar of water saving systems is smart irrigation systems, where sensor-equipped sprinklers are used to control urban irrigation in an automated way. The automatic operation based on different rules can set and maintain the irrigation at an optimal level, and even the aforementioned water run-off failures can be detected in time by irrigation systems equipped with IoT devices.

There are two types of smart irrigation technology: weather-based and soil moisture-based. Both can help smart cities save water. Weather-based irrigation includes an on-site weather station that can monitor natural phenomena such as wind, temperature, precipitation and solar radiation. Moisture-based technology uses sensors in the ground to measure the exact moisture content of the soil, which the system uses to adjust the time and rate of irrigation.
Intelligent traffic control:
As the population grows and people move to urban centers, more and more people are using the road and transport network, leading to more congestion and more accidents. Intelligent traffic management systems can control urban traffic based on the volume of traffic, with the main objective of speeding up through traffic, ensuring traffic safety and smooth movement. These smart IoT monitoring systems use sensors, cameras, mobile routers and process automation to monitor and manage traffic and reduce congestion. With the right IoT systems, future traffic can be predicted, allowing traffic management organizations to effectively strategies to manage even more traffic.
City parking management:
It's no exaggeration to say that parking is every motorist's worst enemy. Finding an empty parking space is a daily source of stress and frustration for many, with urban drivers spending 30% of their time looking for a parking space. A recent report by INRIX quantified this problem, studying the parking behavior and experiences of drivers in 30 cities in the UK, US and Germany. The combined cost to the economies of the three countries of the time, fuel and carbon emissions lost in the search for parking was estimated at nearly $200 billion per year. Smart parking systems that send real-time data on the availability of free parking spaces can help solve the problem. These IoT solutions could be sensors installed on the street, sensors installed in the ground or entry-exit sensors installed in underground car parks.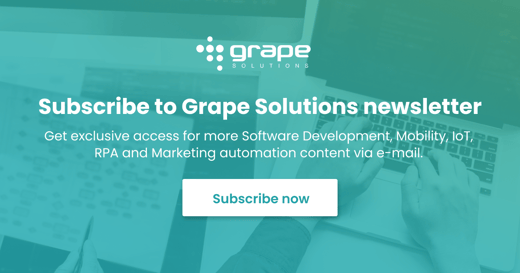 Share this post on social media:
Read On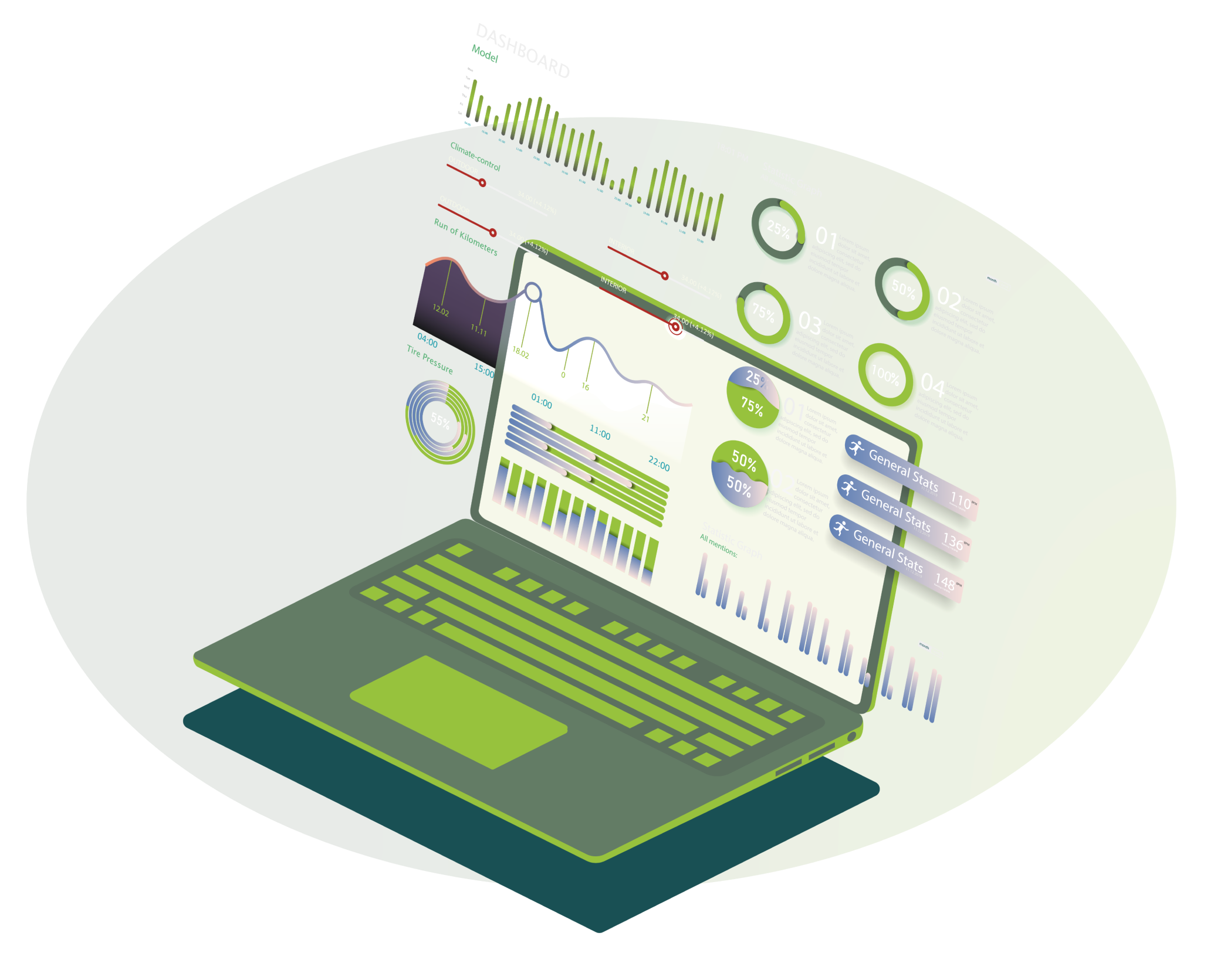 IOT
INTERNET OF THINGS
IOT SOLUTION
IOT DEVICES
What does IoT have for retail businesses?
The global Internet of Things retail market size is set to be worth $94 billion by 2025 as more and more retail businesses improve their customer experience with smart devices. With connected devices, businesses have access to more detailed information about their customers, enabling themselves to...