Green IoT: the emerging market in Internet of Things developments
IOT
IOT SOLUTION
SMART CITY
GREEN IOT
SMART CITIES
Due to the tremendous developments in information and communications technology, things around us got connected, resulting in various smart city applications that enrich our society.

No question that IoT technologies provide us with more accessible and faster information exchange, but they also present several challenges such as higher energy consumption, pollution, and e-waste in intelligent cities. We can calmly say that it is a must for smart cities to be environmentally-friendly, and it requires green IoT ambitions.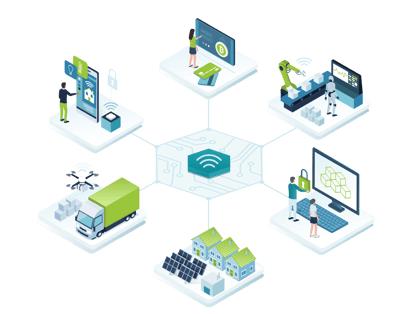 In Part 1 of the Green IoT series, we'll examine Green IoT fundamentals to understand its importance.

As discussed in our earlier blog post, IoT collects and delivers a vast amount of data using various protocols to provide enhanced and more intelligent decision making. To interpret Big Data time and cost-effectively, IoT requires storage capacity, cloud computing and wide bandwidth for transmission, and last but not least, high power consumption. Combining IoT with energy-producing and low-power requiring techniques contributes to a long-distance ambition to make our cities greener and more sustainable. Green IoT is crucial in cities' and companies' strategy-making process.


What is Green IoT?

Green IoT promotes the sustainable and green growth of our society. It uses only those IoT innovations and applications that help us make Earth liveable and habitable. Green IoT targets to achieve low energy and utility consumption of IoT devices, reducing the greenhouse effect our digitalized world produces. In order to receive a green IoT product, it must go through a process including green design, green production, green utilization, and recycling.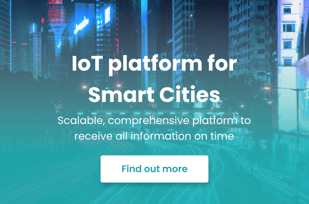 To understand why green IoT technologies are valuable for the global environment, let's dig into some statistics in the European Union's green reports. According to the EU's Eurobarometer survey, most Europeans say that protecting the environment is very important to them personally. Citizens who participated in the survey consider climate change (53%), air pollution (46%) and the growing amount of waste (46%) the most critical environmental issues. More than three-quarters of Europeans agree that ecological issues directly affect their daily lives and health. Almost nine in ten are worried about the environmental impact of microplastics. A similar proportion is concerned about plastic products' effects on the environment. When asked to identify the most effective ways of tackling environmental problems, most often mentioned were solutions: 'changing the way we consume'. More than half of respondents (57%) say that their city, town or village is not doing enough to protect the environment, even though financial resources provided by the EU are available for member states' governments.


Mauro Petriccione
, Director-General for Climate Action, European Commission, said that global warming already causes around 12 billion euros of damage a year in the European Union, which requires adequate actions in the short term. The
European Green Digital Coalition
, formed by 26 CEOs of ICT companies, is a group of organizations committed to supporting the Green and Digital Transformation of the EU as they recognize the ICT sector as a crucial player in the fight against climate change. One of their most important actions is to invest in developing and deploying green digital solutions with significant energy and material efficiency that achieve a net positive impact in a wide range of sectors.


In the next chapter of "Green IoT: the emerging market in Internet of Things developments", we will discuss the possible areas where governments and citizens can benefit from green IoT developments.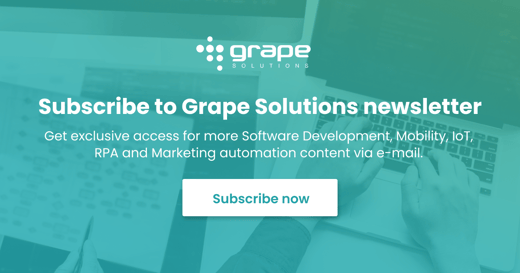 Share this post on social media:
Read On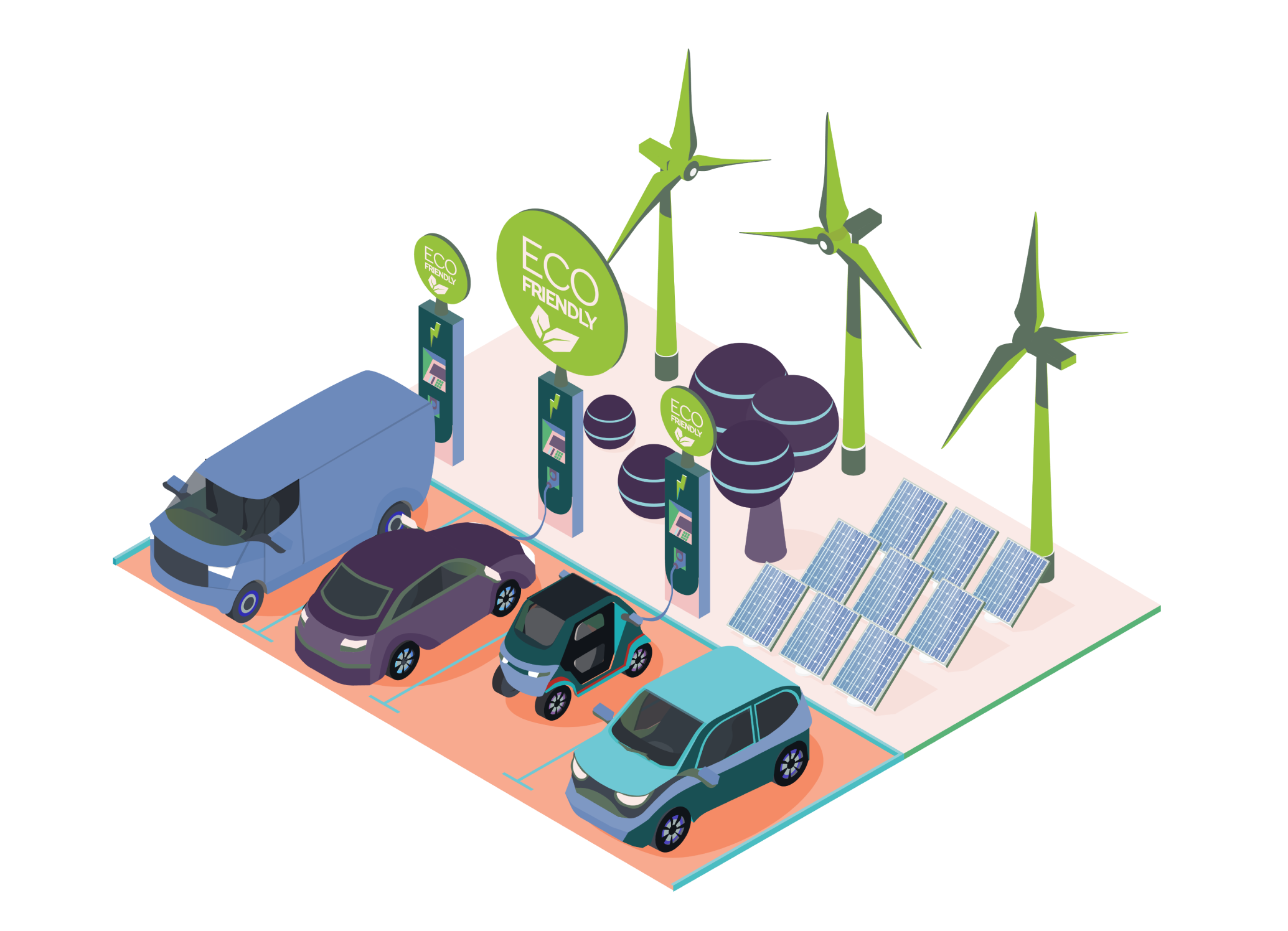 MOBILITY
IOT
E-MOBILITY
SMART CITIES
Why is it more beneficial living in a smart city?
The concept of smart cities began in the 1960s when the US Community Analysis Bureau started collecting data of US cities to make preparations for disasters, make daily lives easier and to reduce increasing poverty. The aim didn't change in 2021, smart cities use information and communication...