Egypt Smart City in the making - Intelligent Cities Conference Cairo 2021 report
Grape Solutions - Software development
MOBILITY
IOT
E-MOBILITY
EVENT REPORT
SMART CITIES
IoT market size in Egypt is set to grow at a steady compound annual growth rate by 2026. Leading authorities support the digital transformation of the country by investing in the newest IoT technologies. ICT 2030 strategy creates the environment for market players to boost the growth of the IoT market in Egypt by adopting information technology solutions in highlighted industries, including manufacturing, healthcare, consumer electronics and retail.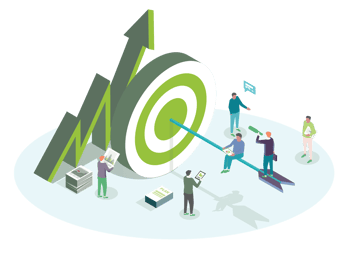 Following Middle-East city best practices in the deserts, Egypt builds its brand-new capital city 35 kilometres east from Cairo. The project was announced in 2015 by the president of Egypt, Abdel Fattah al-Sisi. The project is set to cost 1 trillion Egyptian pounds ($58 billion). The new smart city lies between the regional ring road, the Cairo-Suez road and Cairo-El Ain El Sokhna road. As written in the official statement, the city will help strengthen and diversify the country's economic potential by creating unique places to live, work and visit. In order to motivate residents in Egypt to move to the newest capital, many IoT developments are needed to make the city more favourable compared to others in Egypt.


Overview of the yet "unknown named" smart city:
6,500,000 population

725 ㎢ gross land area

1,750,000 Permanent jobs

21 Residential areas

650 km roads

International airport
Accommodating 7 million people is quite a big challenge for every city; the new capital project uses best practices from other smart cities, such as London, New York, Singapore and Seoul.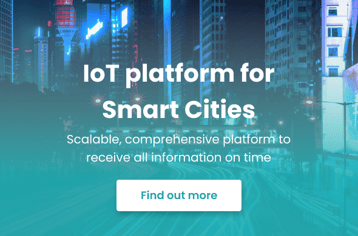 Egypt's smart city puts a great emphasis on the following urban IoT developments:



Smart Traffic:
Smart Traffic Management Systems helps increase the capacity of city streets without adding new roads to the system. Smart Traffic Management Systems are technology solutions that provide rapid, cost-effective improvements in security and traffic flow on city streets. Some of the vital IoT features:

Congestion detection

Adaptive control

Connected vehicle network

Emergency routing

Smart Utilities:
Smart utility (electricity, gas, water) companies heavily depend on the Internet of Things to connect smart sensors across the grids and receive data. Smart utility investments facilitate innovative energy management as well. Some of the vital IoT features:
Optimizing asset performance

Using real-time BI

Leveraging the smart grid and intelligence

Preventing utility loss

Modernizing the grid


Smart Buildings:
We call a building intelligent when it uses automated processes to automatically control operations, including heating, ventilation, air conditioning, lighting, security and other systems. It helps facility managers and building owners improve asset reliability and minimize the facility's environmental impact.

Optical Fiber Infrastructure, Connectivity:
The infrastructure uses fiber-optic technology to reach the fastest speeds available. Increased bandwidth allows fiber to deliver data from kilobits to megabits to multiple gigabits per second. No other tools ensure this level of cable plant longevity and connectivity. Broadband is crucial to the world we live in; Fiber Infrastructure is a must for smart city stakeholders to have convenient IoT access around them.

Waste management:
Intelligent waste management focuses on solving solid waste management problems using sensors, smart monitoring systems, and mobile applications. IoT solutions for substantial waste management problems give cities access to data intelligence and real-time penetrations.


Overall, Egypt IoT market is focusing on the following:
Smart Manufacturing

Consumer Electronics

Building & Home Automation

Smart Mobility & Transportation

Connected Logistics




Leading IoT development regions in Egypt:
Cairo

Alexandria

Giza

Qalyubia

Port Said

Suez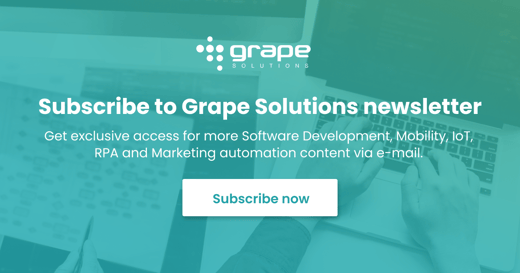 Share this post on social media:
Read On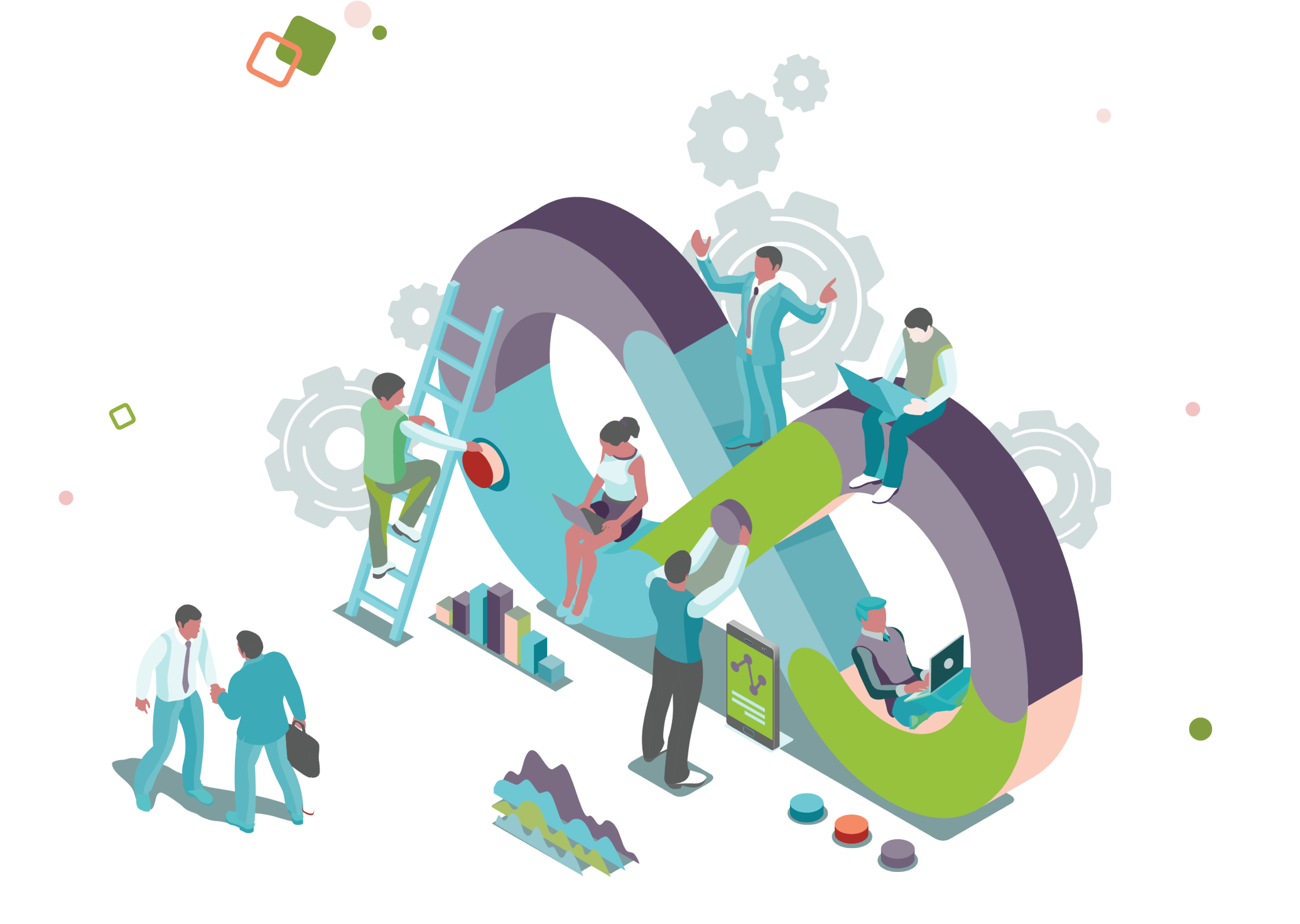 IOT
IOT PLATFORM
SMART CITY
SMART CITIES
IoT Smart city development trends in 2022
Rapid urbanization is opening up new opportunities for smart cities, the latest technological developments help city decision-makers to tackle environmental, social and economic challenges effectively. It is estimated that global smart city investment revenues could reach $158 billion in 2022, with...