5 reasons to choose a white-label electric vehicle charging solution
SOFTWARE DEVELOPMENT
MOBILITY
E-MOBILITY
SMART CITIES
Most ideas start with common sense: we would like to solve a given problem of our future customers; accordingly, we would like to provide a solution as soon as possible. In most cases, we wish to create a product sooner than the development phase would be optimal, resulting in quality decreases. It is when white-label products provided by SaaS companies are a great match.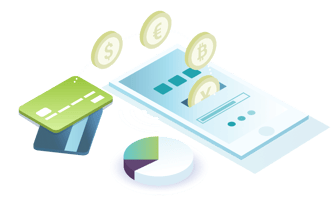 Over the last decade, white-label services have grown in popularity as they ensure high-quality products for better prices. White-label products are ready-to-sell, ready-to-use, fully integrated, tested, and vetted solutions. White labeling is a crucial resource for many businesses, even though we mention small businesses or industry giants. Besides ensuring a turnkey application for electric vehicle charging service providers, Grape Solutions upholds the possibility to integrate new features into the existing software.


What is a white-label software?

White-label software is a ready-to-use software that SaaS companies provide for buyer companies to "lease" an existing, complex software under their company brand under monthly or annual subscriptions. White-label product is provided unbranded to a reseller, and the reseller deploys its application with its existing trademark guidelines. End-users only perceive that the application owner ensures a 360-degree solution for their problem, even though the original developer still owns the source code and architecture.
It is crucial for a charge point operator to have an all-in-one turnkey software solution that enables dynamic scaling while ensuring the highest quality for electric car charging and user management. White-label apps give companies the power to implement new solutions in a matter of fact, increase their profitability in the short term, furthermore give their brand higher visibility with quick launching.


Benefits of using white-label EV apps

Reduce software development costs
Expand your company portfolio with new product
Receive in-depth consultancy
Build brand credibility, strengthen customer loyalty
Lower risks

Reduce software development costs
The end-product doesn't start from scratch as fundaments are available. Software development is a time and capital consuming process, sometimes with often unforeseen resource necessities. As the product is formerly developed and all bugs were identified, tested and solved, the development time to launch a new product is significantly shorter. SaaS companies provide your brand resource requirements based on former experiences that make white-label developments less expensive.

Expand your company portfolio with new product
On one hand, users love to see what's happening on the products and in the background. Grape's white-label mobility app, Montu, provides information about the number of electric chargings, parkings, tolling tickets, as well as the sum of time spent with electric charging or parking. On the other hand, creating UX/UI designs based on research becomes fundamental as products collect more data from users who actively use the app.

Receive in-depth consultancy

One of the most prominent advantages of using white-label products is the deep knowledge at SaaS companies. They have been developing the product for years, which means they can provide us helpful advice on how to implement the given product or how long it takes realistically to launch a new feature in the application. Product managers have a comprehensive understanding of the industry trends; therefore, they can be an active element in the product design process to make the solution leader in its market.

Build brand credibility, strengthen customer loyalty

White-label products enable your users to have a smooth, outstanding charging experience, as these products' development phase started years ago; furthermore, all the knowledge to make electric charging easy is built into one app. Grape's EV charging solution puts a great emphasis on customer loyalty; its management platform provides a wide range of marketing campaign tools to boost your electric car drivers towards higher engagement.

Lower risks

Companies can skip the entire design and programming process with a white-label product; adjustments and branding are available for the buyer, but it doesn't change the overall outcome fundamentally. If something goes wrong in the system, SaaS team is the one to fix bugs, troubleshoot and take care of the quality, buyer companies only need to focus on gaining a higher market share.

Comprehensive electric vehicle charging platform for service point operators
Grape Solutions' electric charging application, Montu is a white-label electric mobility development that fulfils the needs deriving from drivers' and service operators' side by providing a complex solution for electric charging management. Montu ensures a full-stack solution for building managers and CPOs to manage all charging in one place and receive all data live for predictive analytics. Our custom software development service ensures CPOs to integrate additional features for EV drivers, such as on-street parking, tolling or other mobility tools. Montu is also available to execute on unique interfaces, like smartwatches or CarPlay.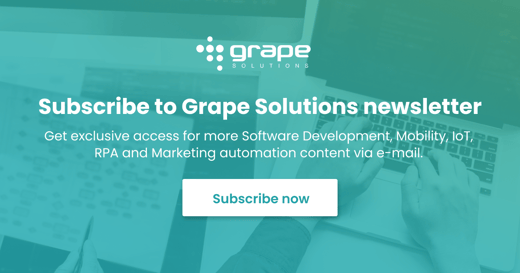 Share this post on social media:
Read On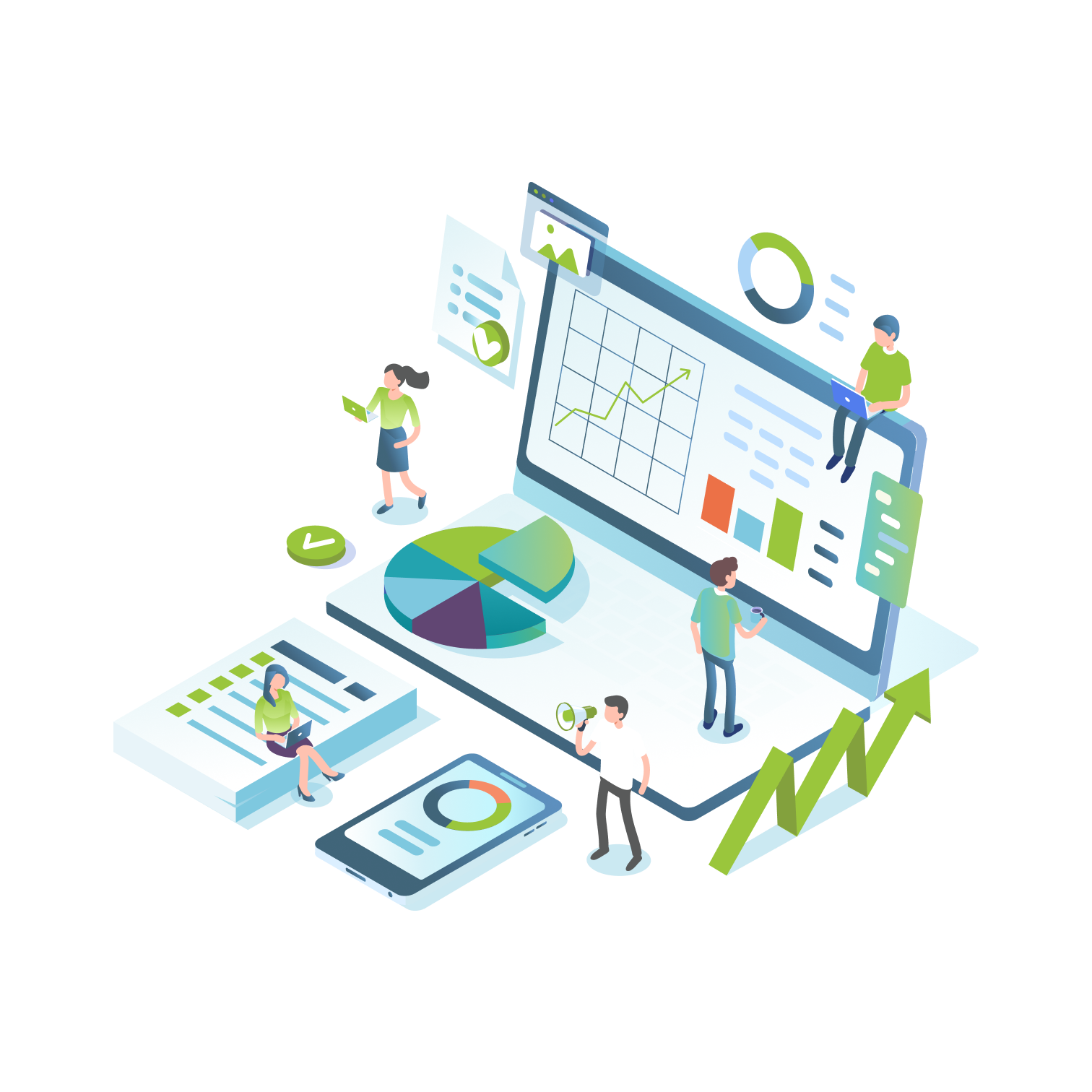 RPA
ROBOTIC PROCESS AUTOMATION
The essential role of Robotic Process Automation (RPA) in Lean Management
Even if we live in a world where change is crucial for next-level developments, standardization is still necessary to save the customary quality of products or services. Lean management focuses on providing the highest quality of outputs with the lowest failure rate. It is precisely why RPA robots...