TDK Corporation Global HR department chooses Grape Solutions to develop RPA robots for HR automation processes
RPA
PRESS RELEASES
PARTNERSHIPS
TDK CORPORATION
TDK, a world leader in electronic solutions for the smart society, selected Grape Solutions to complete Robotic Process Automation tasks in Human Resources HQ department.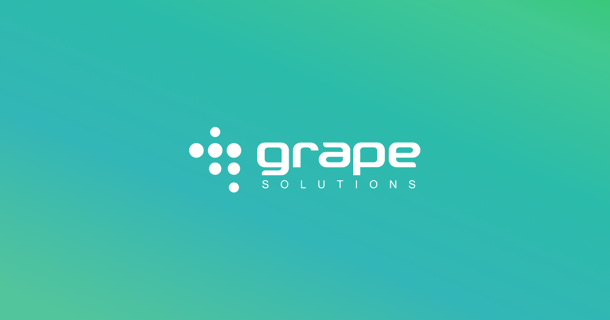 Automation is helping businesses worldwide to become faster and more agile to cover the increased need for enhanced employee and process productivity. Robotic process automation (RPA) allows users to focus on valuable work rather than repetitive, monotonous tasks that can be performed by RPA robots 24/7. Process automation provides various benefits for companies, such as enhanced accuracy, scalability, and cost-efficiency. With RPA integration, TDK enables their employees to accelerate digital transformation (DX) and simplify administrative HR tasks in a fraction of time.

The automation accelerates worldwide employee knowledge growth by eliminating manual steps that made HR processes time-consuming, allowing HR operations to become value-driven for better employee experiences.

Grape Solutions is efficient and professional; they set to all process developments clear expectations and follow through on them without exception. Working with them is a very positive experience. We highly appreciate the friendly atmosphere throughout the developments, the ability to contact developers directly and the team's flexibility. Grape Solutions treats us like a partner rather than a client.

Tibor Dombi, System Coordinator at Global HR Division, Human Resources HQ of TDK Corporation


TDK has been the forefront of electronic manufacturing industry since its inception, we are extremely excited to join their journey in digital transformation. In a world of rapidly changing technology, the demand for data automation becomes an expectation rather than a pipe dream. Grape software robots ensure TDK team members to simplify day-to-day HR operations with automatic reporting and search of employees, helping them to focus on value-added tasks. With the integration, TDK colleagues experience the digital transformation at first-hand by unlocking new opportunities with RPA innovations

Szilárd Széll, CEO of Grape Solutions Plc.
TDK Corporation:
TDK Corporation is a world leader in electronic solutions for the smart society based in Tokyo, Japan. Built on a foundation of material sciences mastery, TDK welcomes societal transformation by resolutely remaining at the forefront of technological evolution and deliberately "Attracting Tomorrow." It was established in 1935 to commercialize ferrite, a key material in electronic and magnetic products. TDK's comprehensive, innovation-driven portfolio features passive components such as ceramic, aluminum electrolytic and film capacitors, as well as magnetics, high-frequency, and piezo and protection devices. The product spectrum also includes sensors and sensor systems such as temperature and pressure, magnetic, and MEMS sensors. In addition, TDK provides power supplies and energy devices, magnetic heads and more. These products are marketed under the product brands TDK, EPCOS, InvenSense, Micronas, Tronics and TDK-Lambda. TDK focuses on demanding markets in automotive, industrial and consumer electronics, and information and communication technology. The company has a network of design and manufacturing locations and sales offices in Asia, Europe, and in North and South America In fiscal 2022, TDK posted total sales of USD 15.6 billion and employed about 117,000 people worldwide.


Grape Solutions:
Grape Solutions is one of Hungary's leading software development companies, which has implemented more than 100 successful enterprise projects in various industries since its launch in 2006. Over the past 15 years, it has worked with clients such as Wizz Air, Bayer, MOL, Rossmann, Magyar Posta and Unicef, and in 2021 it was named one of Europe's fastest-growing companies by Financial Times.
Share this post on social media:
Read On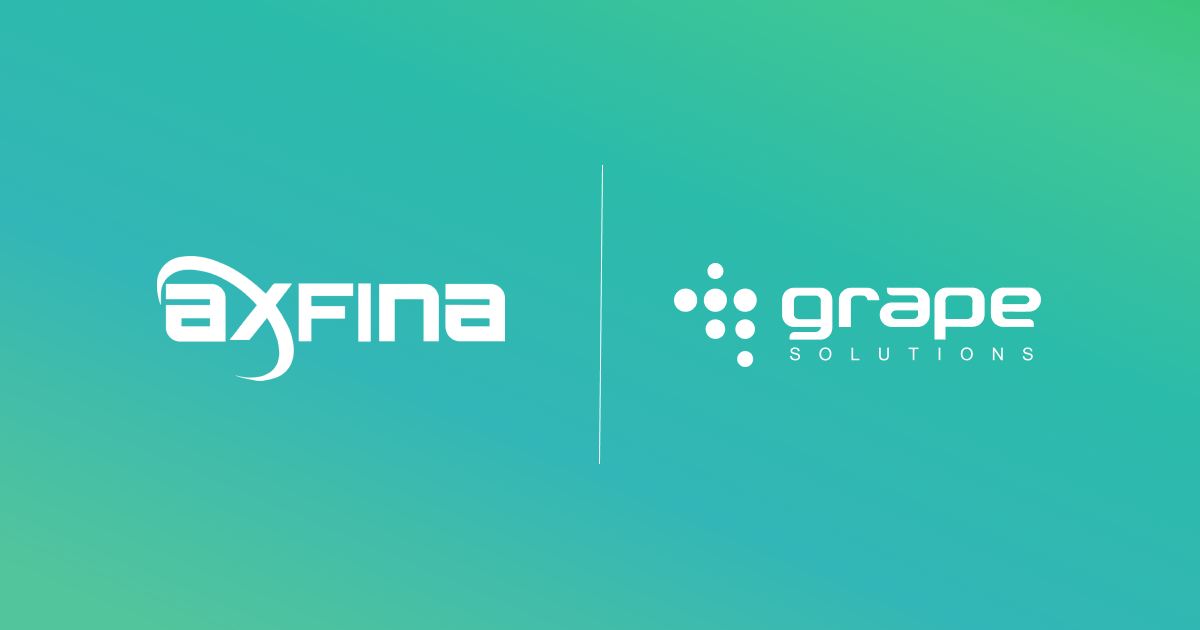 SOFTWARE DEVELOPMENT
PRESS RELEASES
PARTNERSHIPS
FINTECH
AXFINA
New generation debt management app developed with our partner AxFina
Finastic by AxFina is a solution allowing corporates to run a fully-fledged digital and customer-centric debt collection process. The application also helps individuals to overcome financial distress by providing them with all-in-one platform for convenient self-service debt management. Grape...