The e-mobility application developed for MVM Mobiliti got a major update
E-MOBILITY
PRESS RELEASES
MVM MOBILITI
PARTNERSHIPS
MVM Mobiliti and Grape Solutions have been working together since 2018 to develop the Mobiliti app, becoming the most downloaded electric car charging app in Hungary, with more than 215,000 charging stations in 39 countries. From June, the Mobiliti app is available to customers with brand new user experience functionality and a new look.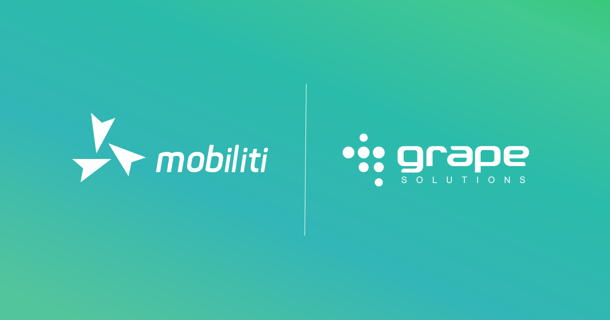 "Thanks to the well-cooperating team of Mobiliti and Grape Solutions, the application's development and redesign have proceeded smoothly in recent months. We are also proud to work on projects where users can experience first-hand the improvements in the app, and we can get feedback directly from them. It also motivates us to keep delivering something new to users, whether it's new technology or new features." Szilárd Széll , CEO of Grape Solutions said.



We created the app five years ago to help the e-car community, which numbered around 1,500 people at that time. Since then we transformed into a mobility platform, enabling more than 55,000 customers across Europe to charge, park at home, buy e-vignettes and other services, all managed in one place.

Development is ongoing based on customer feedback, and this is why we can achieve top rankings in the app stores and maintain an average rating of over 4.7 stars out of a maximum of 5.

The new, clean, fast app is the result of the work not only of Grape Solutions and MVM Mobiliti, but of all our customers. Thank you all


Tamás Binder, Chief Technology Officer at MVM Mobiliti
With the renewed app, Mobiliti app users can now find the right e-car charger for them much easier and faster and can start parking in an enclosed space or on the street more quickly. The development, which took several months, was aimed to make daily mobility even smoother for users by rebuilding the charging start. Benefits of the renewed application:

More transparent - Everything that matters is on the home screen. The user's favorite chargers are listed in a separate view for faster access.

Faster - Under the Start Charging button, the driver can find the chargers closest to them and start charging immediately.

More precise - Filtering options allow the user to fine-tune their search criteria.

More practical - On-street parking can be started, stopped and paid for instantly and easily by any motorist. For indoor parking, you can stop and pay for parking.

All motorists can purchase e-vignettes valid in Hungary and set the start date of validity.
Other new features in the app:
The Store menu has been expanded with several new services, such as the insurance offered by MVM Home Plus Zrt. and MVM GO, the e-car long-term rental scheme.

In the User profile, everything is more easily accessible.

The user's RFID customer key code can be scanned and activated via camera.

The new Start Charge button makes it even faster to start charging.

The charging pole number can be scanned via camera to immediately select the plug and start the electric charging.
The Mobiliti app with its new features and services is available in the App Store and Google Play stores


MVM Mobiliti:
Mobiliti, a member of the MVM Group, has been actively involved in the promotion of environmentally friendly transport in Hungary for many years, thus helping to achieve national and EU climate and environmental goals. With 1,500 charging points, it operates Hungary's largest e-charging infrastructure, offering green electricity charging from renewable energy sources provided by MVM.


Grape Solutions:
Grape Solutions is one of Hungary's leading software development companies, which has implemented more than 100 successful enterprise projects in various industries since its launch in 2006. Over the past 15 years, it has worked with clients such as Wizz Air, Bayer, MOL, Rossmann, Magyar Posta and Unicef, and in 2021 it was named one of Europe's fastest-growing companies by Financial Times.
Share this post on social media:
Read On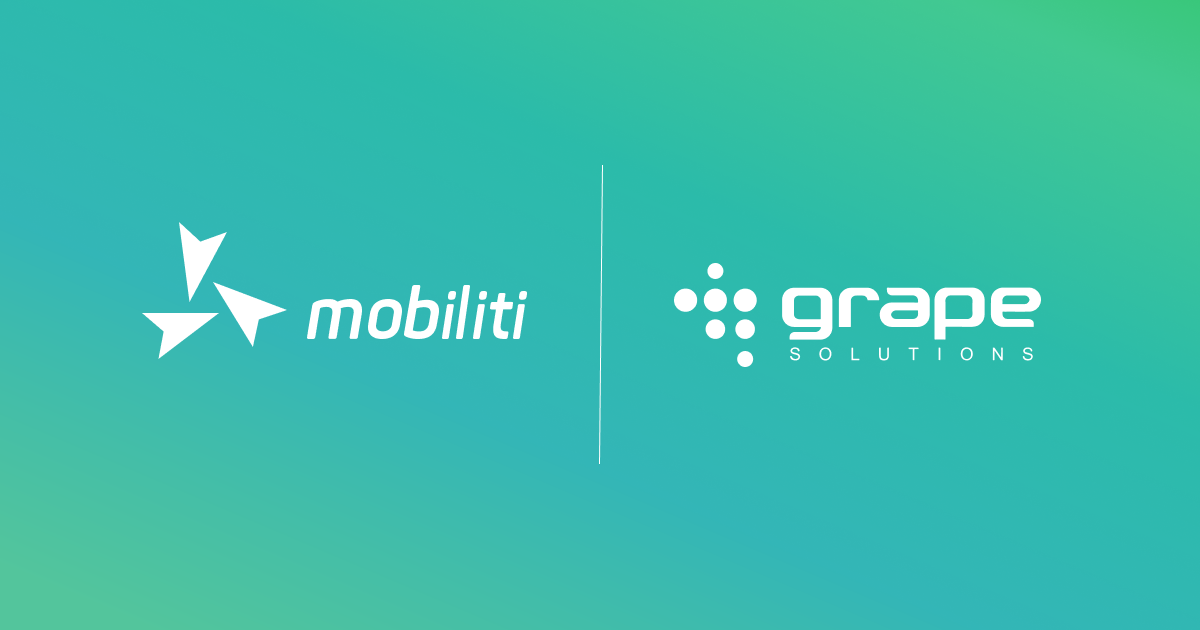 E-MOBILITY
PRESS RELEASES
MVM MOBILITI
PARTNERSHIPS
New mobility features in Hungary's leading electric vehicle charging app
EV charging app, developed by Grape Solutions for MVM Mobiliti, was launched in 2018; since then, electric car drivers can select from more than 190,000 charging stations in 37 countries. Mobiliti is the first Hungarian app to enable electric charging at foreign charging points; what's more, the...