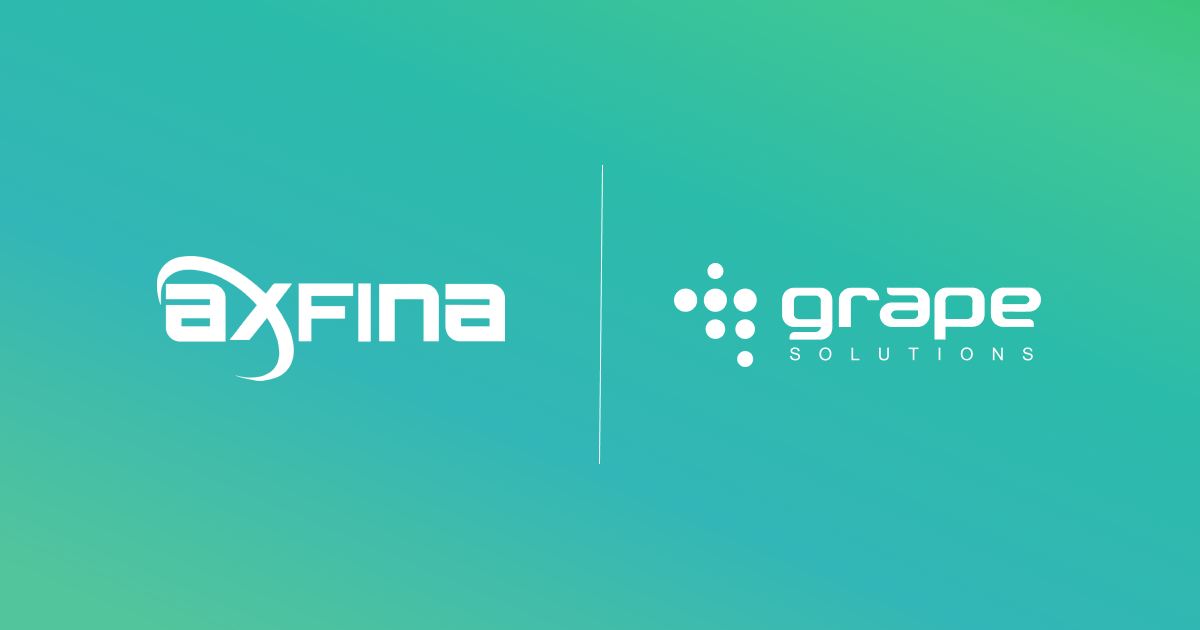 SOFTWARE DEVELOPMENT
PRESS RELEASES
PARTNERSHIPS
FINTECH
AXFINA
New generation debt management app developed with our partner AxFina
Finastic by AxFina is a solution allowing corporates to run a fully-fledged digital and customer-centric debt collection process. The application also helps individuals to overcome financial distress by providing them with all-in-one platform for convenient self-service debt management. Grape...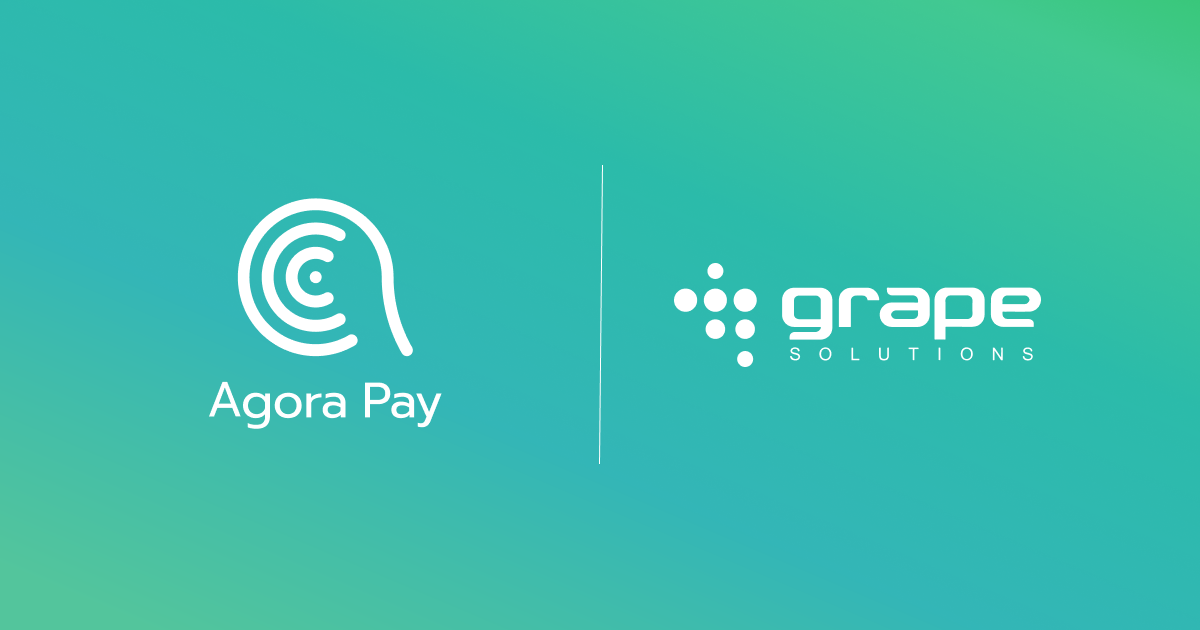 SOFTWARE DEVELOPMENT
PRESS RELEASES
PARTNERSHIPS
AGORA PAY
FINTECH
Agora Pay and Grape Solutions to continue their partnership in 2022
Agora Pay is a payment solutions company providing services for individual entrepreneurs, small and medium sized businesses, where its POS terminal solution allows users to make payment transactions in a matter of seconds. Grape Solutions implemented the payment transaction processing support and...