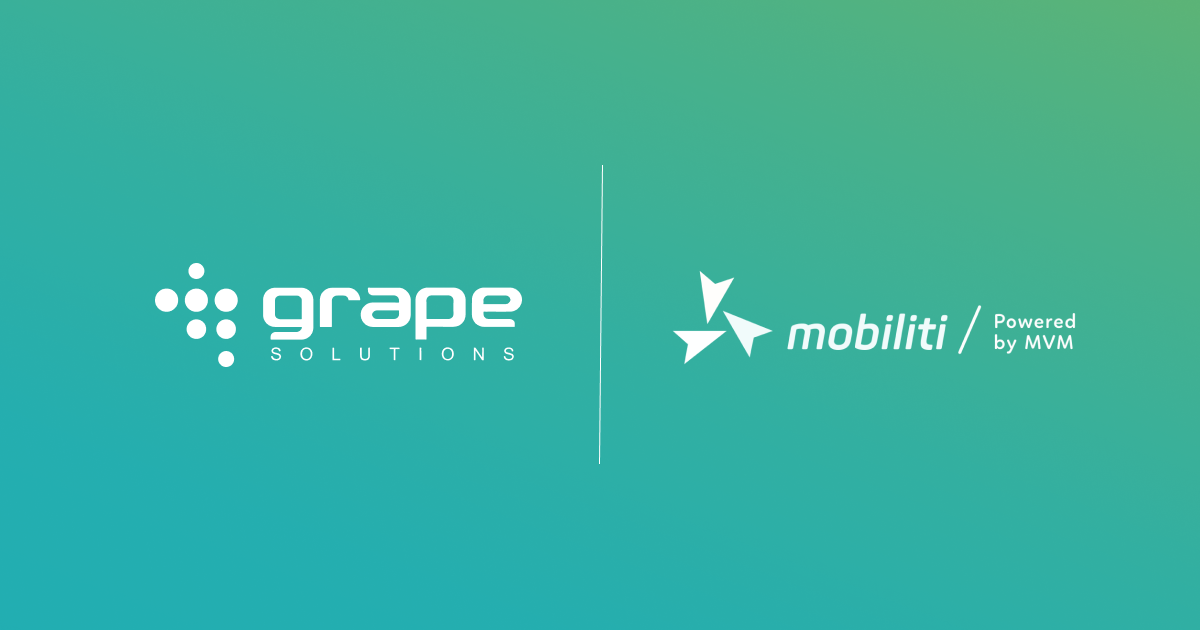 E-MOBILITY
PRESS RELEASE
MVM MOBILITI
PARTNERSHIP
New mobility features in Hungary's leading electric vehicle charging app
EV charging app, developed by Grape Solutions for MVM Mobiliti, was launched in 2018; since then, electric car drivers can select from more than 190,000 charging stations in 37 countries. Mobiliti is the first Hungarian app to enable electric charging at foreign charging points; what's more, the...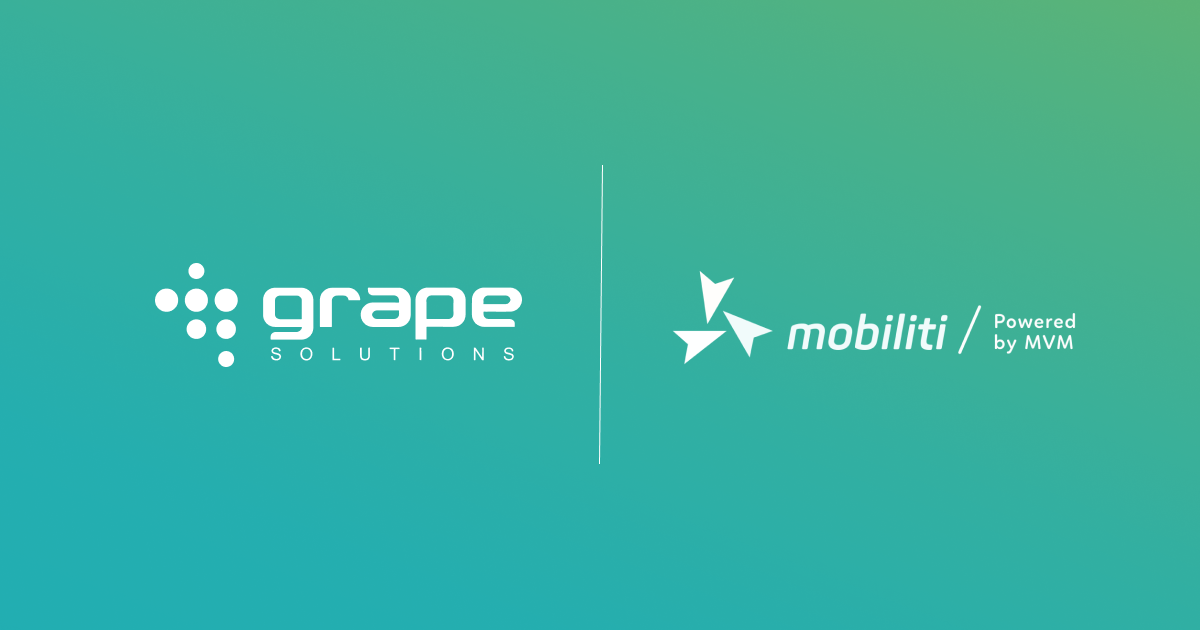 SOFTWARE DEVELOPMENT
E-MOBILITY
PRESS RELEASE
AWARDS
MVM MOBILITI
PARTNERSHIP
Mobility application developed by Grape Solutions for MVM Mobiliti got special awarded in "App of the year" category
MVM Mobiliti app powered by Grape Solutions is awarded a special prize in the "Application of the Year" category by the Hungarian Marketing Association. Grape Solutions has played a major role in developing the e-mobility app for electric vehicle drivers to make electric charging and their...