Mobility application developed by Grape Solutions for MVM Mobiliti got special awarded in "App of the year" category
SOFTWARE DEVELOPMENT
E-MOBILITY
PRESS RELEASES
AWARDS
MVM MOBILITI
PARTNERSHIPS
MVM Mobiliti app powered by Grape Solutions is awarded a special prize in the "Application of the Year" category by the Hungarian Marketing Association. Grape Solutions has played a major role in developing the e-mobility app for electric vehicle drivers to make electric charging and their management hassle-free.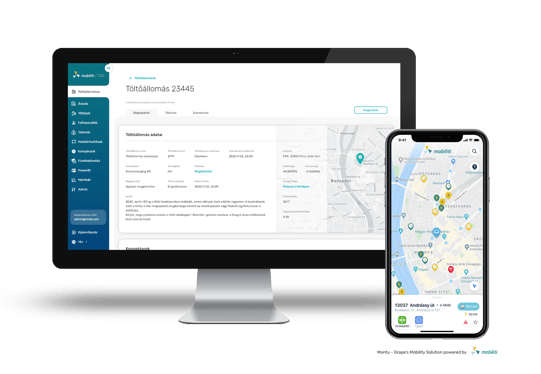 The partnership has started in 2018 when MVM Mobiliti Ltd. set the goal to create an application that includes most electric vehicle charging points across Hungary and currently expanding to Europe. Mobiliti app was the first solution in Hungary that made foreign charging points available for Hungarian e-vehicle drivers. The app provides more than 120 000 available chargers in 37 countries.

Grape Solutions Plc. provides comprehensive developments for MVM Mobiliti Ltd. to enable customized EV charging technology for drivers and charge point operators. Users have information on occupied stations, can start their charging by one tap, and receive automated billing when finished. Operators get access to the Admin Management platform that covers all the necessary information needed for seamless mobility operations. The robust software keeps operators informed on time and receives all issues or feedbacks deriving from the drivers' side.

Mobiliti app by MVM Mobiliti Ltd. continues mobility developments with Grape Solutions Plc. In 2021 to enable users using only one application for all electric vehicle-related activities.

Share this post on social media:
Read On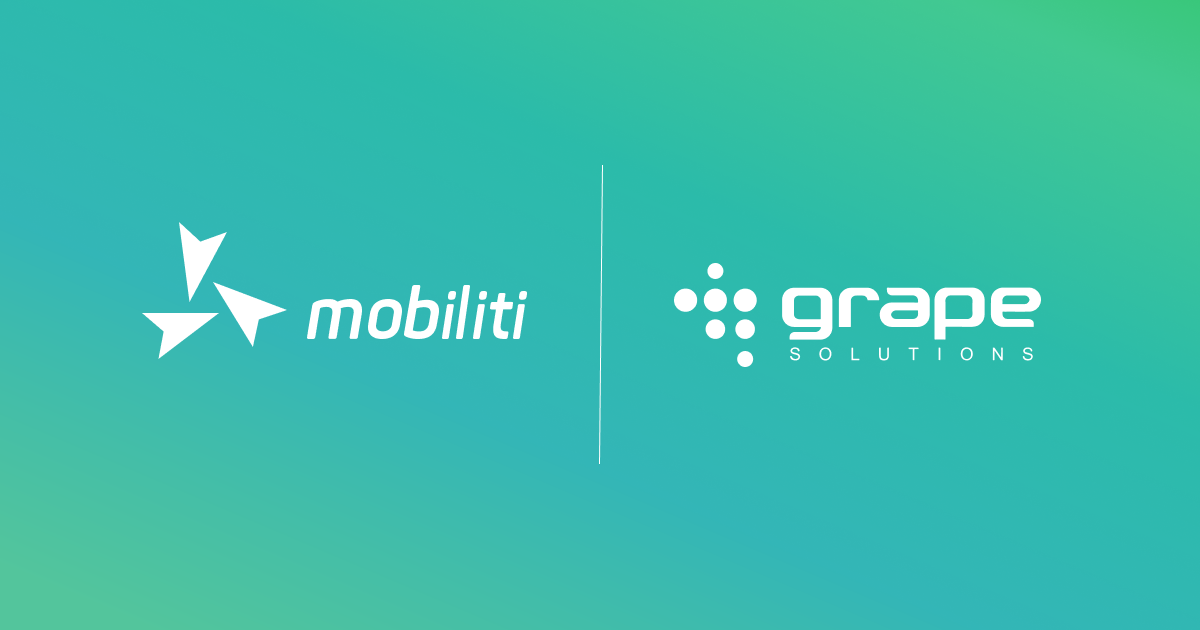 E-MOBILITY
PRESS RELEASES
MVM MOBILITI
PARTNERSHIPS
New mobility features in Hungary's leading electric vehicle charging app
EV charging app, developed by Grape Solutions for MVM Mobiliti, was launched in 2018; since then, electric car drivers can select from more than 190,000 charging stations in 37 countries. Mobiliti is the first Hungarian app to enable electric charging at foreign charging points; what's more, the...