New developments make Grape Solutions' IoT platform the most cost-efficient one yet
SOFTWARE DEVELOPMENT
IOT
SMART CITY
PRODUCTS
IoT software developed by Grape Solutions is set to be the most comprehensive IoT platform for all business sectors as the Hungarian National Research, Development, and Innovation Office also supports Grape Solutions' IoT innovation developments from this year on.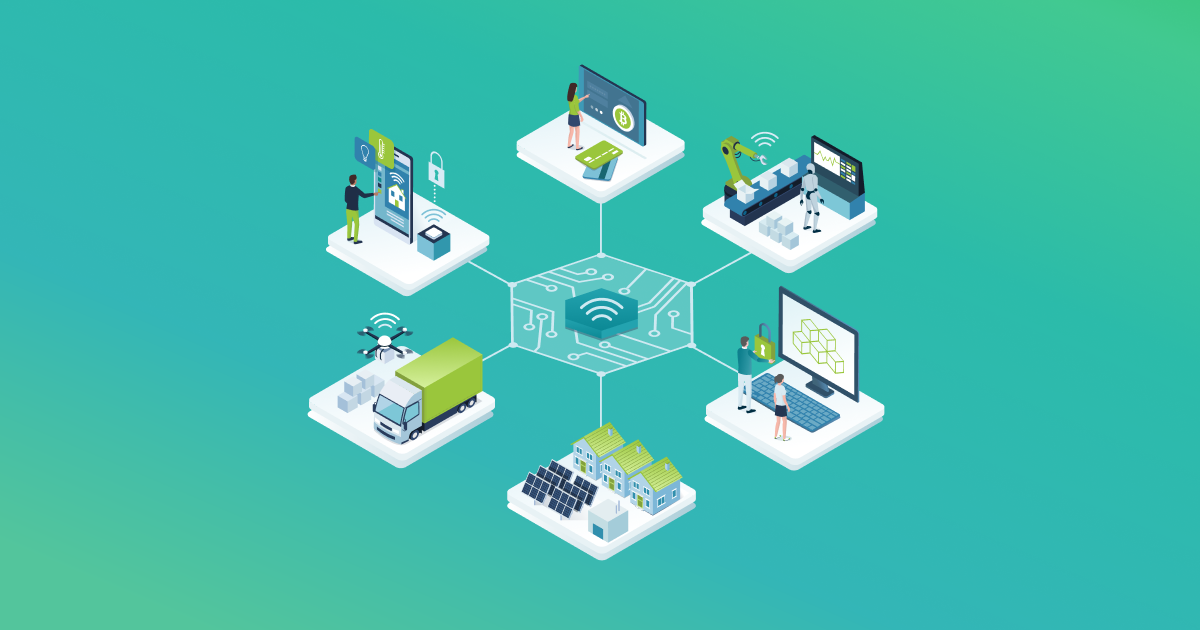 Grape's IoT solution provides unprecedented levels of IoT device monitoring with rule automations, diagnoses, alert management, and setting maintenance appointments. The platform's enhanced analytics dashboard ensures to receives all statistics and reports on time. The solution enables manufacturers, operators and administrators to make effective decisions based on live IoT device-group data.

Grape Solutions Ltd. - listed on Financial Times' Europe's fastest growing companies 1000 list in 2021 - offers a complex IoT platform package to help businesses in joining the global IoT ecosystem. Any type of device can be added to the platform, enabling organizations to collect and analyse information coming from implemented devices, and sensors on time. The IoT platform is a ready-to-use solution and can be easily adjusted for the organisation's unique needs and business scaling.

The IoT platform is widely used to manage problems occurring in the Energy & Utility sector; handle electric vehicle charging points; create smart homes and manage fleet operations cost-efficiently.
Share this post on social media:
Read On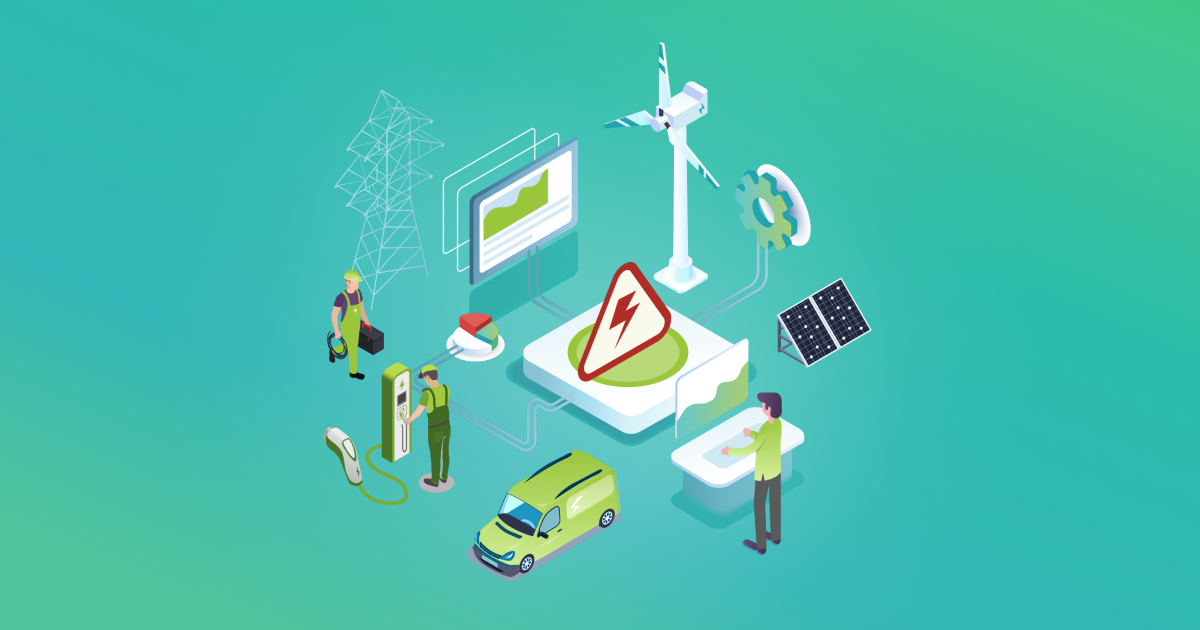 SOFTWARE DEVELOPMENT
IOT
PRODUCTS
Machine learning added to Grape Solutions' IoT device management platform
Another milestone has been accomplished in the development of Grape Solutions' IoT platform, which is supported by the Hungarian Research, Development and Innovation Office. The first phase of the milestone aims to implement device management using machine learning; the development was successfully...