Machine learning added to Grape Solutions' IoT device management platform
SOFTWARE DEVELOPMENT
IOT
PRODUCTS
Another milestone has been accomplished in the development of Grape Solutions' IoT platform, which is supported by the Hungarian Research, Development and Innovation Office. The first phase of the milestone aims to implement device management using machine learning; the development was successfully completed earlier this year.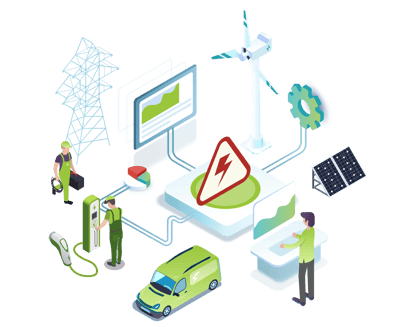 Currently, more than 8 billion IoT devices are being used worldwide, and this could reach 30 billion by the end of 2030. Smart devices are widely used in different sectors, such as agriculture, retail, energy and transport infrastructure; therefore, IoT device management will be a key driver for all industries in the short term.

The project's objective was to develop a user interface that would allow more straightforward and more rapid integration with the customer's IT systems. For future enhancements, we prepared the system for the extension of additional protocols and integrated machine learning components to support on-premise operations.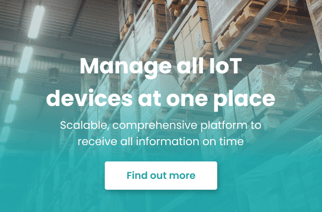 As part of the first milestone, we connected the IoT platform functionality with our solution for energy communities, which uses machine learning to predict the expected consumption of the solar PV system; accordingly, residents are informed about the system's performance through reports and forecasts.

Grape IoT Platform features with the new improvements completed:

Rapid integration of devices
Quickly processing large amounts of device data
Remote control of devices
Flexible integration of existing systems
Indirect access to partner devices
Creating rule-based alerts and alarms
Scalable cloud and on-premise capable platform
Machine learning model adaptation to predict events that have not yet occurred
Share this post on social media:
Read On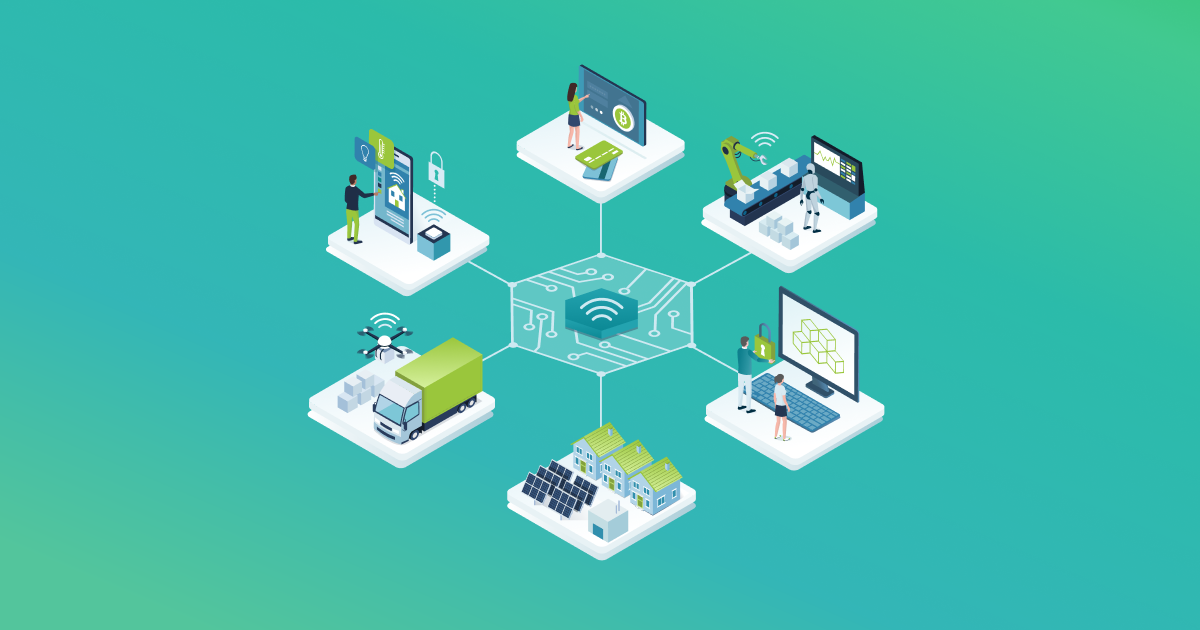 SOFTWARE DEVELOPMENT
IOT
SMART CITY
PRODUCTS
New developments make Grape Solutions' IoT platform the most cost-efficient one yet
IoT software developed by Grape Solutions is set to be the most comprehensive IoT platform for all business sectors as the Hungarian National Research, Development, and Innovation Office also supports Grape Solutions' IoT innovation developments from this year on.