Grape Solutions receives Hungarian Brands award in the "Innovative Brand" category
This year, Grape Solutions received the Hungarian Brands Award in the "Innovative Brand" category for the first time. Since 2009, "Magyar Brands" has been awarding Hungarian companies founded in Hungary or were founded by Hungarian professionals.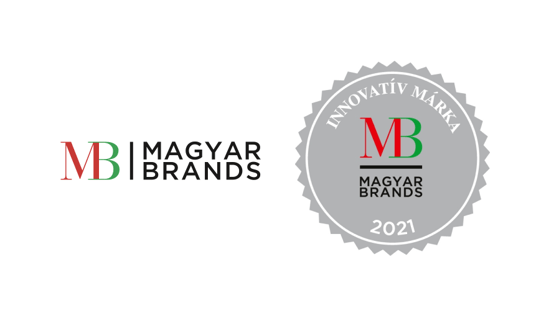 Every year, Hungarian companies are honoured in three categories: the Outstanding Consumer Brand, the Outstanding Business Brand, and the Innovative Brand. The awards are based on several economic criteria and decided by an independent group of Hungarian experts.


First, brands are audited financially, as only companies with an average Bisnode rating above 90% can be awarded "Magyar Brands". In a second step, the companies are analysed in their segment to see how well known and recognised they are. In the final phase of the selection process, a professional jury examines how the brands communicate with their target groups and build a presence with them on different platforms. The "Innovative Brand" shortlist is open to companies that constantly innovate their existing products or use new technology in their services.



We are honoured that Grape Solutions has also received the Hungarian Brands Award this year; as a Hungarian software development company, our goal is nothing less than to provide technological innovation to our partners. With custom and out-of-the-box software development services, we strive to tailor our products to our customers' needs in response to the changing user demands caused by the pandemic. This year we celebrated our 15th anniversary, therefore it is even more special for us to receive this award.

Szilárd Széll, CEO of Grape Solutions

In the "Innovative Brand" category, Hungarian brands such as MOL, Richter Gedeon, NNG,
AImotive
, Alteo, Számlázz.hu,
Bitrise
and
Codecool
were also awarded. The full list of winners can be found
here
.
Share this post on social media:
Read On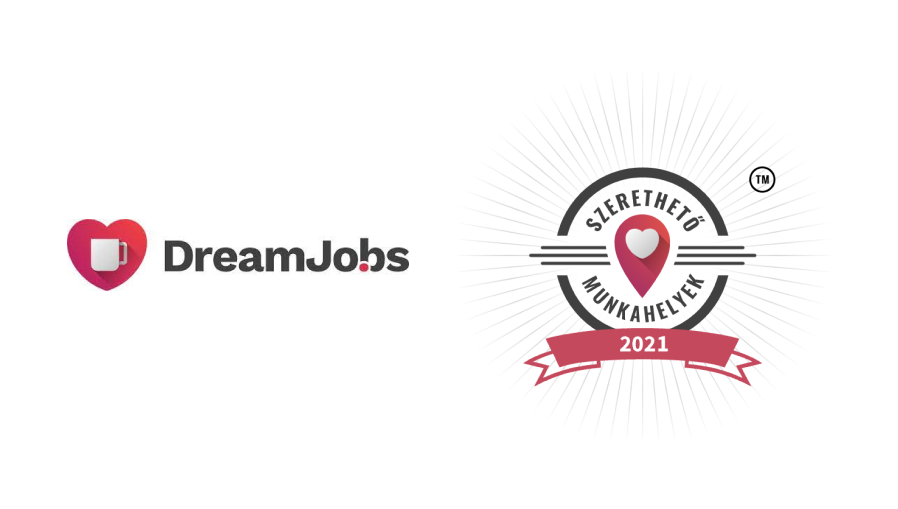 Grape Solutions awarded again as "Lovable Workplace" in 2021
For the fifth time, Dreamjo.bs has announced the "Lovable Workplaces" award, and similarly to last year, Grape Solutions is included in the prestigious Hungarian list.