Grape Solutions named as Hungary's most intelligent medium-sized company in 2021
Grape Solutions PR
For the seventh time, Mensa HungarIQa Association announced the most intelligent small, medium and large companies in Hungary. After 2018, Grape Solutions Zrt. won the title of "Intelligent Company of the Year" in the medium enterprise category.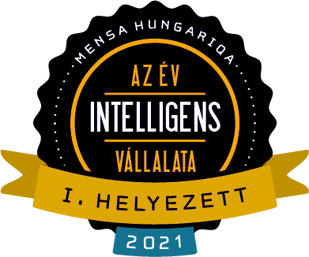 The "Intelligent Company of the Year" competition has been held every year since 2014, where team members representing a company must achieve the highest intelligence score in two rounds. The intelligence measurement is carried out by the Mensa HungarIQa Association.

Mensa is an international group of people with the highest IQ, claiming over a thousand members in Hungary. The club aims to promote intelligence and to support intelligence research.



We are proud to have several Mensa members in our team, as only 2% of people in the world can pass the test. The international association boasts 140,000 members from 100 countries worldwide; therefore, we are also honoured that our colleagues can be part of Mensa's illustrious club of knowledgeable people. We attach great emphasis to the continuous development of our staff, whether it is related to their specific profession or language learning. Fortunately, half of our colleagues are open to improve themselves by taking part in a training course that is free of charge for them.


Attila Czuczor, HR Director of Grape Solutions
Winners of this year's "Intelligent Company" competition:
Large Enterprise: Morgan Stanley Hungary Elemző Ltd.
Middle Enterprise: Grape Solutions Plc.
Small Company: META-INF Ltd.
The list of previous winners can be found here.
Share this post on social media:
Read On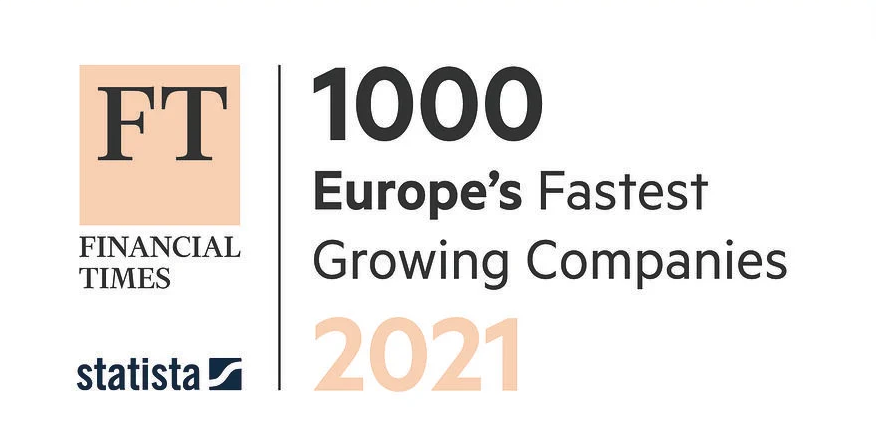 PRESS RELEASE
FINANCIAL TIMES
AWARDS
Grape Solutions among Financial Times' Europe's fastest growing companies in 2021
Financial Times and their data provider Statista, rank Europe's most nimble and inventive companies since 2016. This year, one of Hungary's leading software development company, Grape Solutions Plc., was added to the prestigious list for the first time in 2021.