Grape Solutions announces new CEO
Grape Solutions PR
Szilárd Széll replaces Csaba Fekete Csongor as chief executive officer of Grape Solutions Plc. from 30 August 2021.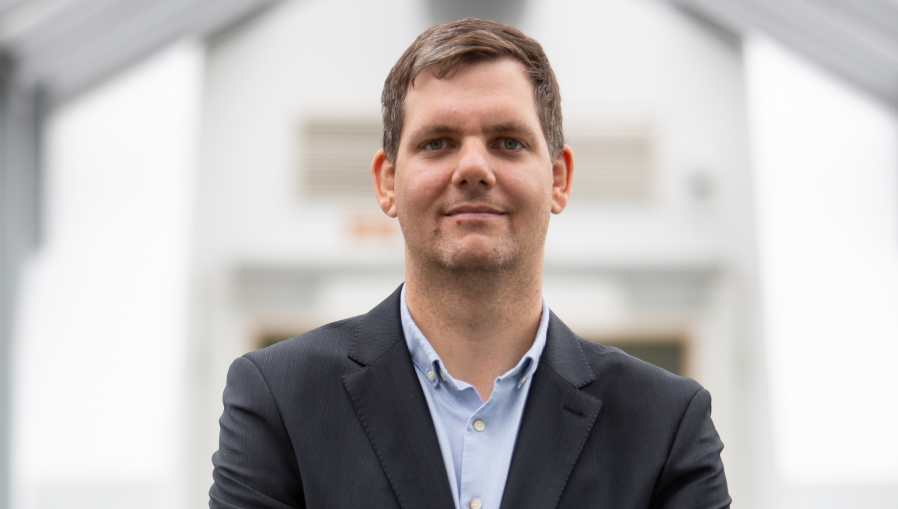 Szilárd Széll joined Grape Solutions in 2017 as a lead developer, where afterwards, he held the position of Site Lead at our flagship aviation partner for three years. From July 2020, Széll was responsible for managing Grape Solutions' digital product portfolio. Previously, Szilárd Széll also held development roles at Diligent Hungary and Artifex Simulation and Training Systems Plc.



I am honoured to have been given the opportunity to lead the team at Grape Solutions. At the same time, I would like to thank Csongor Fekete, who has contributed his expertise to the company's success over the past nearly seven years, and we look forward to building on his legacy in the future. We plan to create several new key positions in the next quarter, supporting the expansion of Grape Solutions' international portfolio. Our goal is to position ourselves as a multinational software development company in the tech sector by 2022.

Szilárd Széll, newly appointed CEO of Grape Solutions Plc.
Grape Solutions Plc. is one of Hungary's leading software development companies, which has implemented more than 100 successful enterprise projects in various industries since its launch in 2006. Over the past 15 years, it has worked with clients such as Wizz Air, Bayer, MOL, Rossmann, Magyar Posta and Unicef, and in 2021 it was named one of Europe's fastest-growing companies by Financial Times. Grape Solutions offers out-of-the-box products (Mobility, IoT, RPA Process Automation, Marketing Automation, Power BI Reporting) and services (Custom Software Development, Testing, UX/UI, Business Intelligence, Support) for different sectors, tailored to their clients' business needs.
Share this post on social media:
Read On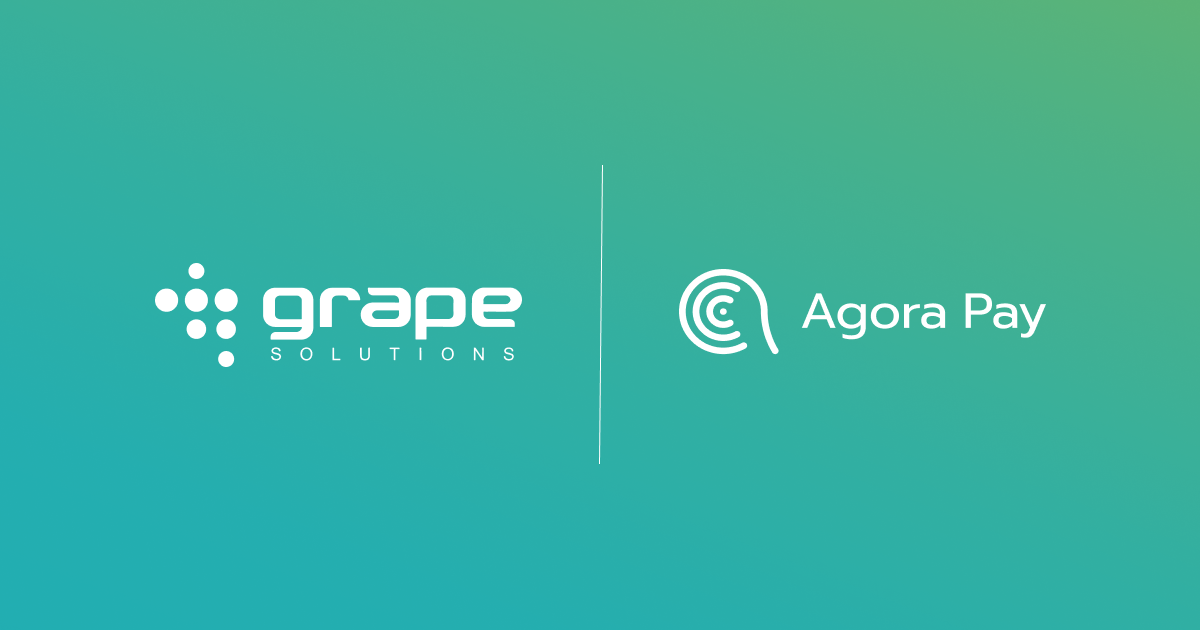 PRESS RELEASE
PARTNERSHIP
AGORA PAY
FINTECH
Agora Pay and Grape Solutions to continue their partnership in 2022
Agora Pay is a payment solutions company providing services for individual entrepreneurs, small and medium sized businesses, where its POS terminal solution allows users to make payment transactions in a matter of seconds. Grape Solutions implemented the payment transaction processing support...