Life at Grape Solutions: an interview with our DevOps Engineer, Gábor Góren
Gábor works as a DevOps Engineer in our team, working on several Grape products such as Montu, the IoT Platform, Optima or Grape's work management system, Fortana. We asked him to tell us about his workdays at Grape.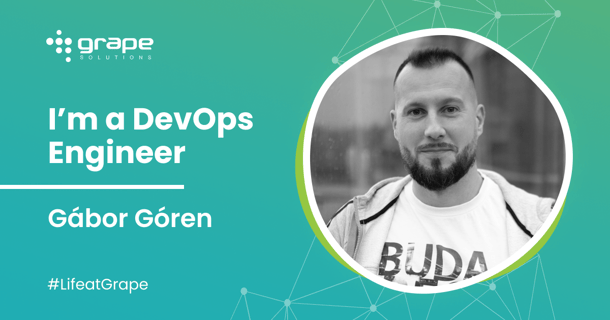 Why did you choose to work at Grape Solutions?
During the interview, I had a very friendly feeling, I liked the atmosphere of the place, and I got an insight into how people work here. I didn't see droids staring at the screen with their headsets on, but a lot of interaction and intense cooperation. Another factor was the salary. The third factor I can mention is that I felt it was important for the company that the candidate had the will, the desire to start again, and was open to development. I had some gaps to fill the position - Docker, Kubernetes, but they saw the will in me, they voted trust. This was heartwarming, felt really good.

How does your role look at Grape, and how would you describe it in one sentence?
I work as a DevOps Engineer at Grape. In this position, I support development teams by designing CI/CD processes, providing environments (sandbox, dev, QA, Prod), and developing and maintaining them.

What skills do you think are needed for your position?
Collaborative, flexible, open, communicative qualities.

How can you motivate and develop yourself at Grape?
As a DevOps Engineer, I'm in a supporting role in the team, so I get quick feedback from developers and testers. It is the biggest motivation to make the team's life easier by solving a problem or solving a task.

What are the three things that made you proud during your time at Grape?
I have learned new technologies: Docker, Kubernetes. I have the opportunity to work with some very good people, both personally and professionally. We have different perspectives, and we can discuss and debate this in relation to a specific task.

Why would you advise others to join us?
It is not multi, so there is often the possibility to (re)shape the processes! No legacy code. It is possible to try out and use new technologies. Not boring. There are individual orders, so there is always a new project to work on with new challenges.

There are a lot of initiatives for company life. HR organises better and better programmes: quiz nights, happy Fridays, ice-cream, pancakes, bike rides, and small group initiatives: company social circle, film club, occasional LAN parties with beer.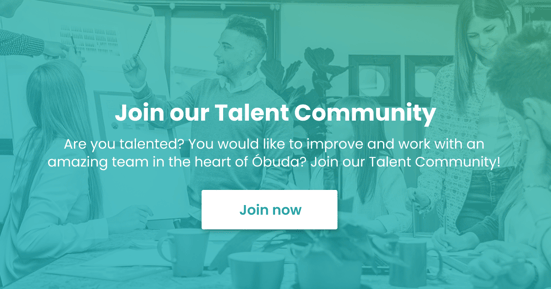 Share this post on social media:
Read On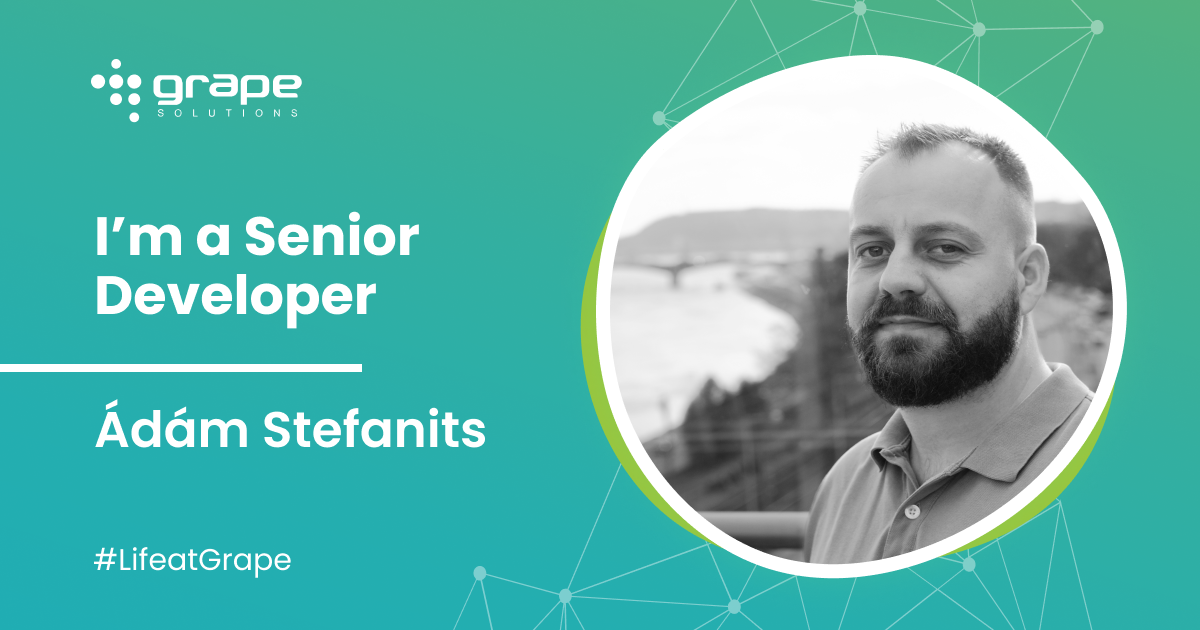 TEAM
SENIOR SOFTWARE DEVELOPER
Life at Grape Solutions: an interview with our Senior developer, Ádám Stefanits
Ádám works as a mobile app developer on Grape's flagship e-mobility solutions, the Mobiliti and Montu apps. We asked him to tell us about his weekdays at Grape, what a day looks like for a senior software developer.